Brexit: Government must take 'swift action' to reassure EU students over fees and financial support plans
Call comes as almost a third of international students tell recent survey they are less likely to study in post-Brexit Britain because the country feels 'less welcoming'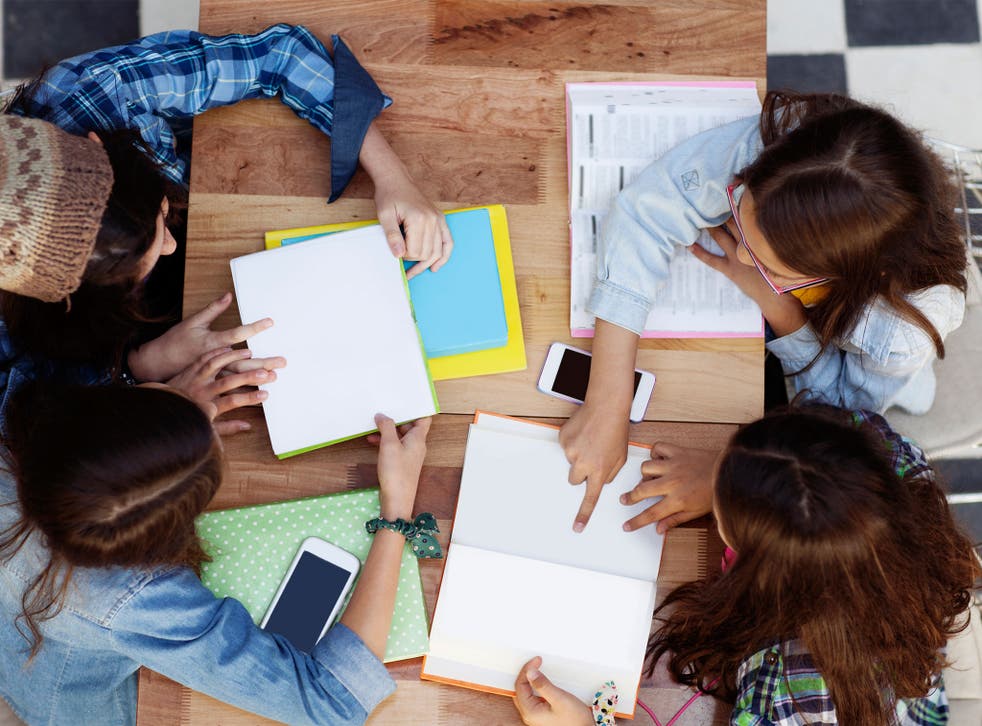 The Government must take "swift and positive action" to reassure EU students they will pay the same fees and have access to the same financial support arrangements for the duration of their courses in a post-Brexit climate.
Dame Julia Goodfellow, president of Universities UK (UUK) and vice-chancellor of the University of Kent, has said urgent action is necessary to prevent "a likely sudden decline in EU student applications" across the country. More than 125,000 EU students are currently studying at British universities, making up 5 per cent of the entire student population.
The call has come just a day after Brexit fears caused the UK's institutions to tumble down this year's QS World University Rankings. Thirty-eight of the UK's 48 top-400 universities fell down the rankings, with the University of Cambridge dropping out of the global top three for first time since 2004.
Ben Sowter, head of research at QS, cited a combination of post-Brexit uncertainty and long-term funding issues which have impacted negatively on the UK's performance this year. He added: "Uncertainty over immigration rules and the ability to hire and retain the top young talent from around the world seems to be damaging the reputation of the UK's higher education sector."
The top 20 universities in the world in 2016

Show all 20
UUK's call also comes as almost a third of international students told a recent survey they are less likely to study in Britain in the wake of the Brexit result because the country feels "less welcoming."
The survey from student recruitment consultancy, Hobsons, also found a further six per cent would definitely not choose Britain as a study destination as a result of the EU referendum result.
Hobsons' research came at the same time around 100 EU students reportedly cancelled their places at Aberystwyth University in Wales amid concerns of the impact of Brexit. Some of the UK's top universities also reportedly faced issues working with their European partners, including being asked to leave EU-funded projects, according to a confidential survey of the elite Russell Group universities carried out by the Guardian.
Dame Julia described how universities are currently unable to answer "two crucial questions" that are being frequently asked by prospective EU students who are considering whether to apply for to start courses in the UK in autumn 2017; what fees will be charged for any years of a course which are post the date of exit, and whether students will be able to access any financial support.
Labelling the issue as "urgent," she continued: "Ucas applications opened this week for the 2017/18 intake, and EU students are almost twice as likely as UK students to apply very early for those courses with October deadlines.
"I urge Government to take swift and positive action to address uncertainty, prevent a likely sudden decline in EU student applications, and provide much needed reassurance to prospective EU students and universities across the UK."
Register for free to continue reading
Registration is a free and easy way to support our truly independent journalism
By registering, you will also enjoy limited access to Premium articles, exclusive newsletters, commenting, and virtual events with our leading journalists
Already have an account? sign in
Join our new commenting forum
Join thought-provoking conversations, follow other Independent readers and see their replies