National Student Survey 2016: Universities with the most satisfied students revealed
London School of Economics highlights immediate steps to be taken after poor performance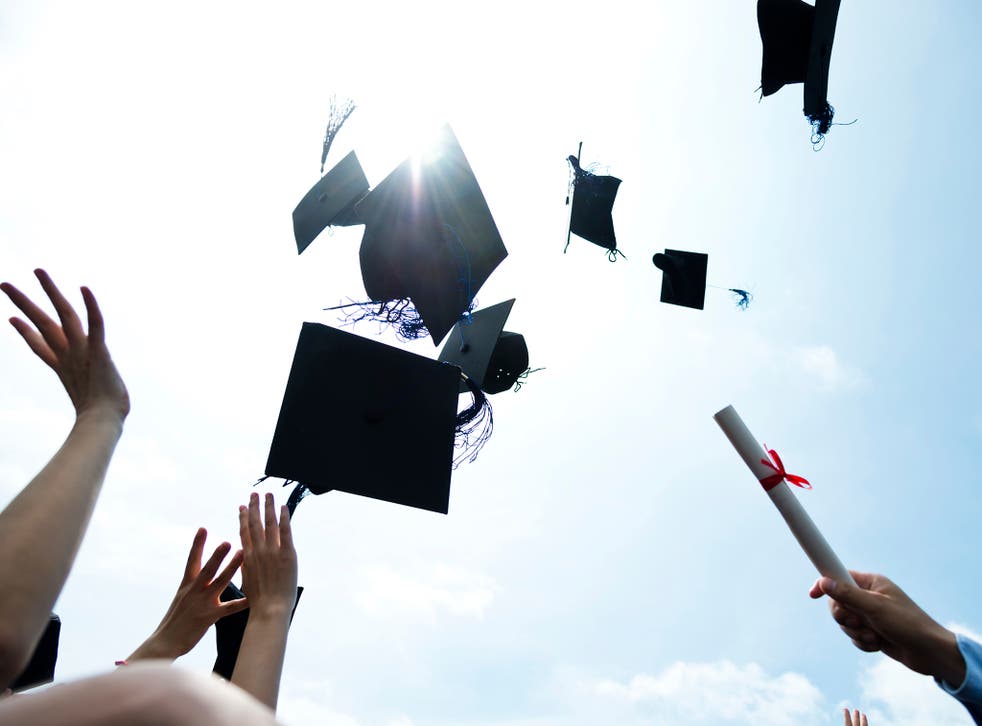 The University of Buckingham and The University of Law (ULaw) have come in joint first for having the most students who are satisfied with their course, according to this year's National Student Survey (NSS).
Both private universities achieved an overall satisfaction score of 97 per cent, as Buckingham comes in at the top for the seventh time since it started taking part in the survey eleven years ago.
Buckingham also scored highly in a number of other areas; top in the UK for the academic support provided to students, with 96 per cent. Additionally, 97 per cent of students said staff were good at explaining things, and 93 per cent said their course was well organised and running smoothly.
ULaw, on the other hand, improved its score by nine per cent over 2015. As well as overall satisfaction, ULaw's tutors received the sector's highest ranking for enthusiasm about what they are teaching and for being good at explaining their subjects. Students also showed satisfaction with the overall programme delivery, giving the second highest score - 97 per cent - in the country for teaching quality. 'Academic support' and 'organisation and management' were also impressive results, with ULaw ranking third for both categories.
Institutions students are most satisfied with:
=1. The University of Buckingham - 97%
=1. The University of Law - 97
3. St Mary's University College - 95
=4. Courtauld Institute of Art - 94
=4. Keele University - 94
=4. University of St Andrews - 94
=7. Bishop Grosseteste University - 92
=7. Harper Adams University - 92
=7. Liverpool Hope University - 92
=7. Aberystwyth University - 92
NSS, which is commissioned by the Higher Education Funding Council for England (Hefce) and has 23 questions covering the main aspects of the learning experience, is conducted among nearly half a million final year undergraduates in publicly-funded higher education bodies in the UK, as well as other providers of higher education.
In pictures: Britain's top 10 universities for employment

Show all 10
The survey, conducted by Ipsos MORI on behalf of UK funding bodies, gives all final-year undergraduate students in UK higher education institutions and further education colleges the opportunity to express their opinions on what they liked during their time at university. The results also provide valuable information for prospective students, and help universities and colleges to further improve the education they provide.
The London School of Economics (LSE) - which consistently ranks highly in university league tables - saw its satisfaction rate fall six per cent on last year, the lowest-scoring institution out of all the major universities, excluding small and specialist ones.
Responding to its poor performance, Professor Paul Kelly, LSE's pro director for teaching and learning, highlighted the immediate steps the university will be taking to reverse its decline.
He insisted the improvement of students' experience and further enhancing the quality of teaching is "a top priority for LSE," and added: "This is why we are investing £11 million over the next three years on teaching and learning and why LSE has embarked on the biggest development of its building infrastructure in 120 years.
"As part of the increased investment, £2 million will be focused on teaching excellence; £4 million will go towards new academic posts to support educational programmes, and more than £5 million will be dedicated to 'LSE LIFE' - an academic, personal, and professional development centre for students, which will open this September."
Sir Anthony Seldon, the new vice-chancellor of Buckingham University, said: "Whilst studying at some other universities can mean big, impersonal lectures, and just being a number, our high staff-student ratio and open door policy results in students getting all the help they need from tutors, and enjoying the benefits of small Oxbridge-style tutorial groups."
Professor Andrea Nollent, vice-chancellor at ULaw, said its mission is to always place the quality of teaching "at the heart of all that we do as a university." She added: "We know students respond extremely positively to the law being taught in a practical, applied, and highly dynamic way. Having extremely motivated and hugely enthusiastic staff who have all practiced law adds a depth of understanding and excitement to the learning process, which our students clearly enjoy and appreciate."
Join our new commenting forum
Join thought-provoking conversations, follow other Independent readers and see their replies