The realities of balancing employment with your studies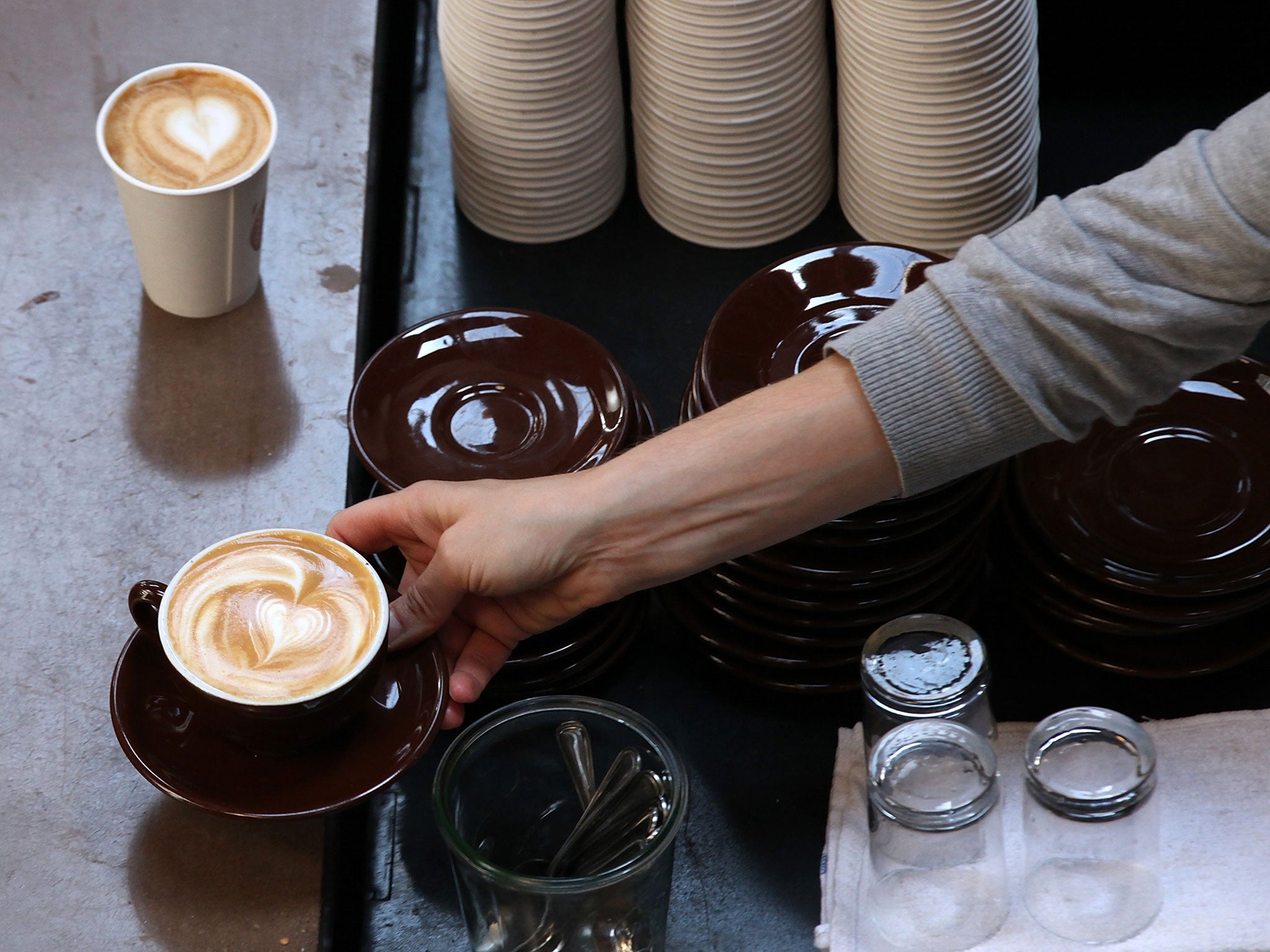 When studying for an undergraduate degree costing £27,000 in fees alone, while constantly being reminded that this qualification won't be enough on its own to get you a graduate job, part-time work can feel like an obligatory sideline for university students. But do the rigours of retail and other part-time employment mix with studying for a degree?
A 2013 study by the NUS and Endsleigh Insurance found that 57% of students hold down a part-time job whilst at university, with nine out of 10 of that number working as many as 20 hours per week. The majority of universities recommend that students only take on a maximum of between 10 and 15 hours employment per week during the academic term.
Meaghan Dixon, a former English Literature and Film Studies student at Kingston University, worked both in a supermarket and a local convenience store while studying, in total working an average of 15-20 hours per week.
She said: "If I didn't work both jobs I couldn't have afforded to live, basically. Job one paid for food and job two paid for me to get to job one! My student loan just about covered my flat. In terms of student life, there wasn't really one when I was working so much. If I wasn't working I was doing uni work or recovering from shifts."
Meaghan believes that her academic performance suffered as a result of her employment outside of university. She added: "I think my grades would have been better if I hadn't worked, but then I couldn't have been at uni without my jobs."
Nathan Armes, a third year Psychology student at the University of Hertfordshire, works as a cloakroom attendant at his Student Union and hasn't encountered any difficulties in balancing this job with his studies.
He said: "Financially, it's allowed me to live more comfortably and… to socialise without having to worry so much about how much I've spent. It's also proved a great way of meeting people and making new friends."
Nathan also commented that employment with the union meant more flexible hours and the option to work reduced hours during busier study periods like exam season.
Oxford University does not allow students to undertake part-time work during term time except under "exceptional circumstances". Second year History undergraduate at Oxford, Thomas Grand, believes this has a positive impact on students.
He said: "As long as the uni can make sure everyone can afford it, it removes a source of constraint that can overshadow your time at uni. It frees you up to fully engage with your degree but also the uni experience as a whole, and avoid falling into the trap of taking more and more hours only to fall behind on work and your social life."
Thomas also points out that Oxford's shorter eight-week terms provide greater opportunity to work during the holidays.
Whether it is employment outside term time or an ongoing part-time job, the economic reality for most students is that some additional income is essential.  But can this work compliment academic study?
NUS research into employment services for university and college students found that, "The overwhelming consensus [amongst job shops] was that part-time work brought considerable positive benefits provided there was a work/study balance." The University of Ulster actively encourages students to pursue various work experience opportunities alongside their studies, even allowing students to gain extra credit for working in a part-time job.
Perhaps, if degree study aims ultimately to equip undergraduates for employment, more students could benefit from having access to this kind of support.
Join our commenting forum
Join thought-provoking conversations, follow other Independent readers and see their replies