University Challenge team boycott show after saying they overheard Jeremy Paxman make sexist comments on set
The BBC Two presenter has been accused of making 'misogynistic and sexist comments' towards female contestants on the show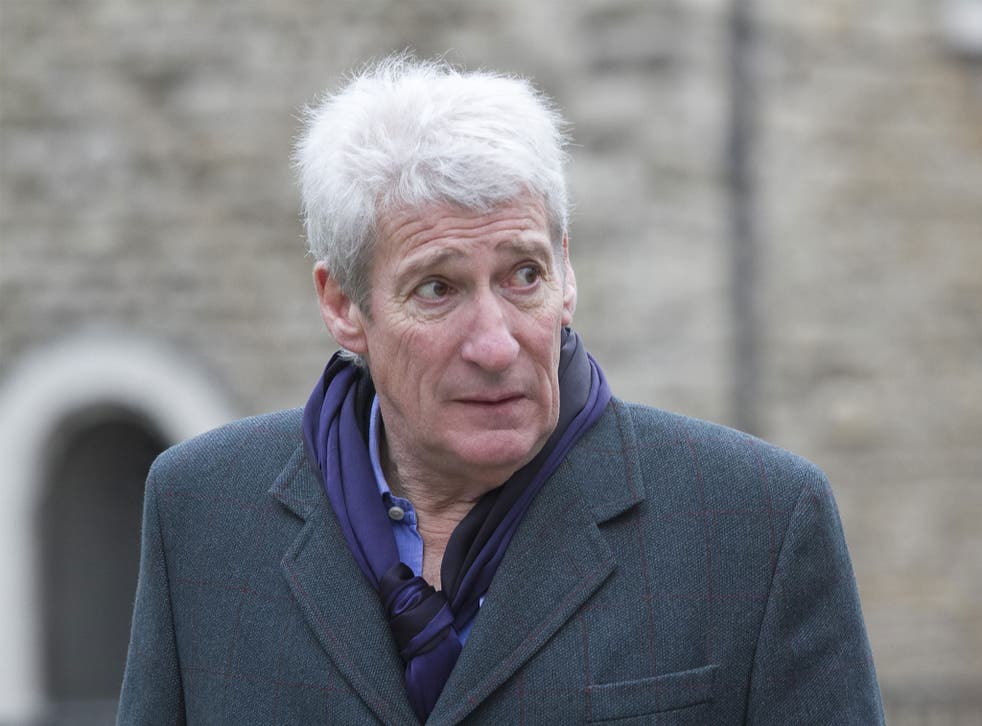 Students at the University of Reading have announced a boycott of University Challenge following complaints over "misogynistic and sexist remarks" they say were made by Jeremy Paxman.
Reading University's student union voted not to take part in the BBC Two programme after allegedly hearing remarks made to female students on set they said "should not be taken lightly".
However, the university said the show is a "national institution" and a replacement team will be assembled to represent Reading in the contest.
A Reading University spokesperson said while the institution "respected" the union's right to step down from entering, there were "hundreds more students who want to take part".
"We respect the Union's right to step down from entering a team after 120 students voted to boycott the programme and 105 against. There are hundreds more students who want to take part.
"The biggest issue with University Challenge is the outrageous social media abuse and trolling of female contestants," they said.
"It is not news there is a gender imbalance on University Challenge - Jeremy Paxman himself raised it last year."
Student news in pictures

Show all 34
However, the added: "The best way of combating prejudice and encouraging women to take part, is fronting up and entering a team, not avoiding the programme."
Members of Reading University Student Union, who have organised University Challenge entrees until now, voted 120 to 105 in favour of adopting a boycott of the television programme.
The Student union would not provide more details on the comments citing a confidentiality agreement.
In a blog post, Niall Hamilton, the union's education officer, wrote: "Students voted to boycott the BBC programme University Challenge.
"This is due to misogynistic and sexist comments made to previous members of the University of Reading team by Jeremy Paxman.
University Challenge contestant Sophie Rudd receives outpouring of support
"Misogyny and sexism are not about 'offending' contestants, but undermining and oppressing individuals due to their gender.
"In such a historical and respected institution as University Challenge, these forms of oppression should not be taken lightly.
"Serious investigations and repercussions must be made to ensure women feel comfortable participating in University Challenge.
"The Students' Union should not be in a position to promote and encourage students to participate in an institution with a serious lack of regard for the equality and accessibility of women on their show."
It is believed this is the first time a university student's union has ever boycotted University Challenge.
Last year, Mr Paxman commented on the lack of women in the later rounds of the competition.
This is not the first time he has been accused of sexism, however; when asking a starter question on the AFC Asian Cup during a programme aired in 2015, Mr Paxman was called out for appearing surprised at a female contestant's football knowledge.
A number of female students have also said they had been put off entering the competition for fear of online abuse.
The Independent has contacted the programme for comment.
Join our new commenting forum
Join thought-provoking conversations, follow other Independent readers and see their replies