The 10 pros and cons all students should consider when thinking of studying abroad
Do the advantages outweigh the disadvantages? Have a look at our helpful list to find out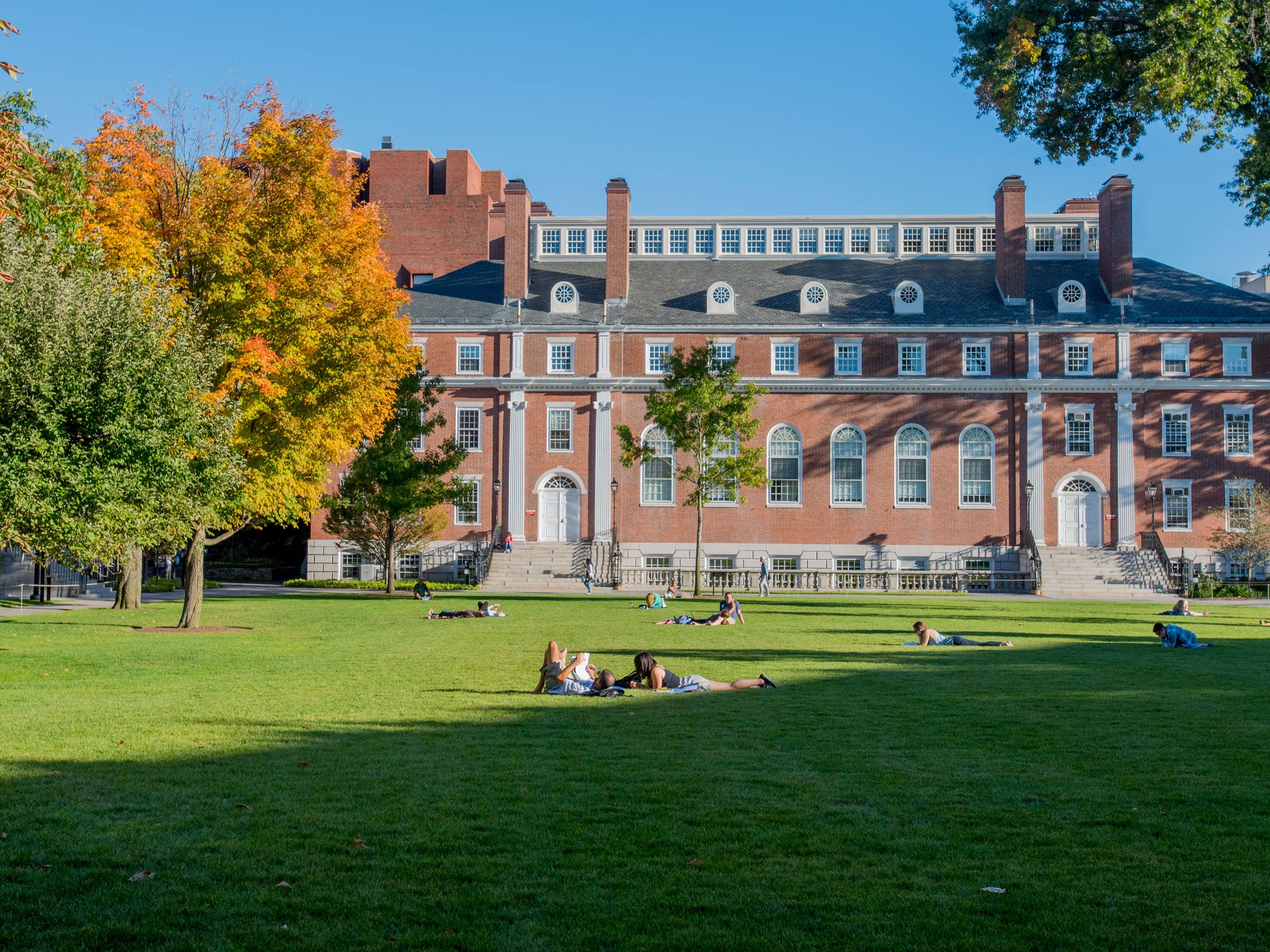 It's that time of year again: exams are over and it's the perfect opportunity to use this fleeting piece of freedom to polish up your study abroad application.
But, perhaps, you're still trying to decide whether it's even in your best interest to study abroad for a year or not. You've heard stories about all the mad adventures friends and siblings have had, but you're just not sure it's for you. Well, here's a handy list of pros and cons to help guide you towards a decision that best suits your interests:
PROS
1) Culture
Living in a new country will allow you to experience a completely different way of living. You can try exotic foods, listen to music you've never heard before, and learn about traditions specific to different countries. The things you learn will stick with you through life, ensuring you're a much more knowledgeable and open person than you were at the start of the year.
2) New friends
Studying at a new university means meeting lots of new people and the opportunity to make new friends. Because this will be a unique experience, you're more likely to appreciate the friends you make. The bonds you make will be lifelong, which will be incredibly useful for when you finish uni and want to travel. Need a place to stay during travelling? Well, now you have friends who live in those places.
3) Learn a new language
What better way to learn a new language than to be immersed in it completely? The best way to practice is to talk to native speakers - and you'll have no shortage of those if you study abroad. Speaking multiple languages is always a good way to impress people, whether that's on your LinkedIn or your Tinder profile.
4) Another travelling base
Not only will you be able to travel around your new home, but you will be closer to places that always seemed like a distant dream. It's much easier to take a road trip around the states when you're already in America. Or to visit New Zealand if you're studying in Australia. Suddenly, there's an entire world of opportunities next door and you have an entire year to take advantage.
5) Holidays
Ever noticed how the magic of Christmas has all but slipped away? How New Year tends to be an over-hyped disappointment? Feel like you've lived through these holidays enough for them to be just another day? Well, now you can bring back the magic by celebrating entirely new holidays. Dance at Cinco de Mayo, or watch the fireworks on the Fourth of July, and allow yourself to find the joy in festivities again.
The world's top 10 universities
Show all 8
CONS
1) Homesickness
You may be used to being away from your family while you're at uni, but being in a different country is a whole other ball game. Not being able to pop home for visits during a quiet weekend or spend the holidays being pampered by your parents can definitely affect you if you're not ready to take this step. However, with video-calling sites and apps, like Skype and FaceTime, homesickness is a lot more manageable today.
2) Lonely
It can be a very isolating experience if you don't settle in well and make friends. It's much more important to be able to put yourself out there and make more of an effort to join groups, attend socials, and initiate conversation, as you won't already have a group of friends. If you're not ready to be this outgoing, then studying abroad probably isn't for you just yet.
3) Expense
Factoring in flights, accommodation, travel money, and living costs, the price of a year abroad can snowball without you realising. Living costs tend to be higher so, even if you do budget well, you're probably going to end up blowing all of your savings regardless. Unless you've been planning this for a long time, you will most likely spend the rest of your time at uni scraping by.
4) Falling behind in your studies
It's hard enough to remember you're at uni to learn on a normal day. Add being in a brand new country into the equation, and it makes it almost impossible to stay motivated enough to focus on assignments and revising. It's also important to remember the modules won't be exactly the same as back home, so you could be missing valuable information.
5) A good cuppa
It's true: they have tea in other countries as well, but we all know it's just not quite the same as it is back home.
Join our commenting forum
Join thought-provoking conversations, follow other Independent readers and see their replies