US universities targeting British students
American colleges are aiming to recruit more students from the UK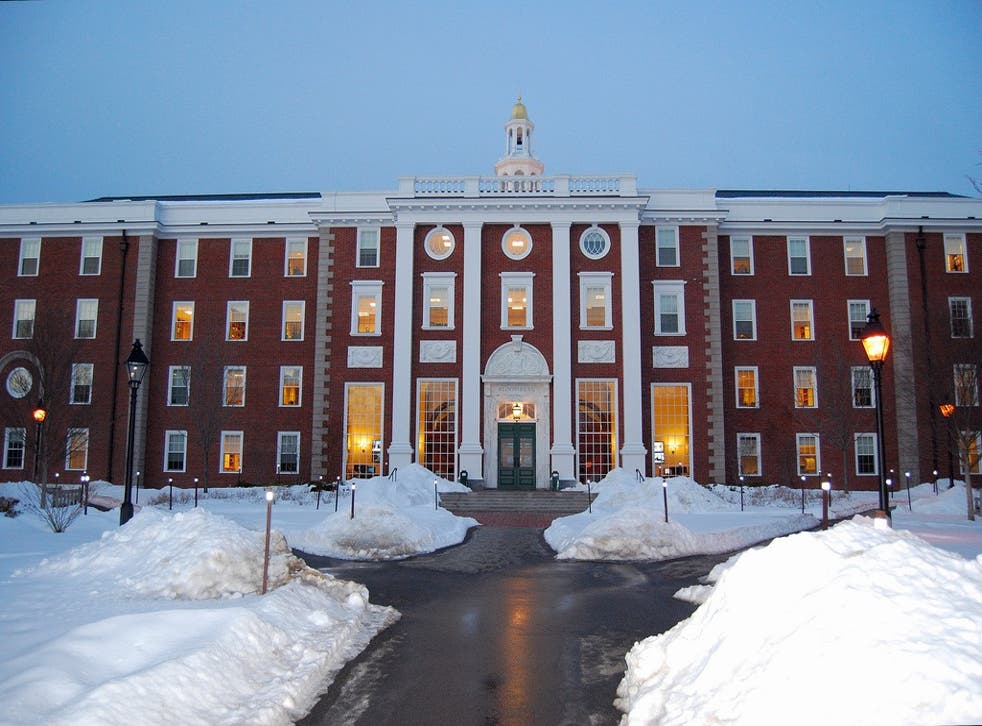 A record number of US universities are marketing themselves to British students as part of a major recruitment drive.
Universities in America are making the most of an increasing interest from British students seeking to study over-seas. Figures show that the number of students taking the Scholastic Aptitude Test (SAT) in order to gain a place at a US college has risen by a quarter in the past three years and with over 9,000 students attending higher education courses in the US in 2011/2012, numbers are to continue to soar.
Experts suggest that the surge in demand for American degree courses is a reflection on the breadth of their liberal arts curriculum, in which students take a range of subjects before specialising in their final year.
However, with numbers rising since the dramatic increase in UK tuition fees last autumn, it was also claimed that, with the generous scholarships that America has to offer and the price gap between US and UK education narrowing, overseas study has become a more realistic option.
The news comes ahead of USA College Day, which will be held in Kensington, London, tomorrow. 170 US universities are set to exhibit at the event - Britain's biggest US higher education recruitment fair – demonstrating an 84 per cent increase since 2009 and the highest number to date.
Lauren Welch, director of marketing for the US-UK Fulbright Commission, which organises the recruitment fair, said: "After several years of rising interest in US study amongst British students, American universities are eager to connect with UK pupils. What's more, it is not just the usual suspects attending this year. We are seeing universities of all shapes and sizes come over the pond this autumn, including many newcomers."
Many top US universities have already reported a rise in the number of British students attending in 2012/2013, with Princeton, Pennsylvania and Chicago all witnessing more than a 10 per cent increase in students admitted in the last year.
For more information, click here
Register for free to continue reading
Registration is a free and easy way to support our truly independent journalism
By registering, you will also enjoy limited access to Premium articles, exclusive newsletters, commenting, and virtual events with our leading journalists
Already have an account? sign in
Register for free to continue reading
Registration is a free and easy way to support our truly independent journalism
By registering, you will also enjoy limited access to Premium articles, exclusive newsletters, commenting, and virtual events with our leading journalists
Already have an account? sign in
Join our new commenting forum
Join thought-provoking conversations, follow other Independent readers and see their replies