5 interview tips to help you land that first post-university job
So, you've landed yourself an interview for that dream job? Before you breeze in to seal the deal and get on the career ladder, make sure you don't fall into any of the following traps… or all of your hard work honing that perfect CV will have been in vain.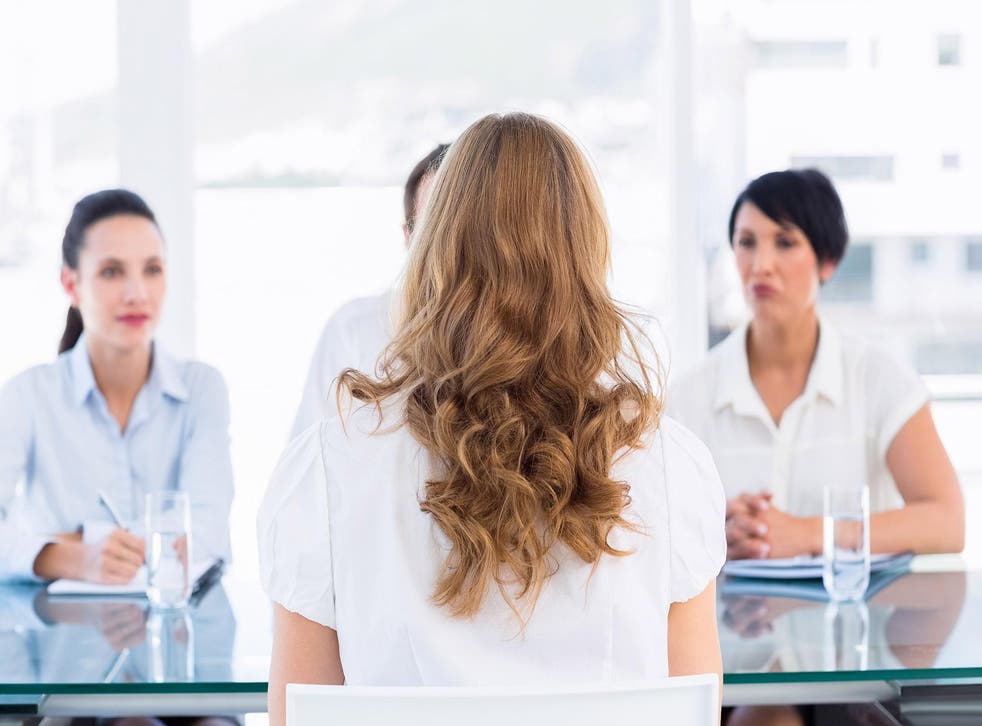 Be on time
Obvious? Yes. But you'd be surprised at how many candidates think it's okay to arrive late. Or turn up at the office when the interview's due to start. In an ideal world, you should aim to arrive about 15 minutes earlier than your interview start time. Chances are you can sip a cup of water in reception and collect your thoughts.
You'll create a better impression than arriving on the dot, beetroot-faced with beads of perspiration trickling down your back. Of course you can't guarantee that public transport won't grind to a halt or that a water main won't burst on the A4174, but at least make the effort to arrive early. If you can't arrive on time for the one chance to sell yourself, how can you be trusted to turn up on time to the office every day?
Do your research
Don't just rock up in your best interview suit without doing your research. Surprisingly, some candidates arrogantly assume that all the interviewers want to know is what they were studying at university, their achievements and career plan.
What they really want to know is why you want a role with THEIR company – so knowing zilch about your prospective employers is a real no-no.
Take a look at their website and memorise a few key facts about their business. They want to know you really want to work for them, and why – not that you just want ANY job.
Don't panic
Try to be calm and relaxed. If you find yourself talking a million miles an hour then ease off. And don't worry. The interviewers know you're out of your comfort zone and are not expecting you to have the ice-cool demeanour of American Sniper (well, not all the time).
Expect there to be some pregnant pauses during the interview, but as long as tumbleweed doesn't roll across the desk, that's fine. And feel free to ask to repeat a question if needed. They won't bite (honest)!
Be positive - but not aggresive
By all means big yourself up but don't go OTT. Contradicting the interviewer and crossing your arms aggressively while giving them the evil eye is not the way to sell yourself.
The interviewer wants to see how you react to probing questioning. Obviously, looking like you might leap across the table isn't going to endear you to anyone. Expect HR to end the conversation there. And don't expect to be called back for a second interview.
Answer the questions
Back to those probing questions again. You aren't being grilled by your parents, that teacher you always hated or a surly bouncer. So, try to answer every question.
If you can't think of a reply, don't mutter "no comment" or "I'd rather not answer that". You may as well have not turned up to the interview in the first place.
Join our new commenting forum
Join thought-provoking conversations, follow other Independent readers and see their replies