7 Steps to Student Safety
In association with the University of the West of England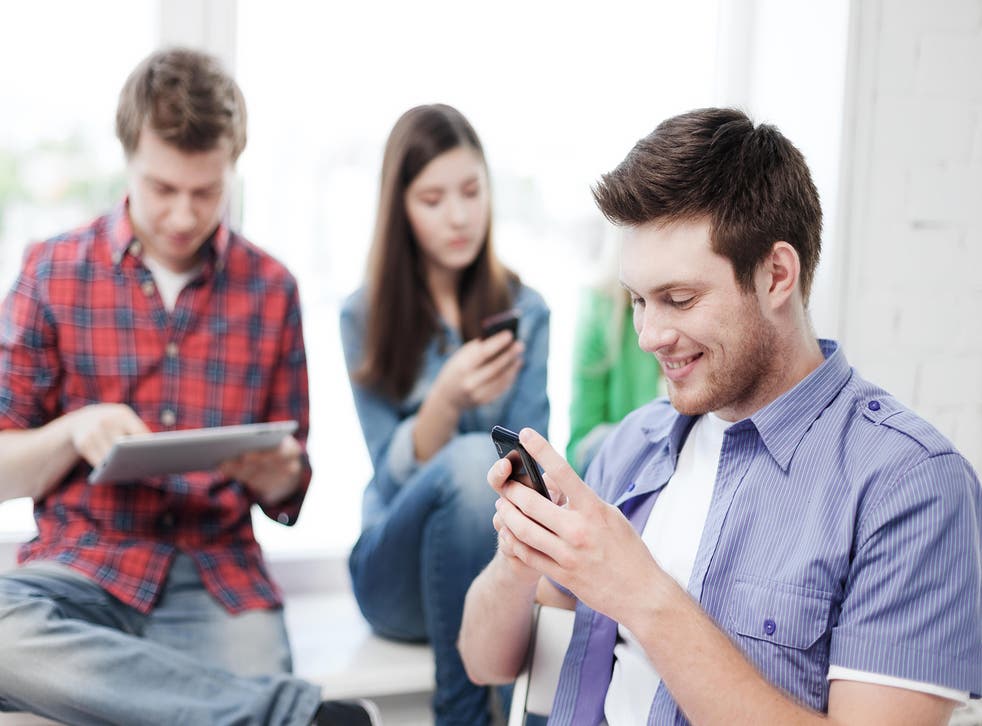 1. Start as you mean to go on
According to statistics, 20 per cent of student robberies occur in the first six weeks of the academic year, when students are often having fun at parties and meeting new people in unfamiliar surroundings – a time to be more vigilant, not less.
2. Zip up and lock up
Students are easy prey for petty criminal because they are assumed to be carrying mobile phone and laptops and to be wearing designer gear. It is estimated that one third of students become victims of crime, mainly theft and burglary. All the more reason to make sure bags, and digs, are secure. Thieves often target student halls and houses, so it's important close and lock all doors and windows when you are not in and hide or put away valuables.
3. Know where to find help
"Most universities have a 24/7 security system which they can call if they feel unsafe," says Isaac Leigh, president of Warwick's student union. Make sure you know how it works – prevention of crime is better than cure.
4. Set your limits
Personal safety needs to be high on the agenda, especially for female students. Do not agree to do something you don't want to do. In other words, define your sexual limits and say "no" firmly or walk away. Rape or sexual assault can happen to anyone and is never the victim's fault. Alcohol is often a factor on university campuses and many of the perpetrators are someone the victim knows – for example, on a date or at a party. "Women students should report anything that happens and seek support and advice from the student union," says Leigh.
5. Strength in numbers
King's College London are among the universities who advise students to inform a friend or flatmate when they are going out and where they are going. If they can help it, students shouldn't travel alone and should avoid walking in unlit areas and taking short cuts through dark alleys or parks. When they are in a pub or a bar, they should think twice about letting a stranger buy them a drink, and should never leave their drinks unattended.
6. Don't pay the price for taking shortcuts
Before going out in the evening, students should plan their route home and ensure they have enough money for a taxi home. Avoid using unlicensed minicabs, instead use a service which sends phone numbers of local licensed minicab operators to your mobile phone when you text a number.
7. Don't flash the cash
Like most of the advice above, this is common sense, but student unions warn their members to take special care at cashpoints and ensure that their pin number is always hidden.
Join our new commenting forum
Join thought-provoking conversations, follow other Independent readers and see their replies