Could you be the next Usain Bolt?
A winning blend of nature and nurture can help you win that Olympic gold medal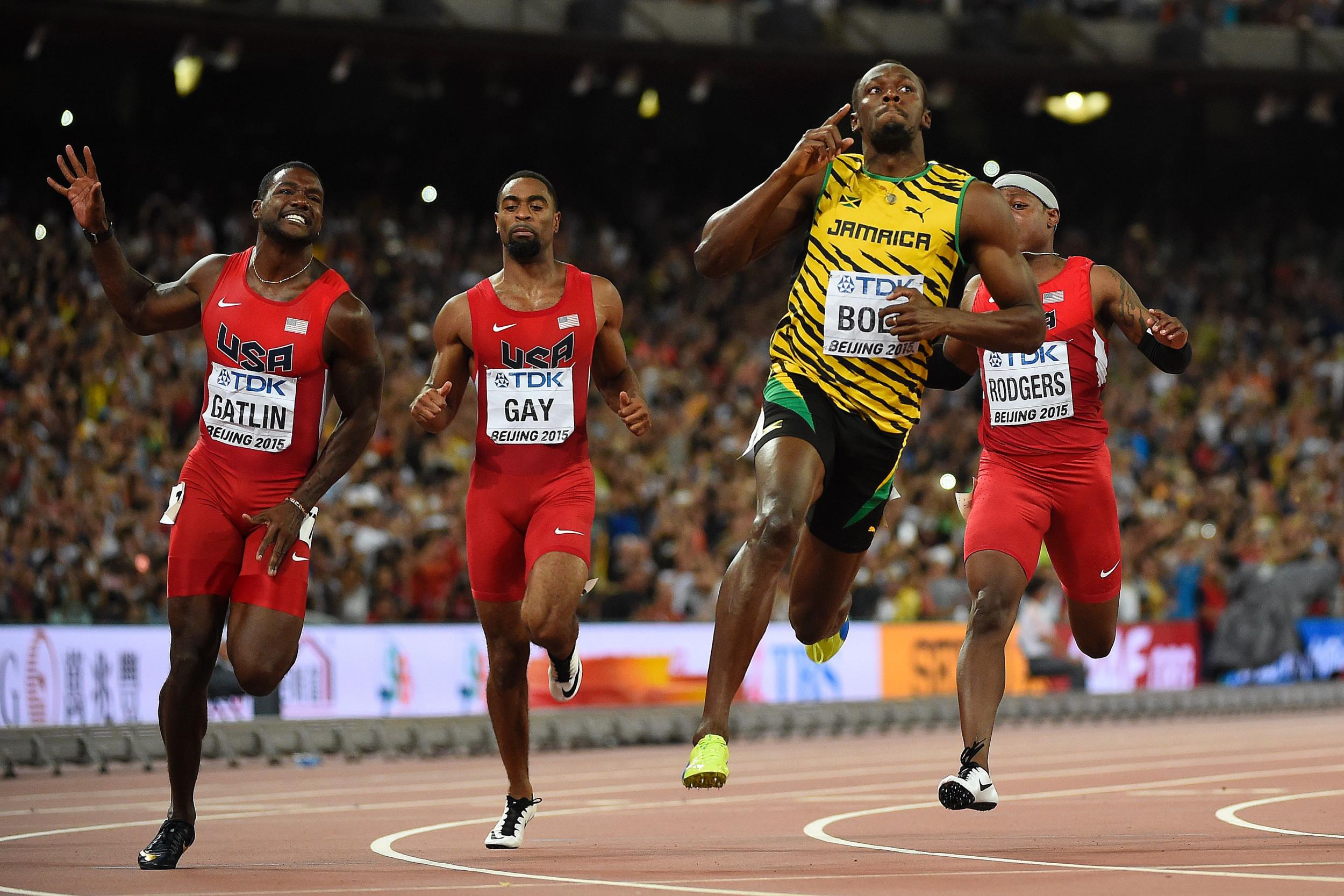 Rio 2016 is well under way and each day provides a fresh "but how can they do that?" moment for those of us watching from at home. Are these athletes' abilities the result of nature hitting the sweet spot, or the fruits of hours of practice and nurturing at the hands of experts?
The short answer is both, according to the University of Bournemouth's Professor of Sport, Tim Rees. "You must have the raw materials. For example, note UK Sport's search [uksport.gov.uk/talent-apply] for 'tall and talented' athletes. But without the right conditions, training and coaching, those raw materials are unlikely to be realised in terms of potential."
Usain Bolt is a living example of realised potential, and his success is the focus of ongoing study in fields such as biomechanics.
"Analysis has shown that Bolt has a stride length around 20cm longer than his peers, owing to his increased height and leg length, meaning that he takes fewer steps within a race," says biomechanics specialist Dr Laurence Protheroe, senior lecturer in sports science at Hartpury College in Gloucester. "This alone points to nature being the predominant factor."
However, the same research has identified that Bolt has a slower stride rate, so nurture can help level the playing field. "Athletes without Bolt's natural advantages could train to maximise stride rate and learn how to make the best use of their ground contact," says Protheroe.
Athletes' minds must also be honed. "Olympic champions have high psychological resilience, permitting them to thrive in high-pressure situations," says Dr Jamie Taylor, programme director for the MSc in sport and exercise psychology at the University of Central Lancashire. "Gold medal winners are highly motivated and goal-driven, able to focus in demanding situations."
University research is helping athletes find extra performance from new places. At the University of Derby, for example, early results on a new delivery method for vitamin C and the use of elderberry are encouraging.
"Researchers in performance analysis, physiology, psychology, nutrition and strength and conditioning are consistently undertaking research projects in an attempt to find the one percent that may increase an athlete's likelihood of success," says Andrew Butterworth, lecturer in sports coaching and performance analysis.
Meanwhile, work at the University of Wolverhampton is looking at that other great factor in sport – handling the big occasions. "Our research is focused on developing interventions in areas such as self-control, coping and emotion-regulation," says sport and exercise psychologist Dr Tracey Devonport.
The idea is to identify strategies to help athletes push the limits of performance, and to do so when it matters most. Perhaps that – a blend of nature, nurture and opportunity – is the key to winning a gold medal.
"You don't necessarily need to be the best in the world to win Olympic gold," argues Devonport. "Disasters can befall your competitors, such as technical failure or choking under pressure. But you do need to be at, or near your best on the day."
Join our commenting forum
Join thought-provoking conversations, follow other Independent readers and see their replies