Driving hungover could be as bad as driving drunk
 A hangover could impair a motorist's ability to drive safely as much as being over the legal limit the night before, a new study has shown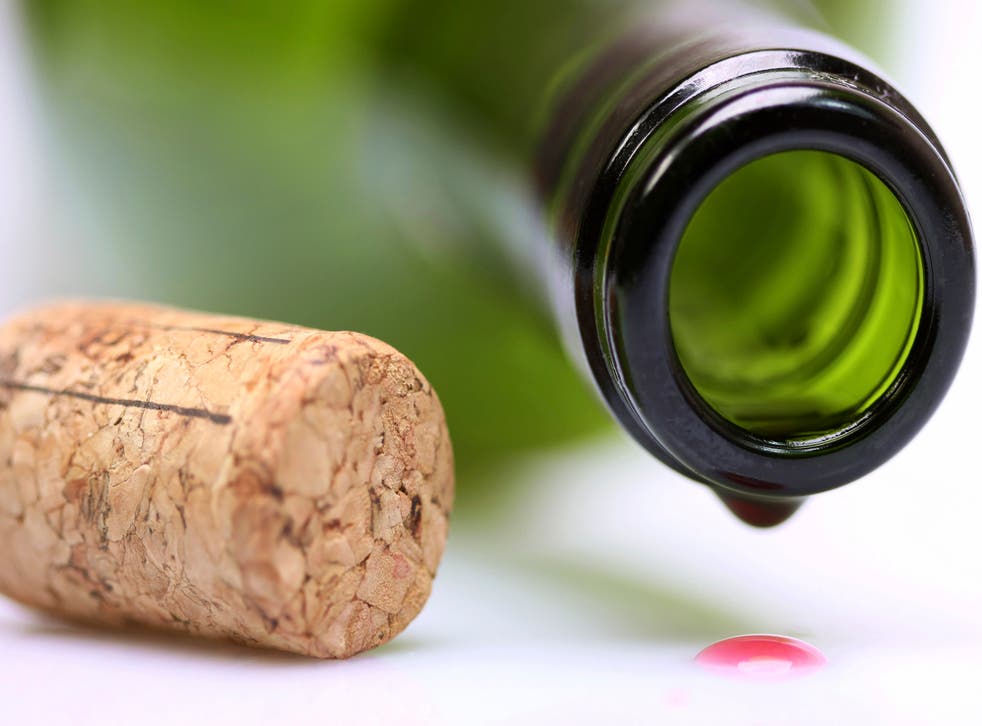 A hangover could impair a motorist's ability to drive safely as much as being over the legal limit the night before, a new study has shown.
Most people wouldn't consider getting behind the wheel under the influence of alcohol, but they fail to give the same level of consideration to driving the morning after. Volunteers in a study at the University of the West of England have shown that a hangover has a detrimental effect on drivers despite them putting much more effort into their driving when hungover than usual.
The Experimental Psychology Team at the university looked at the effects of a hangover on people's ability to drive, and in particular their ability to drive safely over a short distance.
Associate Professor Chris Alford, who led the study, explained: "We were interested in looking at the effects of a hangover on a 20-minute drive, the length of a typical commute to work. It's a journey many of us do every day, and we might think that because it's a short distance, we'd be capable of driving safely after an alcohol-heavy night."
The team carried out two studies, with around 40 participants in total; each was asked to complete a 20-minute drive in a driving simulator. They had to respond to typical hazards, such as a pedestrian stepping into the road, and the team measured their driving performance, as well as their level of hangover and the amount of effort they were putting into driving.
"We found significant impairments in driving among the participants, even though people were putting much more effort into driving when they were hungover than usual. People had less control of their vehicle, including drifting and crossing lanes, and they had slower reaction times and more variation in their speed. Overall, we found that their level of driving was as bad as if they had been over the limit."
The results of the study have been presented in Australia and at the British Psychological Society in the hope that they can be used to inform safe driving initiatives and future education programmes.
"We are now applying for European funding to enable us to work on a new breathalyser, which will also measure the products of alcohol in someone's system. It means we'll be able to test whether someone is significantly hungover, and so potentially unsafe to drive, even if they are testing as being under the legal alcohol limit.
"We hope we can use our findings to change people's driving behaviour, improve safety and ultimately save lives."
This content was written and controlled by the University of the West of England
Register for free to continue reading
Registration is a free and easy way to support our truly independent journalism
By registering, you will also enjoy limited access to Premium articles, exclusive newsletters, commenting, and virtual events with our leading journalists
Already have an account? sign in
Register for free to continue reading
Registration is a free and easy way to support our truly independent journalism
By registering, you will also enjoy limited access to Premium articles, exclusive newsletters, commenting, and virtual events with our leading journalists
Already have an account? sign in
Join our new commenting forum
Join thought-provoking conversations, follow other Independent readers and see their replies