Going for gold: how to combine elite sports training with university
Whatever your sporting discipline, a degree can help you achieve your athletic ambition
Russ Thorne
Friday 12 August 2016 10:43 Comments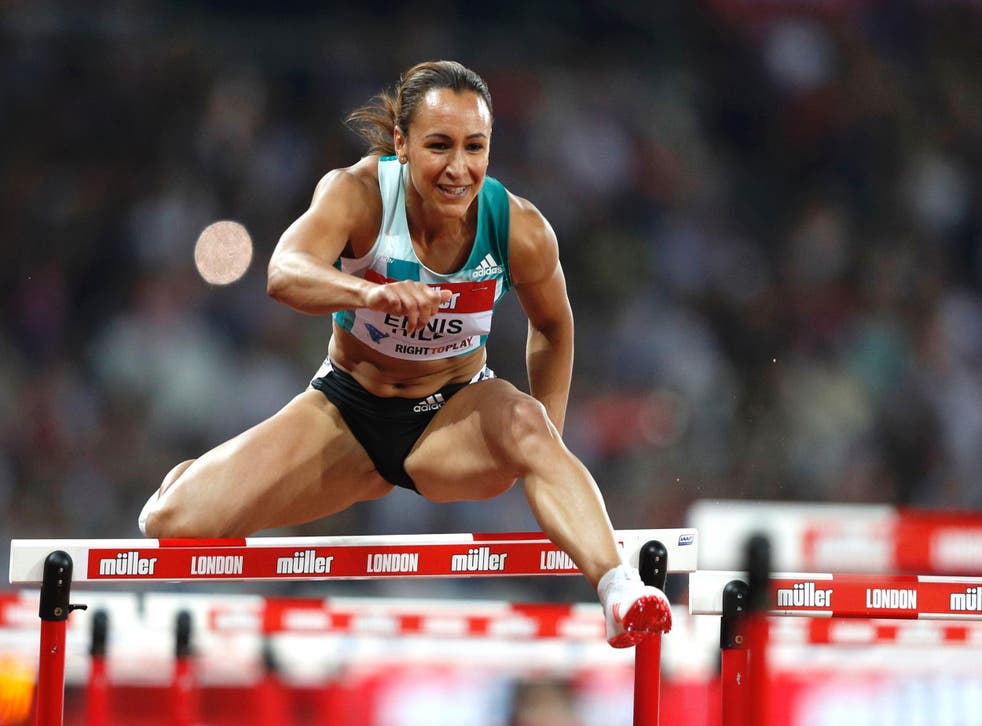 Higher education and the pursuit of the 'higher, faster, stronger' Olympic dream aren't mutually exclusive. A quick flick through Team GB alumni's academic records shows sports science degrees for Sir Chris Hoy and Victoria Pendleton, a psychology BSc for the mighty Jessica Ennis-Hill and a first in French, German and economics for Paula Radcliffe.
The academic and sporting quests complement each other for a number reasons, not least the fact that universities tend to have some pretty serious kit ‑ and even more serious expertise.
The University of the West of England's (UWE Bristol) High Performance Athlete scheme offers the full package, according to Kieran Hopkins, sports performance officer at the university's Centre for Sport. "As well as providing training facilities and expert coaching, our services include strength and conditioning sessions, sports nutrition, sports rehabilitation and physiotherapy, sports psychology and video analysis," he says.
University also offers a focused environment in which athletes can develop. As a top-tier career can be over in a few years, institutions are laying down skills for the future, too. "Higher education is exceptionally important to athletes in any sport," says Andrew Butterworth, lecturer in sports coaching and performance analysis at the University of Derby. "It ensures they consider what happens after their sporting success, or if a serious injury is picked up."
Butterworth adds that many universities offer online courses that fit around elite training schedules. He's working on a new two-year FdSc (foundation degree) programme, launching later this year, which will run in parallel with young athletes' club training. "It will also give students the opportunity to enter onto the final year of the main BSc course in performance analysis and coaching science at the university," Butterworth explains.
Whatever course they join, elite athletes and their fellow students can benefit from each other's company. Bess Evans, deputy director at the Institute of Sport at the University of Wolverhampton, points out that while being on campus with international sports stars can be inspiring for other students, "it also provides the athletes themselves with a sense of normality and balance".
Plus, there's the fact that gold medals aren't cheap to earn; athletes need funding, and that's where university scholarships and bursaries (offered at, among others, UWE Bristol, Derby and Wolverhampton) can help. "In reality, very few elite athletes receive national governing body funding, so the support in terms of finance, mentoring, physio and so on is hugely beneficial," Evans says.
Current Wolverhampton student Jack Hodgson will be representing Team GB in Judo in the Paralympics and knows first-hand how beneficial university can be to sporting life. "It's made a massive difference," he says. "Being at university I can train six hours a day, and get the best strength and conditioning coaching and fantastic leadership from the coaches.
"The scholarship programme gives me extra support and funding towards my training and equipment." he adds. "It really helps you achieve."
Register for free to continue reading
Registration is a free and easy way to support our truly independent journalism
By registering, you will also enjoy limited access to Premium articles, exclusive newsletters, commenting, and virtual events with our leading journalists
Already have an account? sign in
Join our new commenting forum
Join thought-provoking conversations, follow other Independent readers and see their replies