Seven things you shouldn't do during your student summer
You've worked hard, and now there's a hefty chunk of time out to enjoy. But whether you're between years at uni or finishing your A Levels, a summer wasted isn't always a good thing. Here are seven sins to avoid...
Friday 05 August 2016 10:55 Comments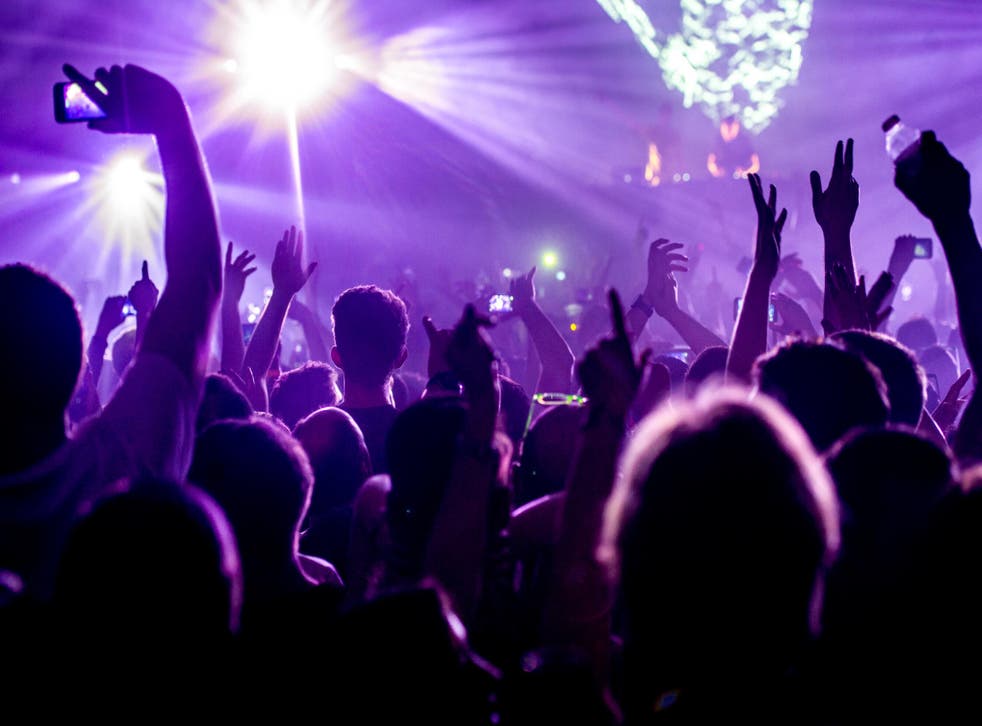 1 - Drifting aimlessly
Give yourself time to recover, but don't lose all focus. "Once you end up feeling bored and demotivated it can be hard to pull out of it," says Gareth Hughes, psychotherapist and researcher at the University of Derby. "We think having nothing to do would be great, but actually, we're rubbish at it. Plan some things to do across the week and try to give your days a clear structure."
2 - Leaving accommodation to chance
Make sure you'll have a roof over your head for next term. Keep in touch with your flatmates (current or future) too, and decide how you're going to sort bills and so on in advance. "A lack of clear understanding at the beginning can lead to arguments and problems later in the year," warns Hughes.
3 - Ignoring your health
Look after yourself with healthy eating and some exercise (and take sensible precautions with holiday romances). "Partying all day every day isn't the best way to feel fresh as a daisy for university," says Zoe McMillan, community manager at The Student Room. "Put down the jaeger bomb and go for a run."
4 - Letting your brain seize up
The shiny lure of a Netflix binge is tempting, but McMillan recommends giving next year's reading list some attention too, and maybe blogging to keep your mind ticking over. "Starting a blog will keep your mind active and look great on your CV. If you really stick at it, you might even make money from it."
5 - Draining your finances
Staying on budget over the summer will make life easier come the new term. "Consider getting a summer job to save up for the year ahead and perhaps pay off your overdraft," says Jenny Idle, Student Enrichment project officer at UWE Bristol. "You could also use this time to get advice about debt if you're struggling."
6 - Neglecting your CV
Take a few hours to spruce up the CV. "Update it with your latest skills and experience and identify any gaps that you could fill by taking placements over the summer break," says Clare Molloy, careers coaching manager at UWE Bristol. "You could also check out your digital footprint and make sure that the public content (including photos) would attract an employer."
7 - Missing the chance to challenge yourself
"How about checking your university's website to see if there are any activities they would like you to do over the summer?" suggests Dr. Philip Ryland, associate dean (Student Experience), Faculty of Management, Bournemouth University. "If you're up for a bit more of a challenge, what about doing some voluntary work at a local club or charity or getting some work experience?"
Register for free to continue reading
Registration is a free and easy way to support our truly independent journalism
By registering, you will also enjoy limited access to Premium articles, exclusive newsletters, commenting, and virtual events with our leading journalists
Already have an account? sign in
Join our new commenting forum
Join thought-provoking conversations, follow other Independent readers and see their replies