3nder: Tinder and Grindr offshoot app promises 'threesomes made easy'
App connects couples with singles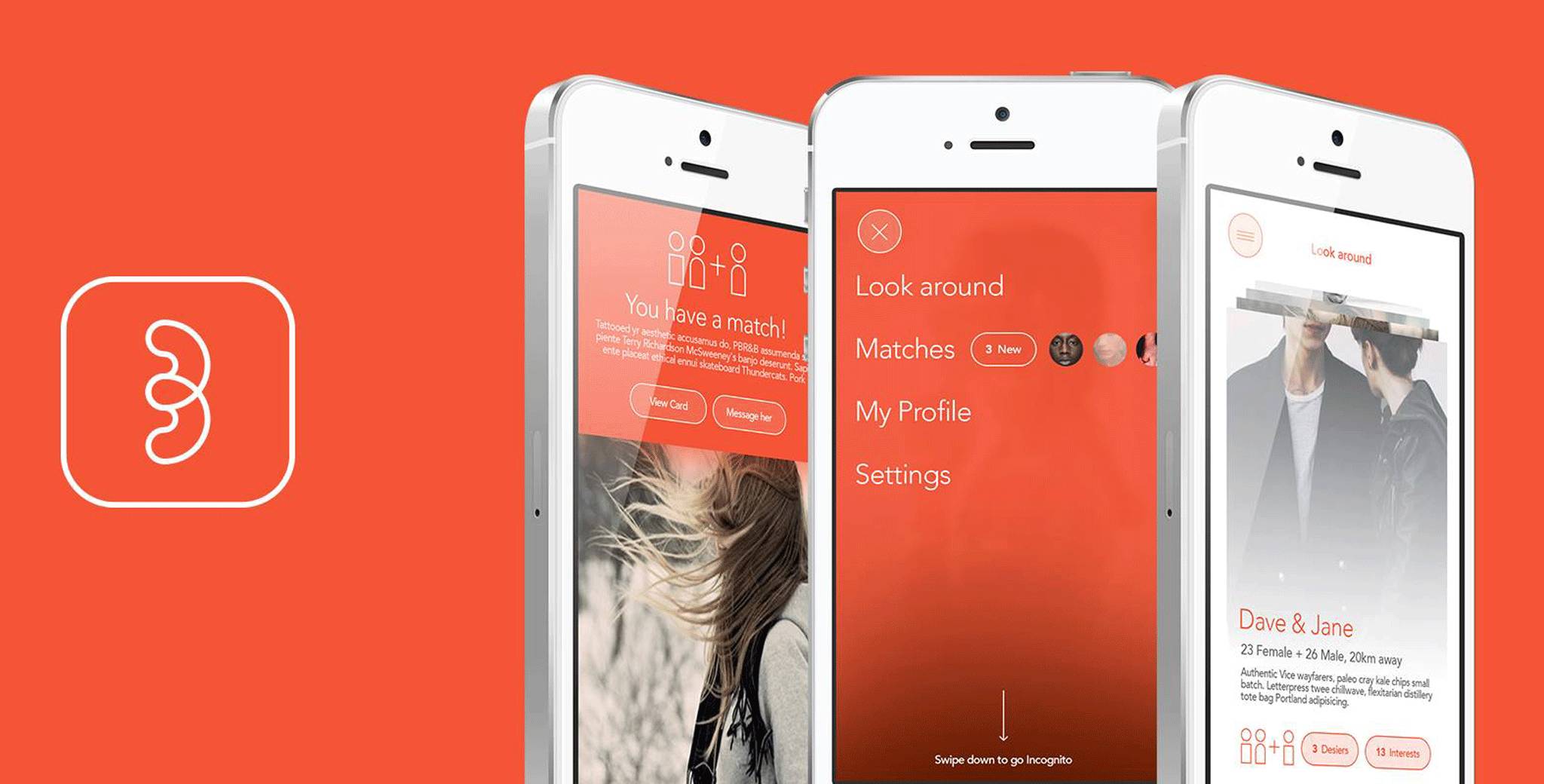 Move over Tinder and Grindr, there's a new location-based hookup app seeking to suck the last drops of spontaneity out of dating, with 3nder aiming to make it easier to facilitate threesomes and remove the stigma about them in the process.
The app, which is still in the funding stages, is designed to connect singles with couples and vice versa, described as "the easiest way to satisfy your human needs and spend some fun time with other people".
Much like other dating apps, 3nder (pronounced "threender") will allow users to upload photos of themselves and declare their interests, matching them only with others with the same 'desires' nearby.
It is also hoping to "make society more open about sexual desires", though at the same time there will be an incognito mode on the app to "easily hide yourself from friends and family so you can browse freely".
3nder seems to be targeting a young, hipster demographic, at least according to one of its promo shots which strays towards parody as it lists a user whose interests are: "Authentic Vice wayfarers, paleo cray kale chips small batch, Letterpress twee chillwave and flexitarian distillery tote bag Portland adipisicing."
There doesn't seem to be a release date yet, but there is a pretty creepy teaser advert (below).
Join our commenting forum
Join thought-provoking conversations, follow other Independent readers and see their replies