Google account details of five million users 'leaked' on Russian Bitcoin Forum
Log in details can be used to access Gmail and other Google-based services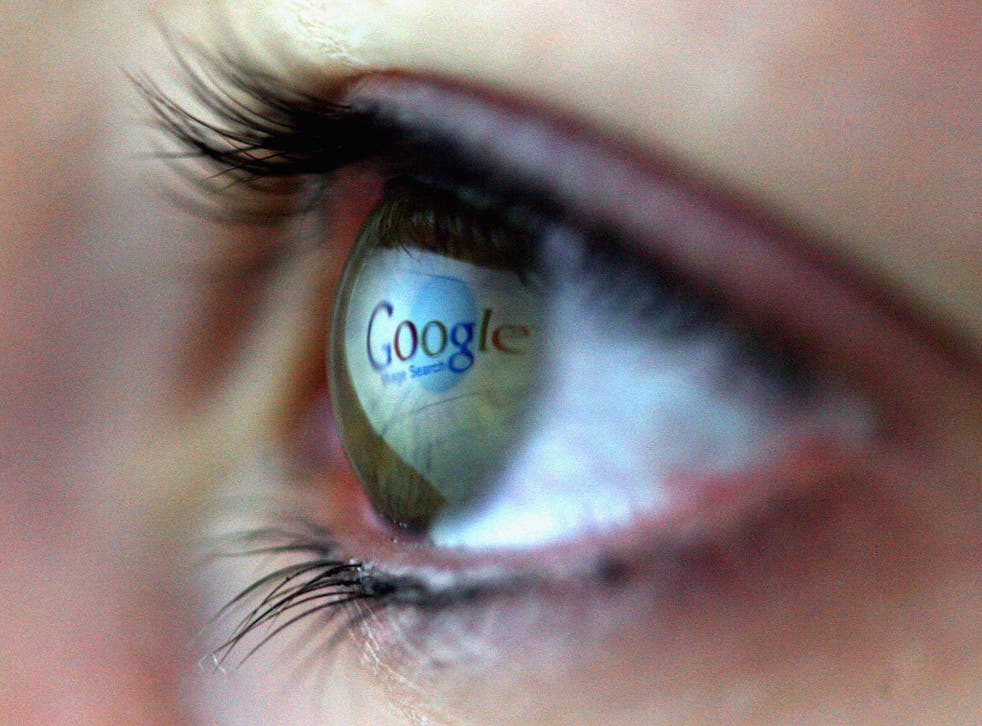 The passwords and account details of over 5 million Google users are suspected to have been leaked online.
At least 60 per cent of the compromised accounts are believed to be active, the International Business Times (IBT)has reported via RIA Novosti. The database is mainly comprised of Russian-speaking users, but some English and Spanish-speaking members are said to be on the list well.
The situation gained mainstream attention when a link to the database was shared on a section of Reddit visited by hackers and those interested in the community.
The details have the potential to be used to access Google accounts including Gmail as well as YouTube and other services owned by the tech giant.
The database, which is stored in a text file, has been uploaded to social media platform Bitcoin Security Forum, where user tvskit first pointed out the apparent leak, according to IBT.
A spokesperson from Google said of the alleged leak: "The security of our users' information is a top priority for us.
"We have no evidence that our systems have been compromised, but whenever we become aware that accounts may have been, we take steps to help those users secure their accounts."
Users concerned that their own details may be listed are advised to not used website which claim to check if accounts are compromised, as this is another gateway for cybercriminals, the IBT reported.
The apparent leak comes a day after at least six millions accounts of Russia's internet service provided, Mail.ru, were reportedly stolen.
Register for free to continue reading
Registration is a free and easy way to support our truly independent journalism
By registering, you will also enjoy limited access to Premium articles, exclusive newsletters, commenting, and virtual events with our leading journalists
Already have an account? sign in
Register for free to continue reading
Registration is a free and easy way to support our truly independent journalism
By registering, you will also enjoy limited access to Premium articles, exclusive newsletters, commenting, and virtual events with our leading journalists
Already have an account? sign in
Join our new commenting forum
Join thought-provoking conversations, follow other Independent readers and see their replies