$500 million botnet Citadel attacked by Microsoft and the FBI
Joint operation identified more than 1000 botnets, but operations continue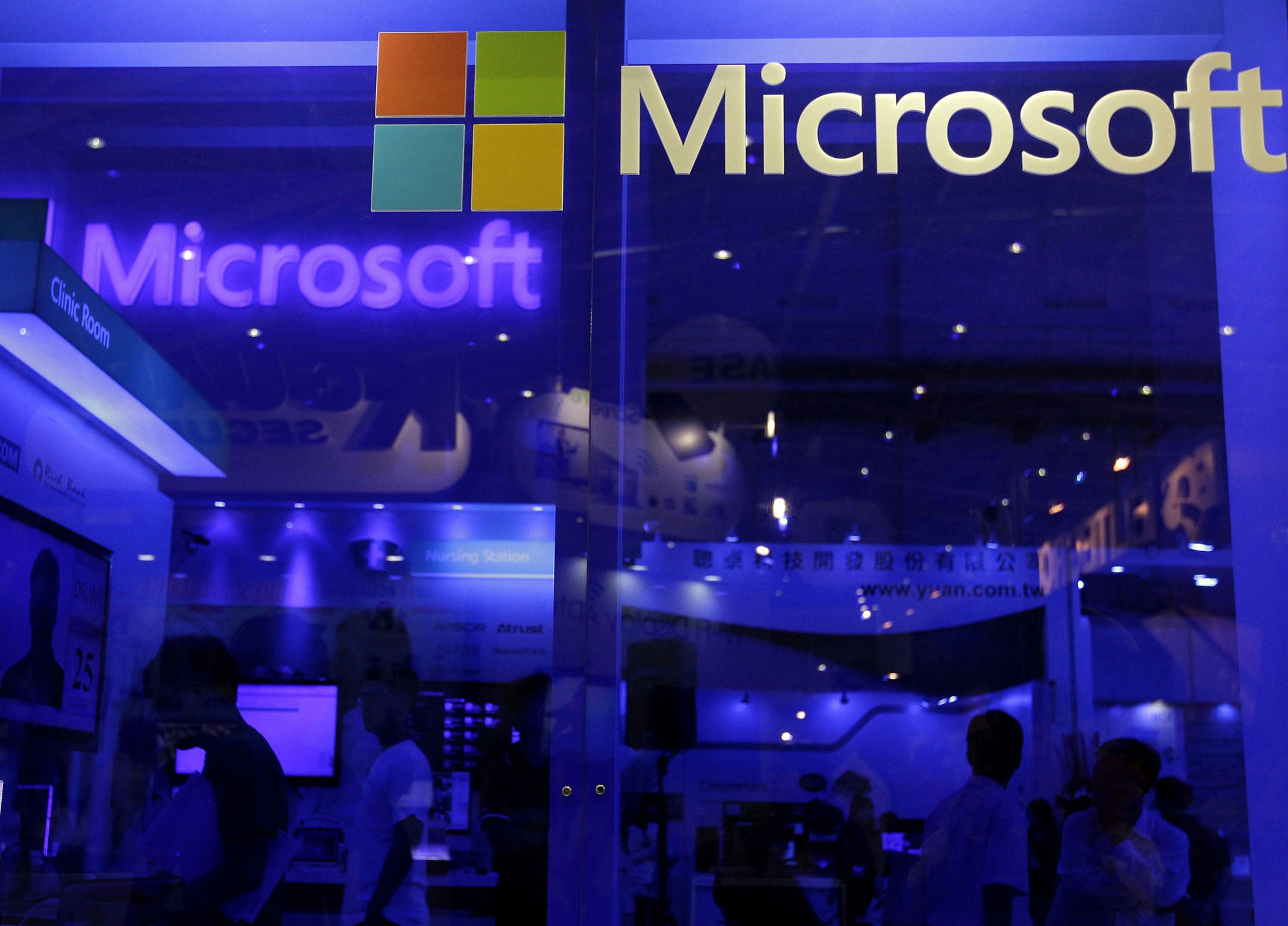 A joint strike by Microsoft and the FBI, with aid from authorities in more than 80 countries, has begun breaking up the Citadel network - a cybercrime ring responsible for stealing more than $500 million (£323 million) from bank accounts.
The criminals in charge of the Citadel network installed key logging software on up to five million computers to steal data, recording logins and passwords before emptying individuals' online accounts.
Banks affected by the group's activities included American Express, Bank of America, HSBC, Wells Fargo, PayPal, and Royal Bank of Canada.
Microsoft describes the internationally-organised assault as "our most aggressive botnet operation to date", marking the first time that "law enforcement and the private sector have worked together […] to execute a civil seizure warrant as part of a botnet disruption operation."
During the attack, codenamed Operation b54, more than 1,000 botnets were shut down over Wednesday, with Microsoft stating that 455 of those were hosted in 40 data centres in the US.
Richard Bosovich of the Digital Crimes Unit has said that those that run the data centres are usually unaware of the botnets: "There is no responsibility on their part to see what is in the pipes," he said.
The reports by Reuters on the operation do warn that this operation will not extinguish the operations of the Citadel group, but it will "significantly disrupt" their operation.
Citadel's operations were started after the source code for an infamous cybercrime toolkit named Zeus was released in 2011. The code available from Zeus offered tools for many forms of cybercrime, from keystroke logging to phishing schemes.
The code was then augmented by enthusiasts and opportunists on cybercrime forums, with Citadel's tweaks to the toolkit hiding it from programs designed to track Zeus originally. Citadel even blocked victims' access to legitimate anti-virus and anti-malware sites, making it more difficult to remove the malignant software, even if they were alerted to its presence.
Microsoft is also hunting a hacker known by the alias Aquabox, who was named as the ringleader of the operation in a civil lawsuit filed by the company in North Carolina.
Richard Boscovich of the Digital Crimes Unit suspects Aquabox lives in eastern Europe, as the programs operated by the botnet are programmed not to attack institutions in Ukraine or Russia, likely to avoid attracting local attention to the criminals.
Boscovich describes Aquabox's operation as international in its scope, working with at least 81 "herders" who help to run the botnet from anywhere in the world. He also operated a forum for his subordinates where they could suggest new tweaks to the software, and exchange tips on managing the computers in their charge.
"Like many of our past operations, this investigation once again revealed how criminals are adapting and evolving," said Bosovich. "Cooperation is the key to winning the fight against cybercrime, and I'm excited about the opportunity we had to work with law enforcement and the other partners involved."
Join our commenting forum
Join thought-provoking conversations, follow other Independent readers and see their replies