The Independent's journalism is supported by our readers. When you purchase through links on our site, we may earn commission.
Adobe Flash: how to block or delete widely-criticised browser plugin
After a run of problems have been found in the software, and Mozilla has opted to block it by default, many are calling for Flash to be killed entirely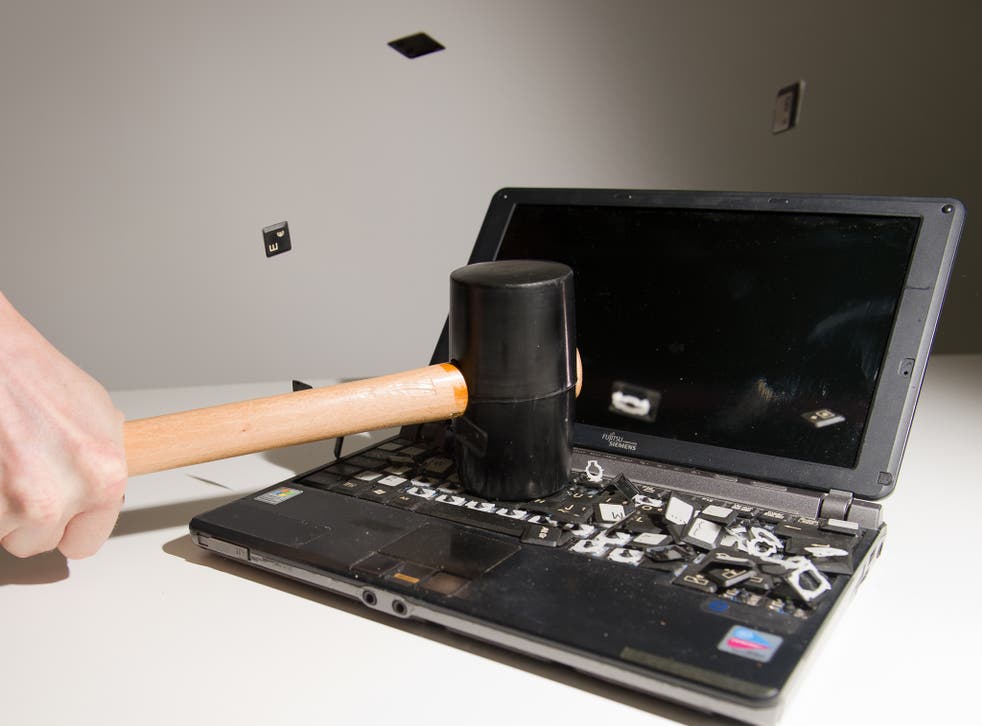 Computer experts around the world are calling for people to delete and block Adobe Flash, after yet another run of problems have been found in the software. While it's still necessary to watch some videos online — it could well be worth forgoing them for the sake of keeping your computer safe.
Computer experts including Facebook's head of security and others have called on Adobe to fix a date to shut down the plugin. Other companies are taking a more direct route — Mozilla, which makes Firefox, has announced that it will be blocking the software by default on future releases.
Even aside from security, Adobe Flash can slow down your computer and cause annoyances when it fails to update.
Stopping the plugin from working in your browser is easy, but how to do it depends slightly on what software and computer you're using.
In Chrome, you can just head to the address chrome://plugins/, which will show a full list. You can disable Flash from there — and it's worth disabling anything else that you don't use at the same time, because plugins can slow your computer down.
On Internet Explorer, click manage add-ons and disable Flash from there.
Flash can be deleted on Safari by heading to the Security part of the Preferences menu and blocking it.
Firefox will be disabling Flash by default. But for now, go to the Tools menu, find add-ons, choose Flash and tell it to "never activate".
The easiest way to delete the software entirely is to use Adobe's tools. They have separate ones for Mac and Windows.
Register for free to continue reading
Registration is a free and easy way to support our truly independent journalism
By registering, you will also enjoy limited access to Premium articles, exclusive newsletters, commenting, and virtual events with our leading journalists
Already have an account? sign in
Register for free to continue reading
Registration is a free and easy way to support our truly independent journalism
By registering, you will also enjoy limited access to Premium articles, exclusive newsletters, commenting, and virtual events with our leading journalists
Already have an account? sign in
Join our new commenting forum
Join thought-provoking conversations, follow other Independent readers and see their replies