AI takes just five hours to design functional computer
New artificial intelligence marks major step towards self-evolving machines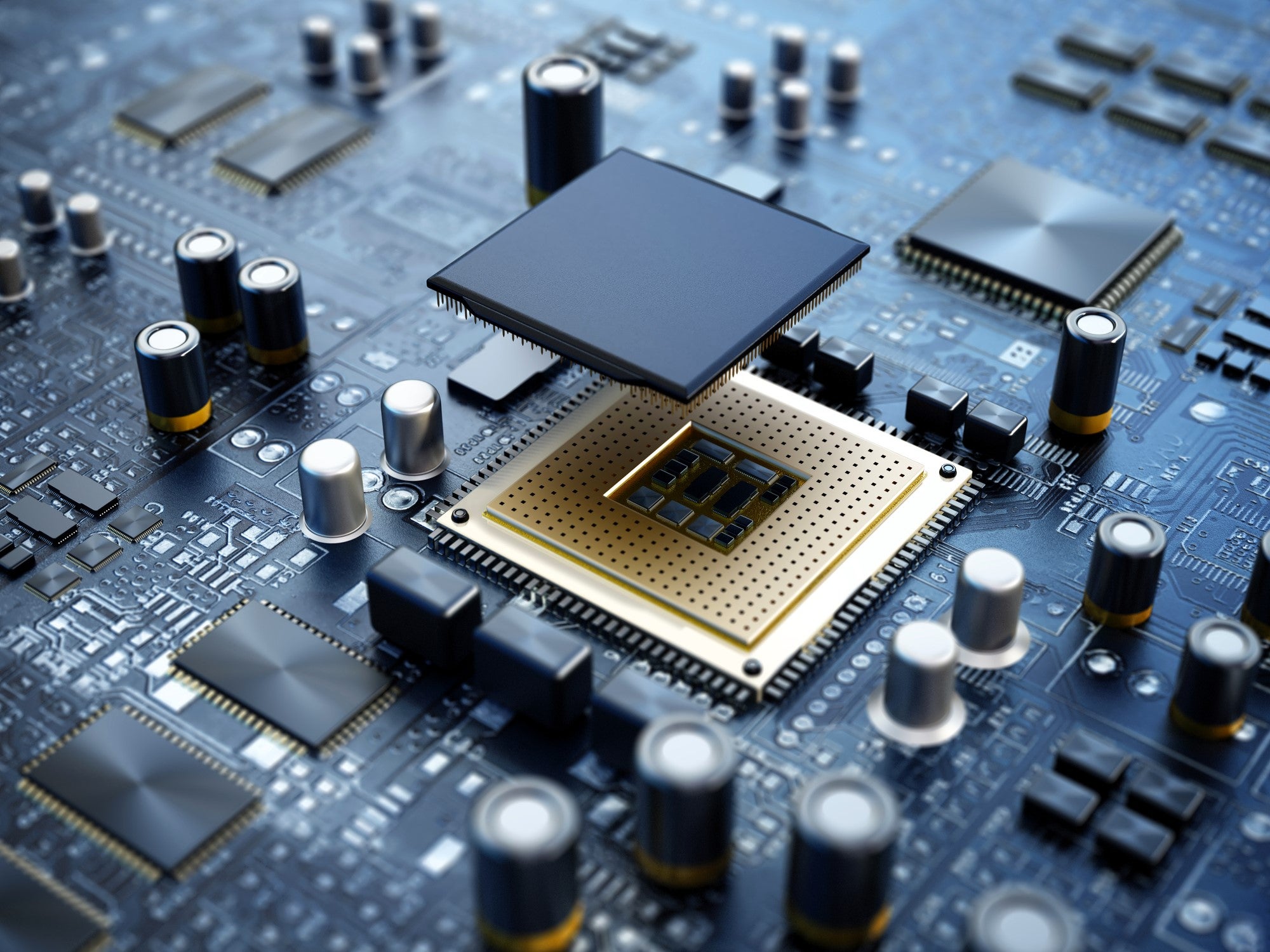 Researchers in China have developed an artificial intelligence tool capable of designing a working computer in under five hours.
The team of 19 computer scientists from five different institutions made the AI breakthrough after setting out to prove that machines can create computer chips in a similar way to humans.
The feat was performed 1,000 times faster than a human team could have achieved it, the researchers claimed, marking a major step towards building self-evolving machines.
"Design activity... distinguishes humanity from other animals and traditional machines, and endowing machines with design abilities at the human level or beyond has been a long-term pursuit," the scientists wrote in a paper detailing their research.
"We present a new AI approach to automatically design a central processing unit (CPU), the brain of a computer, and one of the world's most intricate devices humanity has ever designed."
The project involved the layout of an industrial-scale RISC-V CPU, capable of running the Linux operating system and achieving an accuracy of 99.99 per cent in validation tests.
The AI bypassed the manual programming and verification process of the typical design cycle, which the researchers said "consumes more than 60-80 per cent of the design time and resources" of human teams.
The AI was also able to autonomously make discoveries involving computer design, uncovering something called the von Neumann architecture, first invented in 1945.
The overall performance of the CPU is relatively modest compared to modern computers, with the researchers saying it can perform at a similar level to a 1991 Intel 80486SX CPU.
Developing the AI approach, however, has the potential to "reform the semiconductor industry by significantly reducing the design cycle", the researchers said.
The research is detailed in a study, titled 'Pushing the limits of machine design: Automated CPU design with AI'.
Leading AI chip maker Nvidia has previously used artificial intelligence to optimise its computer chip designs, publishing a new approach to AI-powered chip design in March that could significantly improve the cost and performance of CPUs.
Join our commenting forum
Join thought-provoking conversations, follow other Independent readers and see their replies