Airbus is looking towards a future of pilotless planes
Plane manufacturers are racing to develop artificial intelligence that will one day enable computers to fly planes without human beings at the controls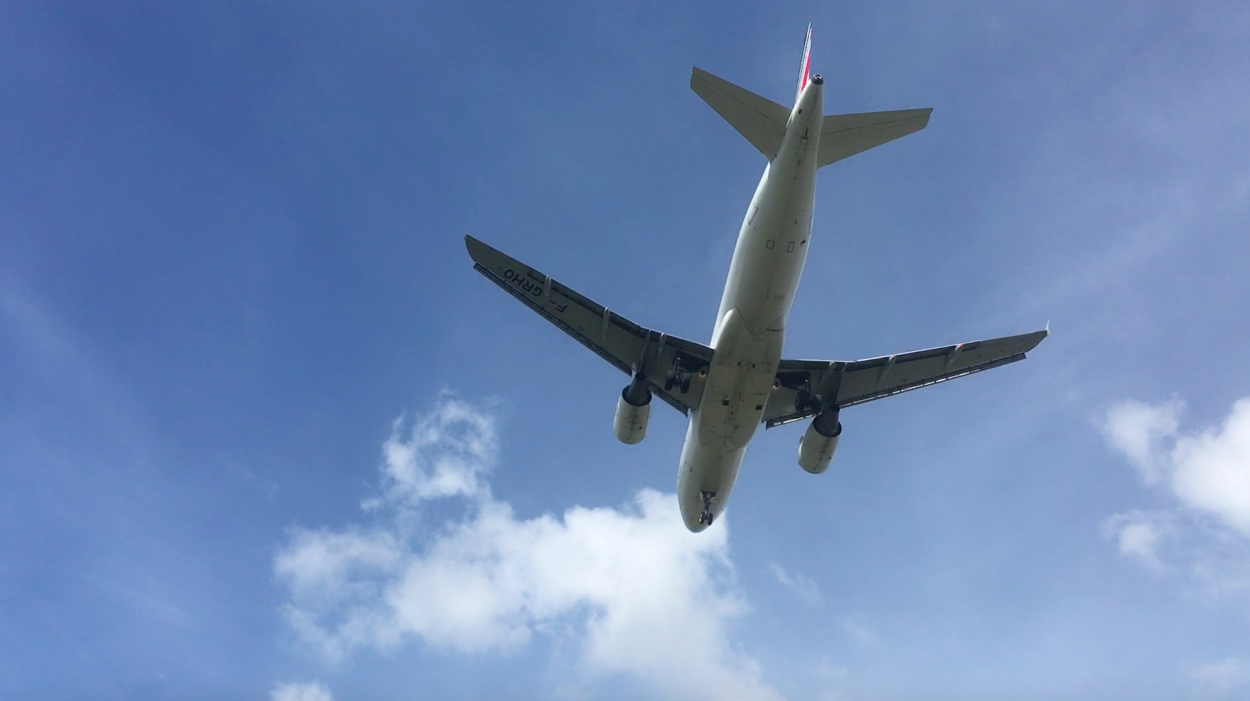 Airbus is looking to develop autonomous aircraft and technologies that will allow a single pilot to operate commercial jetliners, helping cut costs for carriers, chief technology officer Paul Eremenko said.
"The more disruptive approach is to say maybe we can reduce the crew needs for our future aircraft," Mr Eremenko told Bloomberg Television. "We're pursuing single-pilot operation as a potential option and a lot of the technologies needed to make that happen has also put us on the path towards unpiloted operation."
The aerospace industry has begun seeing a similar trend as the car market, where car makers are investing in or acquiring autonomous driving startups. Plane manufacturers including Airbus and Boeing are racing to develop artificial intelligence that will one day enable computers to fly planes without human beings at the controls.
Turning that idea into a practical reality won't be easy in an industry where at least two pilots in the cockpit have been the norm for commercial flights for several decades. After a Germanwings pilot flew an A320 plane into the French Alps in March 2015, killing all 150 people on board, many airlines around the world made at least two people in the cockpit mandatory at all times.
In addition to there being no transport-category aircraft certificated for a single pilot or pilotless flight, it's unclear whether passengers or their insurers or carriers would accept or permit it, said aviation consultant Robert Mann, a former American Airlines executive.
"People are arguably apprehensive about these kind of things," said Shukor Yusof, founder of aviation consulting firm Endau Analytics in Malaysia. "You have driverless cars, driverless buses, but for something that flies, that's something different."
Airbus has a division called Urban Air Mobility that is exploring technology from on-demand helicopter rides to delivery drones. Boeing said last month it purchased a company that is developing flying taxis for Uber and also bought into a hybrid-electric airplane company.
Last week, Airbus agreed to set up an innovation centre in China's Shenzhen, near Hong Kong. The facility will help accelerate research needed to chart the future of air travel, and China will provide Airbus an opportunity to design and develop such technologies, Mr Eremenko said.
Take a Leap
"I think the general aviation space in China is just opening up," Eremenko said in Hong Kong. "There's an opportunity for China to sort of take a leap ahead as it has been prone to do in other areas and design the aerospace system, design the regulatory regime to be future looking, forward looking to enable urban air mobility."
Business news: In pictures
Show all 13
The Toulouse-based company is also exploring technologies that will bring more automation to the cockpit of planes that could help resolve shortage of pilots in countries like China, which is set to emerge as the world's biggest aviation market in less than a decade. Discussions are on with Chinese companies such as Baidu to find ways to apply self-driving vehicles to the aviation industry, Mr Eremenko said.
Boeing estimates that 637,000 pilots will be needed to fly commercial aircraft globally in the next two decades. The industry needs to find ways to produce more cockpit crew as only 200,000 pilots have been trained since the start of the aviation industry, Mr Eremenko said.
Airbus's A3 Silicon Valley think tank has been working on its proposed Vahana flying taxi, due for its first test before the end of this year. The pilotless, electric-powered vehicle could be hailed like a conventional cab, but won't get stuck in traffic jams. The single-person flying machine could slash journey times for city dwellers over a range of 50 miles, according to Airbus.
Bloomberg
Join our commenting forum
Join thought-provoking conversations, follow other Independent readers and see their replies