Akamai outage: Internet company issues fix as Home Depot, UPS, Delta, and other major websites go down
It is unclear exactly what the source of the issue was, which has seemed to take many other websites down with it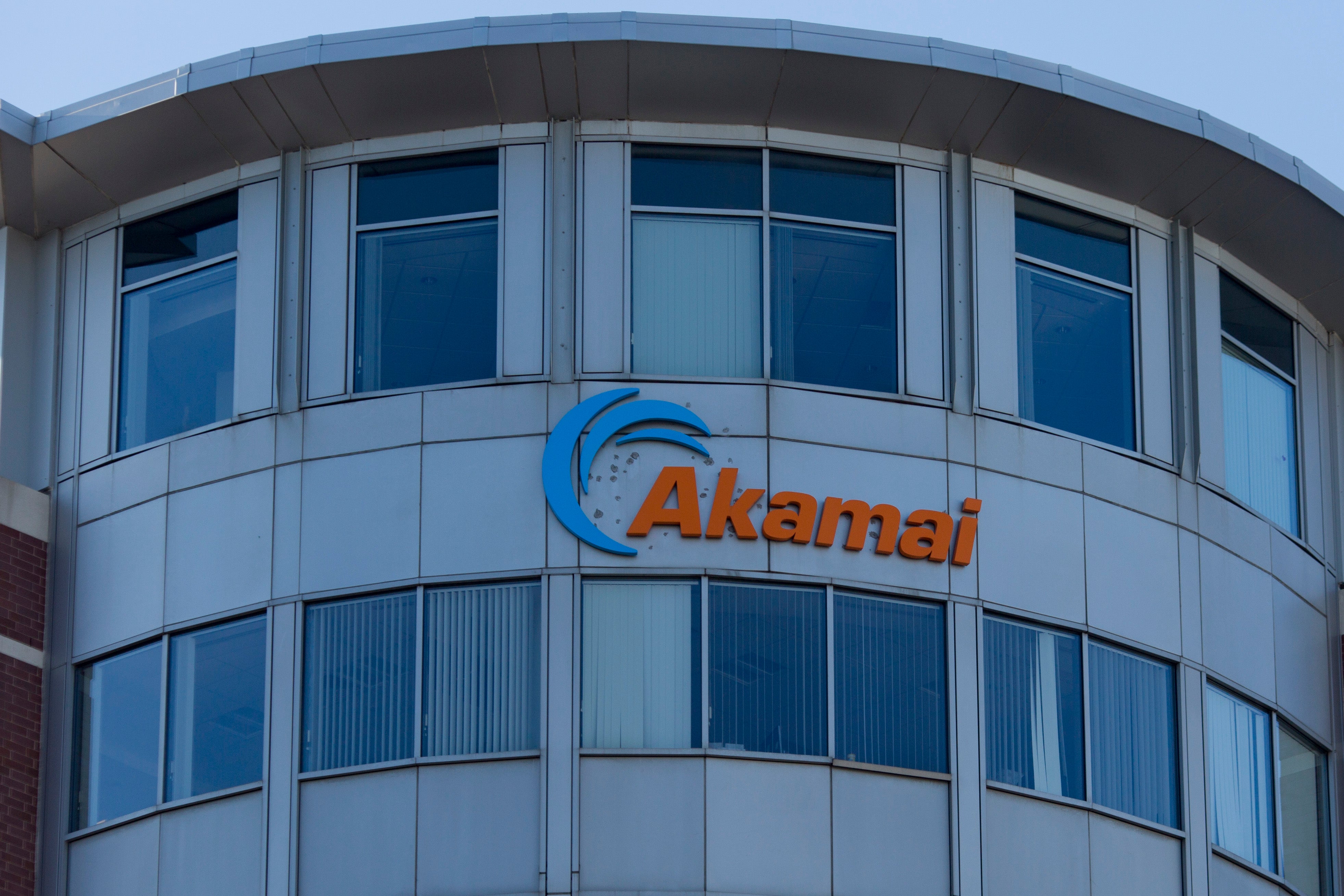 Internet infrastructure company Akamai has said it is experiencing service disruption amid outages of major websites including Home Depot, UPS, Delta and many more - but now says it has solved the problem.
Many of the world's biggest sites and services were hit by the problem, from gaming sites to streaming services and online stores.
The company said it had "implemented a fix for this issue, and based on current observations, the service is resuming normal operations. We will continue to monitor to ensure that the impact has been fully mitigated."
It had previously stated that it was "experiencing a service disruption" and would "provide an update in 30 minutes", according to a tweet it put out at 5:32pm GMT. It said soon after that the problem had been located, and then fixed.
The issues appeared to be with the domain name service, or DNS, infrastructure that is offered by Akamai and other web companies. DNS is something like the telephone book of the internet, ensuring that computers are able to properly connect to the websites and services they are looking to access.
It remains unclear what the cause of the outage was. But it did say it was confident that the problems were not the result of a cyber attack.
The Independent has reached out to Akamai for more information.
The outage took out a huge number of websites. Airlines including Delta, online stores such as Amazon, games including Call of Duty, streaming services such as HBO Max and a range of banks were unavailable, according to tracking website Down Detector.
Steam and the PlayStation Network were also down, with users struggling to connect.
The issues came just over a month after another major outage, caused by similar problems at another web infrastructure company, Fastly. That also led many of the world's biggest websites to go briefly offline.
Join our commenting forum
Join thought-provoking conversations, follow other Independent readers and see their replies