Former Alibaba chair Daniel Zhang steps down as head of cloud division in surprise move
Eddie Yongming Wu will succeed Zhang as the acting chairman and CEO of its cloud unit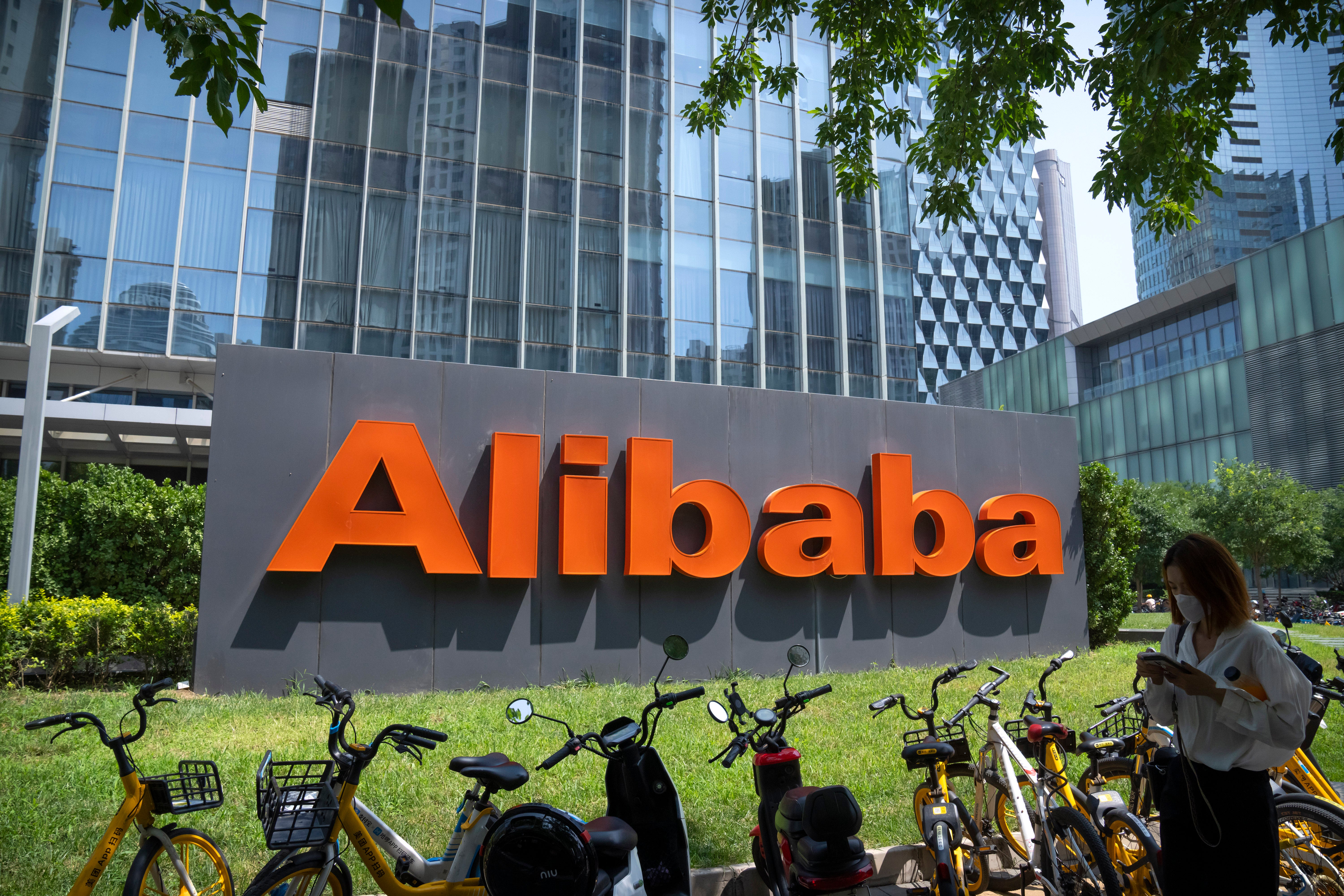 Daniel Zhang, the former CEO of Alibaba, has stepped down from his position in the tech giant's cloud division, in a move that has shocked industry leaders.
The 51-one-year-old had taken charge of the cloud division just months ago.
Since the announcement by Alibaba, the component stock dropped 3 per cent on Monday in Hong Kong.
"The board of our company expresses its deepest appreciation to Mr Zhang for his contributions to Alibaba Group over the past 16 years," Alibaba said in a statement.
Eddie Yongming Wu will succeed Mr Zhang as the acting chairman and CEO of its cloud unit, according to the statement.
Nearly three months ago, Mr Zhang quit as company chief and said that he wanted to take care of the spin-off of its cloud business.
Now, as Alibaba announced his exit from the cloud division amid the biggest-ever restructuring of the company, Mr Zhang's exit has come as a surprise to analysts.
"We were surprised by the announcement," Citi analysts wrote on Monday. "Mr Zhang may have wanted to step back from the public spotlight, in our view," they added, according to CNN.
The cloud division is currently estimated to be worth $41bn - $60bn. However, analysts said the reams of data it oversees puts it at risk of facing regulatory scrutiny from both domestic and international regulators.
Alibaba split into six business groups – including cloud, e-commerce, logistics, media and entertainment – in March in a major restructuring.
"Daniel has expressed his wish to transition away from his role as chairman and CEO of Cloud Intelligence Group," Alibaba said in the letter.
"Following careful consideration, the Alibaba board respected and accepted Daniel's decision and appointed Eddie as acting chairman and CEO of Cloud Intelligence Group, effectively immediately."
Citi analyst Alicia Yap was quoted as saying by CNBC on Monday that "investors may be concerned that the timing and process of AliCloud's spin-off may be affected".
She added that Citi will continue to monitor developments and that they are awaiting any new announcements.
CNN reported that in an internal letter to employees, Joseph C Tsai, chairman of Alibaba Group, said that he and Mr Wu are looking forward to embracing "the next phase" of Alibaba's development.
"This past March, we embarked on our most ambitious reorganisation in Alibaba's 24-year history – "1+6+N" – in order to position the company for the future," he wrote on Sunday, referring to the company's organisational structure after the restructuring – 1 holding company, six business groups and various businesses.
"Under Daniel's and our team's dedicated efforts, the reorganisation is making steady progress while our business continues to grow."
Join our commenting forum
Join thought-provoking conversations, follow other Independent readers and see their replies