MPs accuse Amazon of broadcasting antisemitic content through Alexa
'We will be contacting the police,' APPG Against Antisemitism warns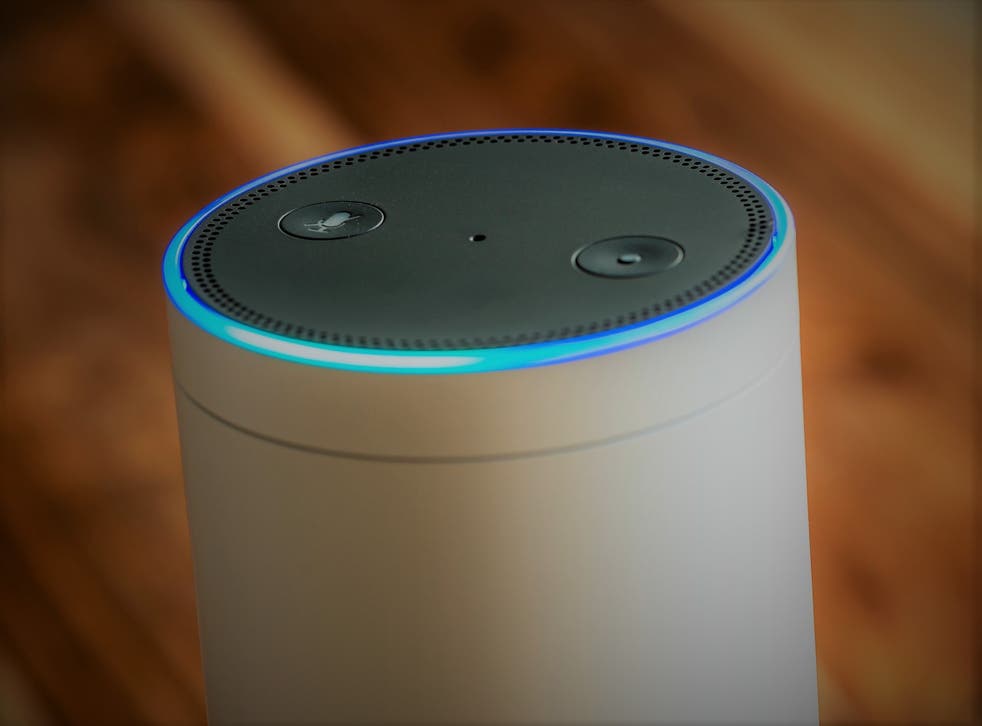 Several MPs have accused Amazon of spreading antisemitic conspiracy theories through its Alexa digital assistant.
In a letter to Amazon's UK chief, the All-Party Parliamentary Group (APPG) Against Antisemitism called for immediate action to be taken on a number of Alexa responses that they claimed to have uncovered.
"Answers to enquiries provided by these services are presented as authoritative and factual, and so carry credibility, with many considering them truthful," alleged the letter, which was signed by signed by MPs Andrew Percy, Catherine McKinnell and Dr Lisa Cameron.
"We were appalled, therefore, to find that the 'Alexa' voice service offers messages from antisemitic websites and conspiracy theories, using selective quotes and misleading sources in answer to a number of questions about Jewish people, the Holocaust and antisemitism."
The letter cited five examples of Alexa quoting questionable sources or not providing sufficient context to answers.
In answer to the question, "Do Jews control the media?", the MPs claimed Alexa responded by referencing the controversial website Jew Watch, which is known for promoting Holocaust denial.
"Here's something I found from the article 'Jew Watch' on Wikipedia: Jew Watch claims that Jews control the world's financial systems and media," Alexa reportedly stated.
The MPs called for Amazon to explain how it plans to "address the propagation and promotion of antisemitism" in the medium and long term.
They also warned that the matter had been raised with the Home Secretary.
"We will be contacting the police, so that they might take a view on any breaches of communications or racial incitement legislation," the letter stated.
Amazon told The Independent it had already blocked the responses reported.
"Anti-Semitism and discrimination of any kind is unacceptable," a spokesperson said. "Alexa pulls from a variety of sources to respond to questions—we are investigating this."
Register for free to continue reading
Registration is a free and easy way to support our truly independent journalism
By registering, you will also enjoy limited access to Premium articles, exclusive newsletters, commenting, and virtual events with our leading journalists
Already have an account? sign in
Register for free to continue reading
Registration is a free and easy way to support our truly independent journalism
By registering, you will also enjoy limited access to Premium articles, exclusive newsletters, commenting, and virtual events with our leading journalists
Already have an account? sign in
Join our new commenting forum
Join thought-provoking conversations, follow other Independent readers and see their replies