Amazon launches new version of Echo Show alongside feature to delete Alexa voice recordings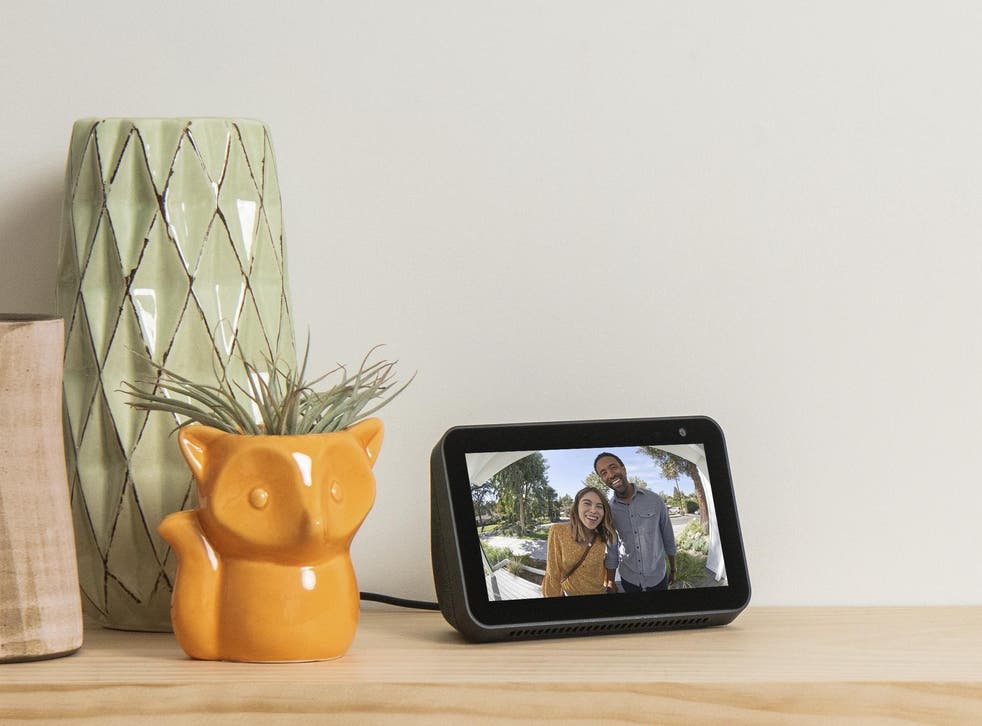 Amazon has revealed new ways to delete the personal recordings that it keeps of you, while launching a new version of its Echo Show.
The new feature will allow users to simply ask Alexa and have it get rid of the various – often intimate and unexpected – snippets of audio that it collects around your house.
Saying "Alexa, delete everything I said today" will force it to do so. Soon, Amazon will allow people to ask "Alexa, delete what I just said", too.
The feature could be a response to increasing concern about what Amazon is doing with the recordings that it takes of people who own its Alexa devices. The company says it collects them to improve the performance of its voice assistant, but reports have drawn attention to the ways that some people could listen in to them.
Amazon has always offered the ability to listen to and delete voice recordings, but it requires digging through the device's settings.
The company is also launching an "Alexa Privacy Hub" which will allow people to learn about Amazon's approach to privacy and how to change the settings that dictate what information Alexa is collecting.
The new feature was revealed alongside the Echo Show 5, Amazon's new Alexa device which like its predecessors contains a screen.
It also has a privacy focus of its own. For the first time, Amazon has added a camera shutter, allowing people to manually cover up the lens inside the Alexa box to stop it taking video recordings.
The new version is smaller and comes at a relatively cheap price of only £79.99. The existing, larger Echo Show costs £219.99.
"Since we launched the first Echo Show device, customers have told us that they love asking Alexa to show them things—whether it's asking for their favourite recipes to cook along with, their shopping list, or music lyrics. With Echo Show 5, we've made it even easier and affordable for customers to add a smart display to every room of their house," said Jorrit Van der Meulen, VP Amazon Devices EU.
"The compact form factor is perfect for a bedside table or desk, plus it has a camera shutter for added peace of mind, and new Alexa privacy features that are coming soon to the UK for even more control."
Register for free to continue reading
Registration is a free and easy way to support our truly independent journalism
By registering, you will also enjoy limited access to Premium articles, exclusive newsletters, commenting, and virtual events with our leading journalists
Already have an account? sign in
Register for free to continue reading
Registration is a free and easy way to support our truly independent journalism
By registering, you will also enjoy limited access to Premium articles, exclusive newsletters, commenting, and virtual events with our leading journalists
Already have an account? sign in
Join our new commenting forum
Join thought-provoking conversations, follow other Independent readers and see their replies