Multi-million pound Andy Warhol art auctioned on blockchain for bitcoin in world first
'Anyone can own a Warhol'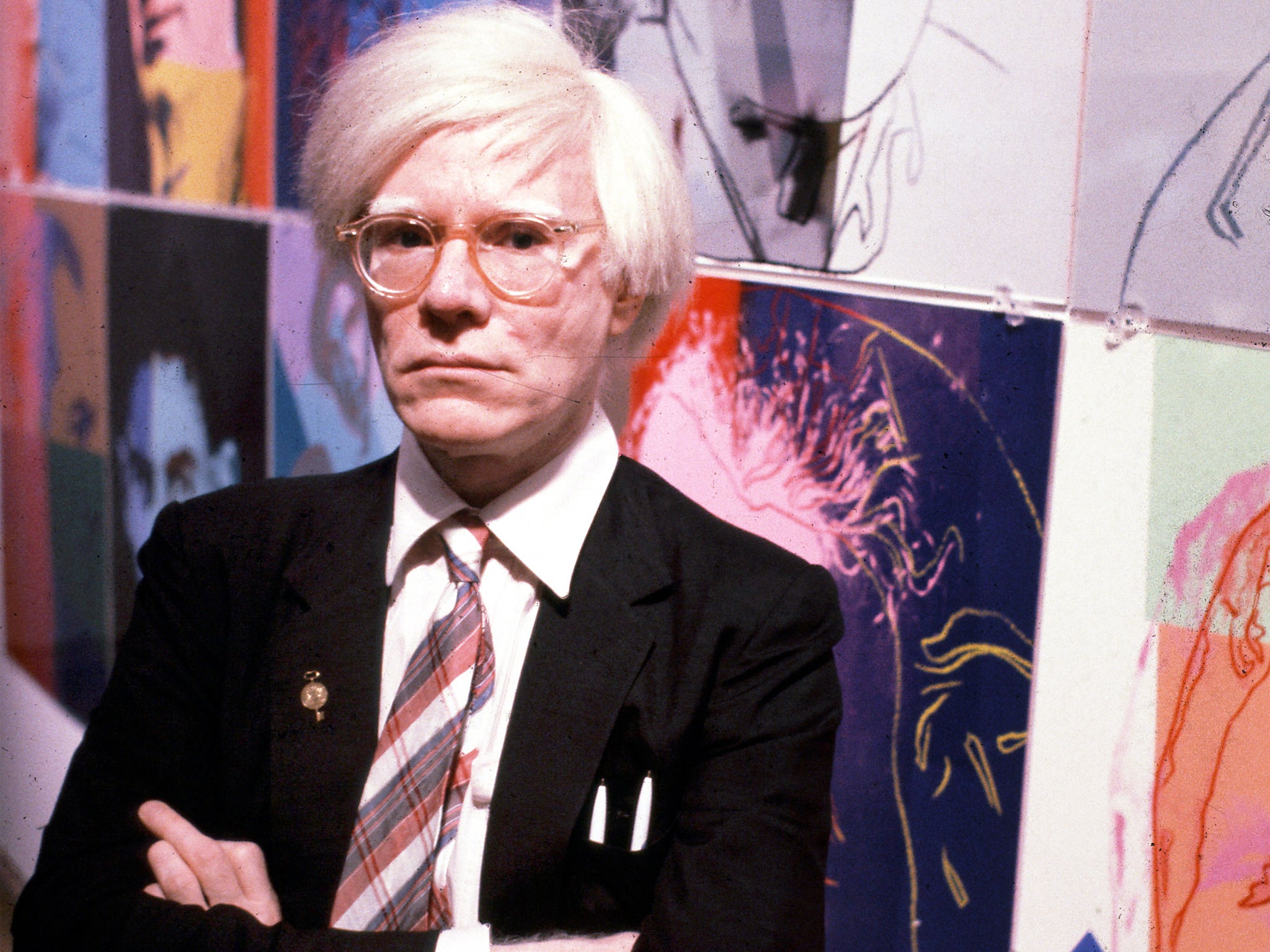 A multi-million-pound work of art by Andy Warhol is to be publicly auctioned for cryptocurrency, in a world first sale that the auctioneers hope could revolutionise art ownership.
Warhol's Fourteen Small Electric Chairs, which is currently valued at £4.2m, will be auctioned on 20 June as digital certificates that can be purchased using bitcoin, ethereum and other cryptocurrencies.
This will allow investors to buy a fraction of the iconic artwork, meaning "anyone can own a Warhol", according to the blockchain platform Maecenas.
The platform, which states its aim as "democratising access to fine art", partnered with Mayfair-based cryptocurrency broker Dadiani Syndicate in order to stage the auction.
Bitcoin's volatile history in pictures
Show all 10
"For the first time ever, high-value, blue-chip art works will be available for everybody to own – utilising the unique technology platform developed by Maecenas, you can now own a piece of history," said Eleesa Dadiani, founder of Dadiani Syndicate.
"This is not a divisive strategy, but a win-win for all... [We] look forward to the resulting evolution of the world of fine art."
Fourteen Small Electric Chairs is part of Warhol's 1980 Reversals series and is regarded as one of the pop artist's most hard-hitting pieces.
The sale of the piece in this way is part of a growing trend of tokenisation, whereby the rights to real-world assets are placed on an online ledger known as a blockchain – the same underlying technology of bitcoin.
Placing ownership of the piece onto the blockchain means people are able to buy a fraction of the artwork and transfer their ownership easily to other people.
"We're making history. This event marks the first-ever artwork to be tokenised and to be sold using blockchain technology. We are proud to be pioneers in this space – this is the result of many years of hard work," said Marcelo Garcia Casil, CEO of Maecenas.
"This Warhol is the first artwork of many more to come."
Join our commenting forum
Join thought-provoking conversations, follow other Independent readers and see their replies