Anger over appointment of Condoleezza Rice to file-sharing app Dropbox's Board of Directors
DropDropbox campaign points to Rice's support of unwarranted wiretaps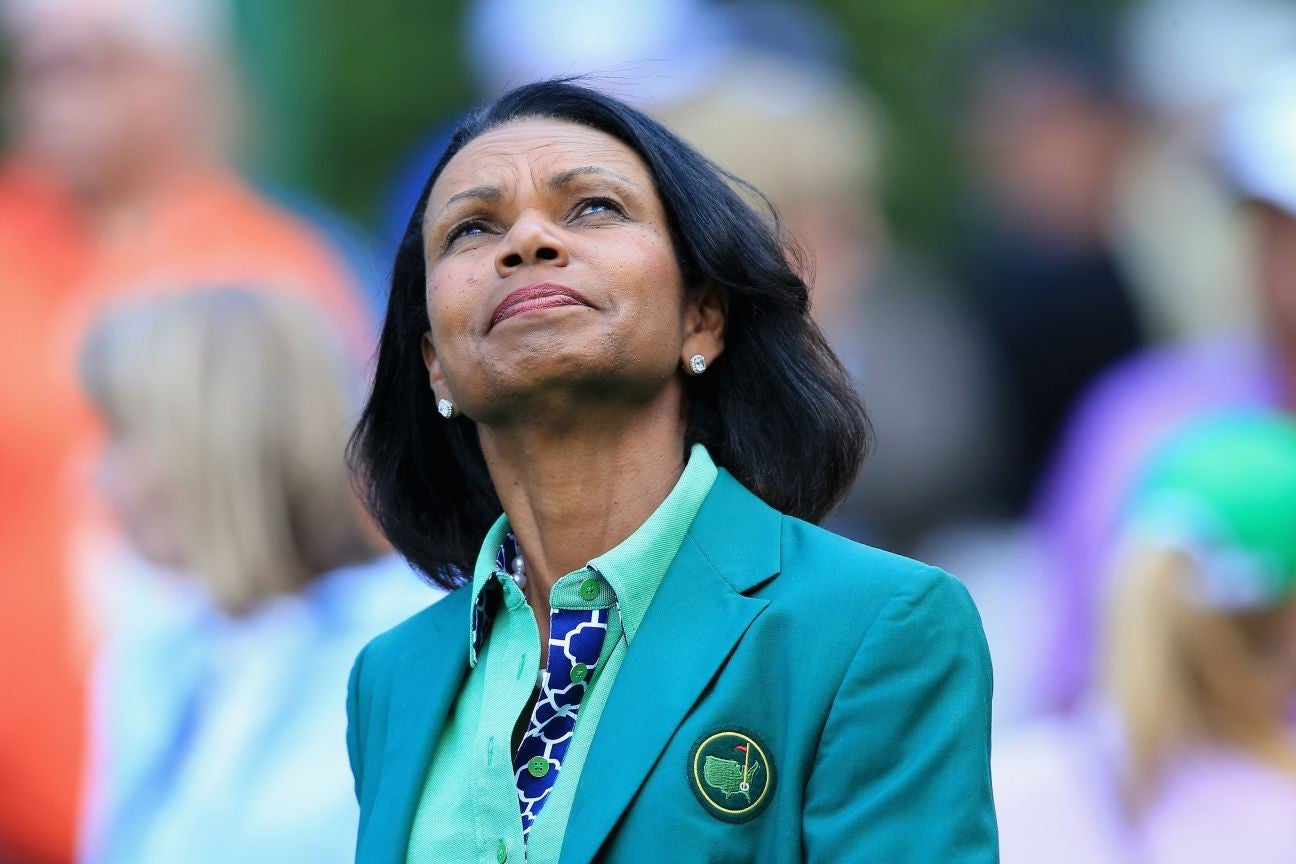 File sharing service Dropbox has been under attack by intern users this weekend after its appointment of Condoleezza Rice, the former Secretary of State to George W. Bush, to its board of directors.
Dropbox's CEO Drew Houston announced the appointment by described Rice's "illustrious career as Provost of Stanford University, board member of companies like Hewlett Packard and Charles Schwab, and former United States Secretary of State."
"We're honoured to be adding someone as brilliant and accomplished as Dr. Rice to our team," wrote Houston.
However, privacy and civil liberties groups have responded by calling on users to boycott Dropbox until the company removes Rice. They stress that their objection isn't political and that "there is no doubt that Condoleezza Rice is an extremely brilliant and accomplished individual".
Instead they stress four main points of objection: that Rice was one of the main architects of the Iraq War; that she justified the use of "enhanced interrogation techniques" (including waterboarding, stress positions, sleep deprivation and the like); that she was previously a board member of Chevron; and that she has spoken in favour of warrantless wiretaps on American citizens.
The #DropDropbox hashtag on Twitter shows that it's perhaps this last point that has been most contentious, especially in the aftermath of the NSA surveillance scandal.
Dropbox seem to be acknowledging this, with Houston posting a reply to the critics assuring them that "there's nothing more important us than keeping your stuff safe and secure".
"We should have been clearer that none of this is going to change with Dr Rice's appointment to our Board," writes Houston. "Our commitment to your rights and your privacy is at the heart of every decision we make, and this will continue."
Houston also praises Rice's "experience and insight into international market" although her (presumably) voluminous contact book of high-ranked individuals in both government and industry is probably pretty useful as well.
Speaking to FT prior to #DropDropbox, Houston made this clear, saying: "There are not many people in the world that have such a breadth of experiences and leadership in so many different contexts."
"She's able to connect dots in a way that I hadn't really seen," he said.
The controversy comes at a bad time for Dropbox, who are expected to launch an IPO some time next year. As well as launching a new photo-sharing app (Carousel) the company has raised $500 million in debt financing and appointed a number of new senior positions, including Rice.
The ideologically conscious on Twitter may object to Rice's inclusion on the board, but potential Dropbox investors will probably be more pragmatic in their appraisal of the decision.
Join our commenting forum
Join thought-provoking conversations, follow other Independent readers and see their replies