Apple and Google in wage-fixing storm as leaked emails appear to show top execs agreeing not to hire from each other
Chris Green
Monday 24 March 2014 18:32 Comments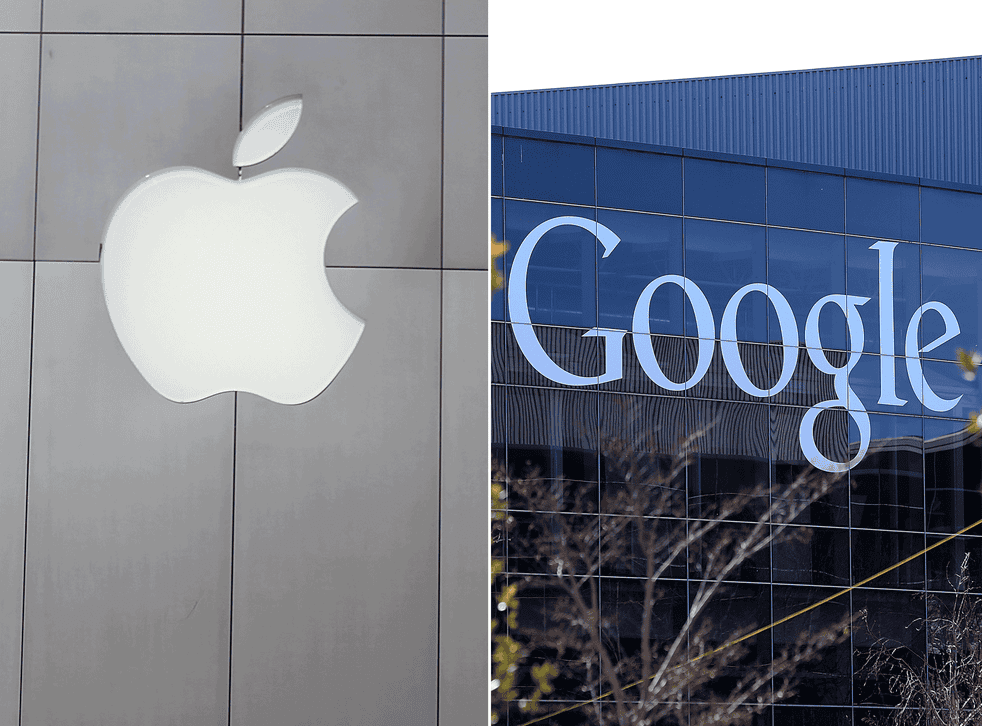 Google and Apple have been involved in an illegal agreement with dozens of other technology firms to keep their employees' wages low, according to court documents filed in the United States.
Confidential internal emails allegedly reveal how the companies artificially kept control of their wage bills by agreeing not to recruit each other's employees and push their salaries upwards.
An initial investigation by the US Department of Justice into the practice was settled in 2010, but permission for 60,000 employees to sue the companies involved was granted in January, and a civil class action trial is set to begin on 27 May.
According to court documents obtained by the Silicon Valley website Pando Daily ahead of the case, dozens of other technology firms – and potentially more than a million of their employees – were implicated in the scheme.
Among the documents is an email sent in 2005 by Apple's then-vice president for human resources, Danielle Lambert, nine days after the firm's then-CEO Steve Jobs had argued with Google's Sergey Brin over his company's recruitment of Apple employees.
It reads: "Please add Google to your 'hands-off' list. We recently agreed not to recruit from one another so if you hear of any recruiting they are doing against us, please be sure to let me know. Please also be sure to honor our side of the deal."
Google declined to comment yesterday, while Apple did not respond. Both companies have previously claimed that their non-solicitation policies were implemented at the same time coincidentally
Register for free to continue reading
Registration is a free and easy way to support our truly independent journalism
By registering, you will also enjoy limited access to Premium articles, exclusive newsletters, commenting, and virtual events with our leading journalists
Already have an account? sign in
Join our new commenting forum
Join thought-provoking conversations, follow other Independent readers and see their replies