Apple reduces the cut it takes from smaller developers as controversy continues over its App Store commissions
Andrew Griffin
Wednesday 18 November 2020 11:06 Comments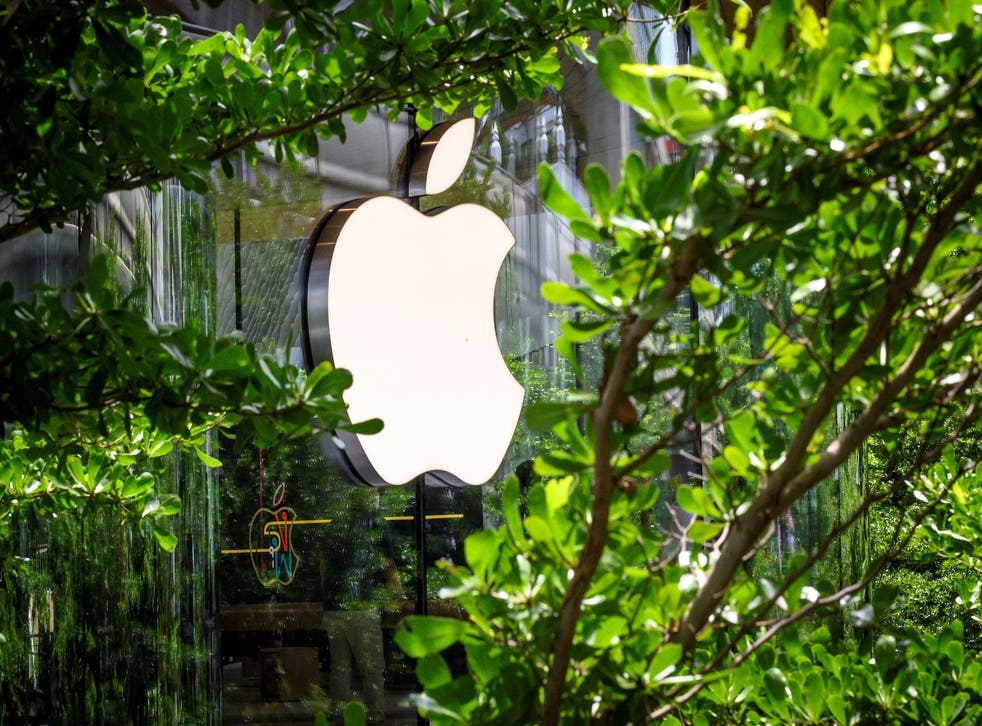 Apple will reduce the cut it takes from smaller App Store developers, amid ongoing controversy over the cut it takes from sales.
The company will only charge 15 per cent to developers that make less than $1 million a year, it has said, as part of an "App Store Small Business Program".
With some exceptions, Apple takes a 30 per cent cut of everything that is sold on the App Store, and any purchases of digital services that are made through those apps even when they are on users phones. That policy has led to significant fallout, including with Fortnite developers Epic, who pulled the game from the App Store earlier this year amid a public spat.
Now the company says that its smaller developers – which represents a significant portion of the number of people selling apps through the store – will have that commission halved.
Apple said that the program had been launched "at an important time as small and independent developers continue working to innovate and thrive during a period of unprecedented global economic challenge", amid coronavirus lockdowns and other international issues. It did not mention the fallouts with big developers over the charges, or the antitrust accusations that have arisen in the wake of them.
The full details of whether developers are eligible for the programme will be revealed in early December, Apple said. But to quality, existing developers will be counted if they made less than $1 million in a given year – if they make more, they will pay the full 30 per cent for the remaining time in the year and the one that follows, though they will be able to qualify again the following year.
Over the summer, Apple released independent research into App Store fees that showed that most comparable digit marketplaces charge the same 30 per cent cut on the sales of digital products and services. It repeated the findings of that study in the new announcement, which will not cover the many large developers who have publicly complained about Apple's App Store rules.
The company said that it hoped the extra revenues being given back to smaller developers would help them invest and take more risks, despite difficulties in the global business climate.
"Small businesses are the backbone of our global economy and the beating heart of innovation and opportunity in communities around the world. We're launching this program to help small business owners write the next chapter of creativity and prosperity on the App Store, and to build the kind of quality apps our customers love," said Tim Cook, Apple's chief executive, in a statement.
"The App Store has been an engine of economic growth like none other, creating millions of new jobs and a pathway to entrepreneurship accessible to anyone with a great idea. Our new program carries that progress forward — helping developers fund their small businesses, take risks on new ideas, expand their teams, and continue to make apps that enrich people's lives."
Register for free to continue reading
Registration is a free and easy way to support our truly independent journalism
By registering, you will also enjoy limited access to Premium articles, exclusive newsletters, commenting, and virtual events with our leading journalists
Already have an account? sign in
Register for free to continue reading
Registration is a free and easy way to support our truly independent journalism
By registering, you will also enjoy limited access to Premium articles, exclusive newsletters, commenting, and virtual events with our leading journalists
Already have an account? sign in
Join our new commenting forum
Join thought-provoking conversations, follow other Independent readers and see their replies