UK launches investigation into Apple's App Store 'over suspected anti-competitive behaviour'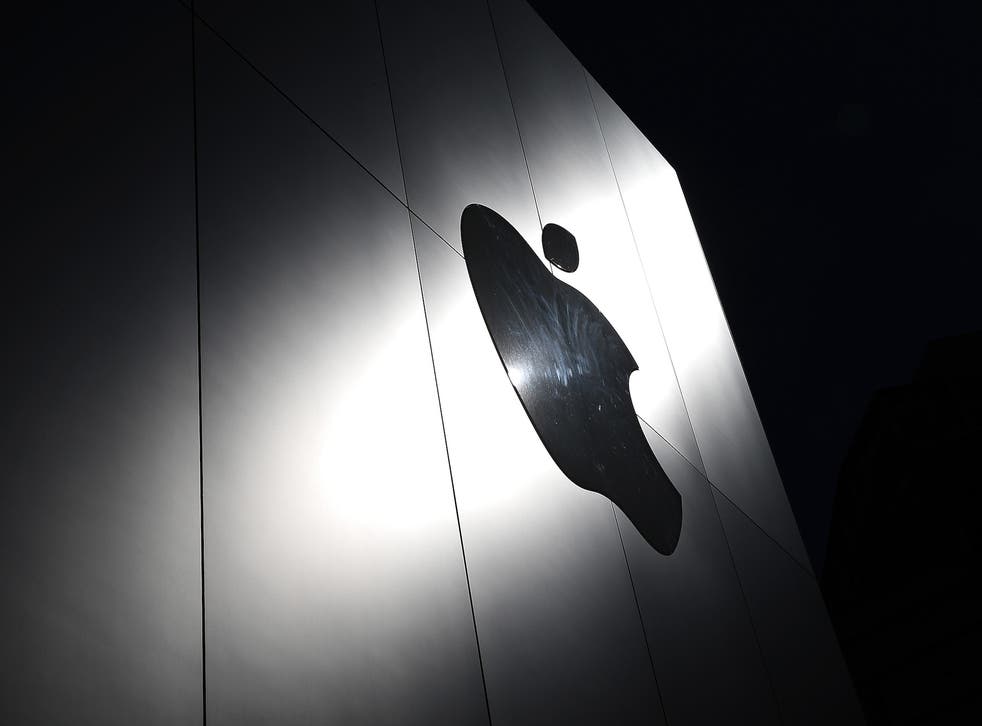 UK regulators have launched an official investigation into Apple's App Store, over "suspected anti-competitive behaviour".
The investigation will consider accusations that it is unfair that Apple both makes its devices and controls the App Store that is the only way of getting software onto them, and whether it has abused that power.
But the Competition and Markets Authority (CMA) noted that it was only beginnings its investigation and that "no decision has yet been made on whether Apple is breaking the law".
It is just the latest regulator to launch an investigation into Apple's practises around the App Store. The European Commission has four open antitrust probes into the company, and US antitrust regulators have also been scrutinising the store.
The new UK investigation was launched by the CMA's "own work in the digital sector, as well as several developers reporting that Apple's terms and conditions are unfair and could break competition law", it said.
It did not name the developers that had complained about Apple's terms, but Fortnite developer Epic has been public and forthright in arguing that it is unfair that Apple is able to charge a commission on the apps it sells through the App Store.
The CMA said that developers had comaplined it was unfair that the only way to get apps onto iPhones and iPads through the App Store is to agree to Apple's terms. They also complained that Apple even takes a cut when sales are made within apps, and that they are required to use Apple's own payment system rather than another that may be cheaper.
"Millions of us use apps every day to check the weather, play a game or order a takeaway. So, complaints that Apple is using its market position to set terms which are unfair or may restrict competition and choice – potentially causing customers to lose out when buying and using apps – warrant careful scrutiny," said Andrea Coscelli, Chief Executive of the CMA, in a statement announcing the launch of the investigation.
"Our ongoing examination into digital markets has already uncovered some worrying trends. We know that businesses, as well as consumers, may suffer real harm if anti-competitive practices by big tech go unchecked."
Apple has said that the 30 per cent fee it charges on app transactions is in line with the market, with Google – which does allow other app stores and ways of loading apps onto phones using its Android operating system – taking the same cut.
It has also argued that the use of its payment system within in-app purchases is intended to make the process easier and safer for users, rather than them having to register payment information with developers.
In a statement, Apple said it would be working with the CMA's investigation.
"We created the App Store to be a safe and trusted place for customers to download the apps they love and a great business opportunity for developers everywhere. In the UK alone, the iOS app economy supports hundreds of thousands of jobs, and any developer with a great idea is able to reach Apple customers around the world," Apple said in a statement.
"We believe in thriving and competitive markets where any great idea can flourish. The App Store has been an engine of success for app developers, in part because of the rigorous standards we have in place — applied fairly and equally to all developers — to protect customers from malware and to prevent rampant data collection without their consent.
"We look forward to working with the UK Competition and Markets Authority to explain how our guidelines for privacy, security and content have made the App Store a trusted marketplace for both consumers and developers." 
Register for free to continue reading
Registration is a free and easy way to support our truly independent journalism
By registering, you will also enjoy limited access to Premium articles, exclusive newsletters, commenting, and virtual events with our leading journalists
Already have an account? sign in
Register for free to continue reading
Registration is a free and easy way to support our truly independent journalism
By registering, you will also enjoy limited access to Premium articles, exclusive newsletters, commenting, and virtual events with our leading journalists
Already have an account? sign in
Join our new commenting forum
Join thought-provoking conversations, follow other Independent readers and see their replies