Apple could be trying to kill free Spotify streaming before launching own music service
Company has been putting pressure on record labels not to renew their agreements with rival streaming service, reports say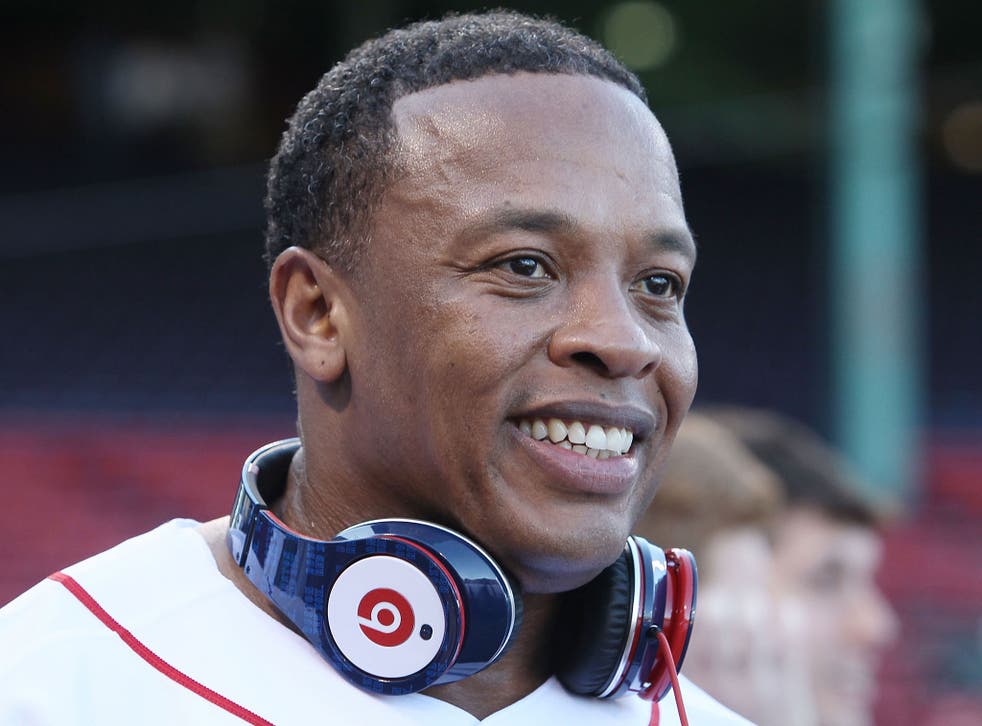 Apple is encouraging record labels to kill off the free tier of Spotify streaming, ahead of the launch of its own service, according to reports.
The company has been using its might in the music industry to tell labels not to renew the licenses that allow Spotify to stream music on its free tier, reports the Verge. Most of Spotify's 60 million users are on the free service, with 15 million people paying.
Shutting down the free service is a way of forcing those 45 million people to make a choice again about what streaming service they want to use. In a market where people tend to stick one service and stick with it, if Apple were to successfully get rid of competitors' free tiers, it could remove a big barrier to getting people to move onto its own music app.
Apple has also been encouraging companies not to license their music to YouTube, another key competitor, according to the Verge.
Apple is set to launch its own streaming service this year. It is expected to be unveiled at Apple's Worldwide Developers Conference in June.
Apple's plans for the music service — which is set to be based on Beats, after Apple bought it for $3 billion last year — have already raised the interest of the European Commission. Reports last month said that the EC was contacting a number of record labels and other groups to investigate the deals that the company had made in advance of the launch of the service.
Register for free to continue reading
Registration is a free and easy way to support our truly independent journalism
By registering, you will also enjoy limited access to Premium articles, exclusive newsletters, commenting, and virtual events with our leading journalists
Already have an account? sign in
Register for free to continue reading
Registration is a free and easy way to support our truly independent journalism
By registering, you will also enjoy limited access to Premium articles, exclusive newsletters, commenting, and virtual events with our leading journalists
Already have an account? sign in
Join our new commenting forum
Join thought-provoking conversations, follow other Independent readers and see their replies