Apple, Google and Facebook consider buying GPS app Waze, sparking bidding war
Tech giants interested in buying programme with estimated price 'as much as $1 billion'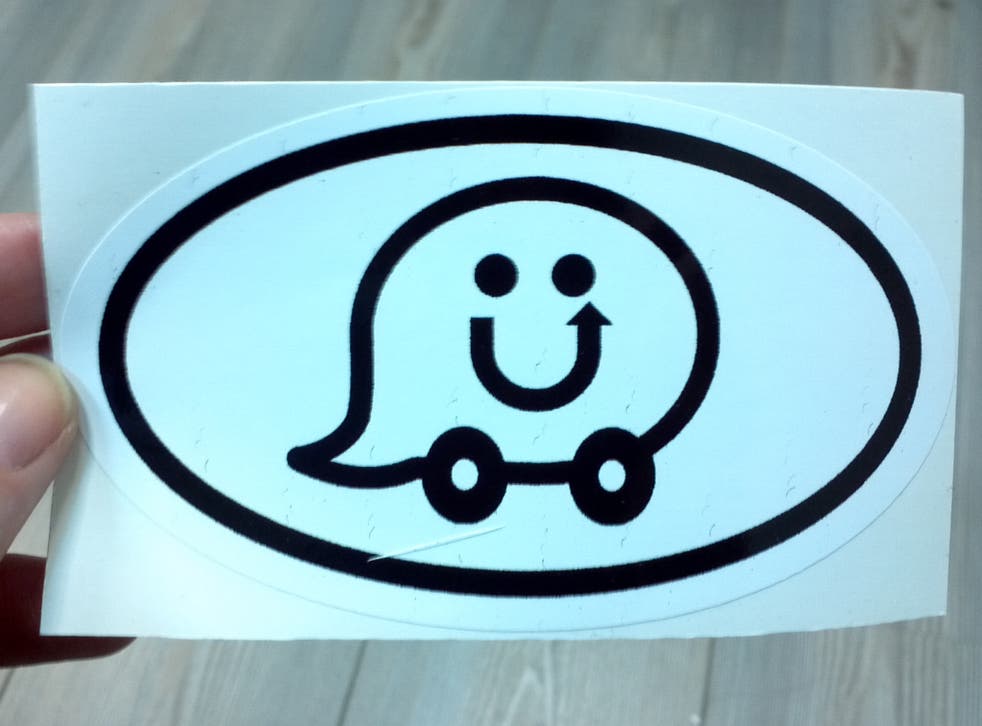 Crowdsourced navigation app Waze is reportedly at the centre of a bidding war with the company "fielding expressions of interest from multiple parties", Bloomberg reports.
Facebook, Google, and other unknown companies are expected to be among the bidders, with the estimated price for the app currently "as much as $1 billion (£662 million)".
Waze is a free GPS navigation system that offers turn-by-turn guidance. It differs from most map applications by sourcing some of its data from its users, providing estimated driving times by tracking users anonymously and encouraging drivers to record fuel prices and places of interest.
The company was founded in Israel in 2008 and first raised $25 million (£16.6 million) of funding in 2010 followed by a further $30 million in 2011.
Other interested parties could include Apple, who were first rumoured to be interested in the company in January.
The release of Apple's iOS 6 operating system for phones saw their in-house map software widely criticised, with errors including the listing of non-existent cities and mislabelled landmarks.
Apple opted to remove Google Maps from their smartphones but ended up apologising for their mistakes and suggesting that customers download new map apps from the App Store. Waze was among the alternatives suggested to customers by Apple CEO Tim Cook.
For Google, the acquisition would help the company keep a prominent position in the mapping market, while for Facebook the social-features of Waze would offer an opportunity to improve the geo-tagging functionality and community aspects of the social network.
The bids might result in a successful takeover of Waze, but equally the company might use such high-profile interest to fuel another round of financing, allowing them to retain independence and expand their service.
Register for free to continue reading
Registration is a free and easy way to support our truly independent journalism
By registering, you will also enjoy limited access to Premium articles, exclusive newsletters, commenting, and virtual events with our leading journalists
Already have an account? sign in
Register for free to continue reading
Registration is a free and easy way to support our truly independent journalism
By registering, you will also enjoy limited access to Premium articles, exclusive newsletters, commenting, and virtual events with our leading journalists
Already have an account? sign in
Join our new commenting forum
Join thought-provoking conversations, follow other Independent readers and see their replies