The Independent's journalism is supported by our readers. When you purchase through links on our site, we may earn commission.
Apple bolsters iCloud security with important new password requirements
The move might not be especially convenient, but will add an extra layer of protection to accounts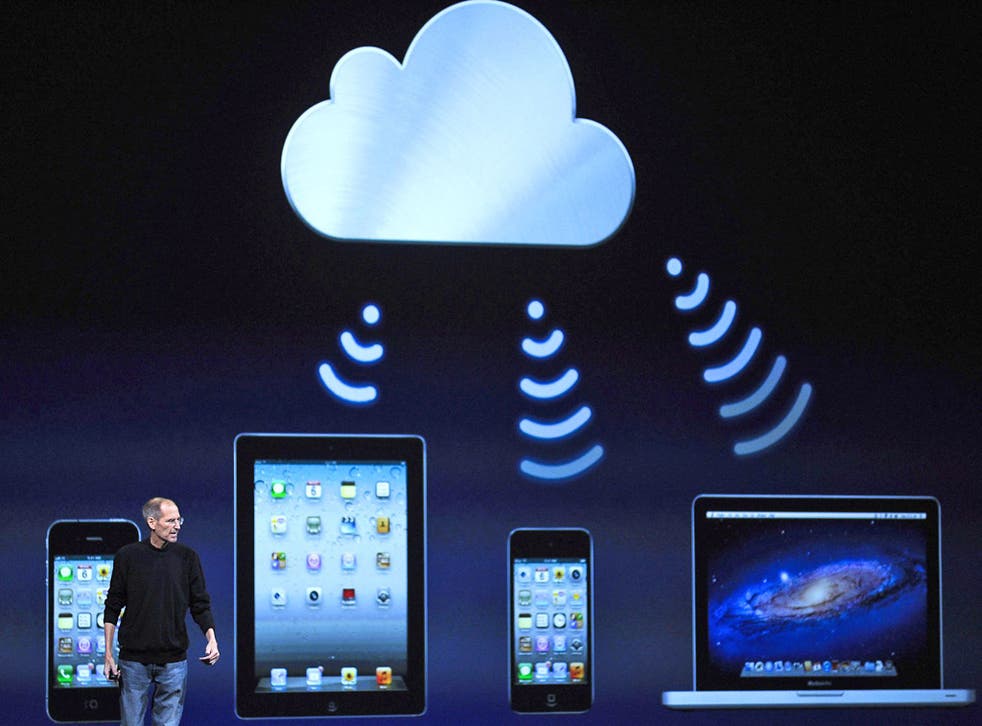 Apple is making app-specific passwords mandatory for third-party apps that need to access iCloud data.
The company made the announcement in a Support email sent out to users today.
The new measure will come into force on 15 June, and will affect a range of programs, including email and calendar apps, not created by Apple.
Gadget and tech news: In pictures

Show all 25
When the new policy takes hold, you'll be signed out of any third-party apps you use that have access to iCloud data.
You'll then be prompted to sign in to each of them by creating new passwords.
"Beginning on 15 June, app-specific passwords will be required to access your iCloud data using third-party apps such as Microsoft Outlook, Mozilla Thunderbird, or other mail, contacts and calendar services not provided by Apple," reads the Apple Support email spotted by MacRumors.
"If you are already signed in to a third-party app using your primary Apple ID password, you will be signed out automatically when this change takes effect. You will need to generate an app-specific password and sign in again."
The move might not be especially convenient but, by preventing you from sharing your Apple ID with third-party companies, it should help you keep your private data safe and secure.
"Any time you change or reset your primary Apple ID password, all of your app-specific passwords will be revoked automatically to protect the security of your account," explains Apple's support page.
"You'll need to generate new app-specific passwords for any apps you would like to continue using."
You can enable two-factor authentication for iCloud by heading to the Security section in Settings.
iCloud has been a popular target for hackers in the past, with nude and private photos of various celebrities having been stolen and posted online by criminals.
WhatsApp recently confirmed that it quietly introduced encryption for conversations backed up in iCloud in 2016, a measure that should make it harder for hackers and government agencies to access private messages.
Register for free to continue reading
Registration is a free and easy way to support our truly independent journalism
By registering, you will also enjoy limited access to Premium articles, exclusive newsletters, commenting, and virtual events with our leading journalists
Already have an account? sign in
Register for free to continue reading
Registration is a free and easy way to support our truly independent journalism
By registering, you will also enjoy limited access to Premium articles, exclusive newsletters, commenting, and virtual events with our leading journalists
Already have an account? sign in
Join our new commenting forum
Join thought-provoking conversations, follow other Independent readers and see their replies