Apple to release two new computers alongside release of latest update to the iPhone, report claims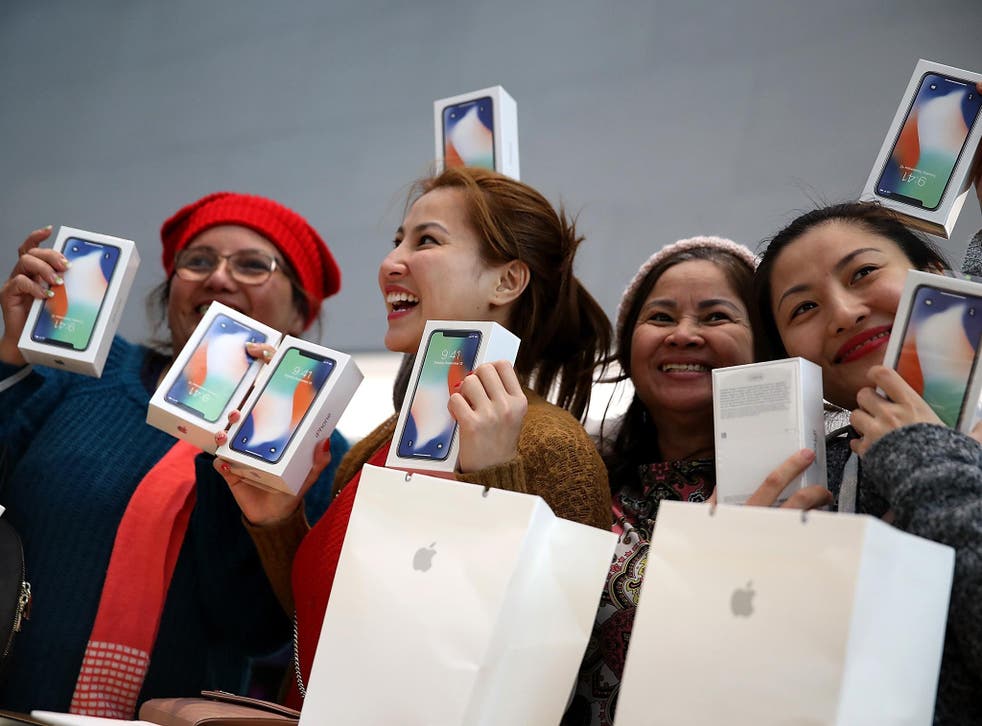 Apple is to launch two new computers alongside the upcoming release of its new iPhones, according to a new report.
The company could update just about every single one of its devices this autumn, if the new report from Bloomberg comes true. As well as the expected new versions of the iPhone and iPad, the company will also release a cheaper laptop and may finally update its Mac Mini, the small and separate computer that has gone largely neglected in its line-up for years.
One of the new computers will be a cheaper laptop, intended to update the MacBook Air line. It will look similar to that laptop but have thinner bezels around the edges of the screen, which in turn will be a far more detailed display that finally performs in line with Apple's Retina Display screens.
Gadget and tech news: In pictures

Show all 25
And it will also bring an update to its Mac Mini, which has not seen a new update for a few years but remains a favourite among people wanting a Mac for a media system or other uses. The new update will be geared specifically to those users, though it may be more expensive than the existing and cheap version.
Some parts of Apple's Mac line – including the Mac Mini and MacBook Air, as well as the Mac Pro – have gone neglected in recent years, prompting criticism from Apple pundits and the professionals who rely on its computers. But the company has committed to addressing at least some of those complaints, announcing last year that it would refresh its Mac Pro.
Apple's October event is expected to be headlined by not just one new iPhone, but three. One will be a relatively simply update to the iPhone X that leaves out some of its more expensive features – and it will be joined by a new premium phone, perhaps known as the iPhone XI, that will be available in a normal and Plus size.
The event is expected to take place in September, with the phones launching a couple of weeks after that. It is not clear whether the new computers will be released at the same event or even at the same time, but Bloomberg reported that they should drop within a few weeks of that event.
Register for free to continue reading
Registration is a free and easy way to support our truly independent journalism
By registering, you will also enjoy limited access to Premium articles, exclusive newsletters, commenting, and virtual events with our leading journalists
Already have an account? sign in
Register for free to continue reading
Registration is a free and easy way to support our truly independent journalism
By registering, you will also enjoy limited access to Premium articles, exclusive newsletters, commenting, and virtual events with our leading journalists
Already have an account? sign in
Join our new commenting forum
Join thought-provoking conversations, follow other Independent readers and see their replies