Apple finally letting iPhone users change default music app to Spotify or other alternatives
Andrew Griffin
Tuesday 09 February 2021 10:41 Comments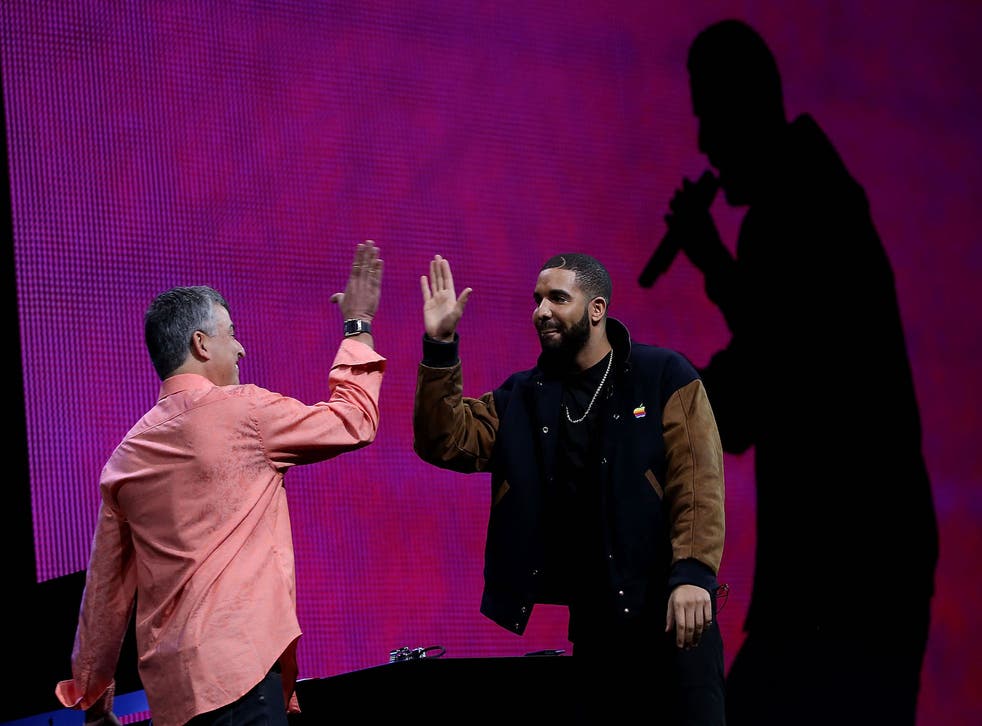 Apple is finally allowing users to change the default music app on their iPhone.
Since it began, Siri has only been able to play music one from one source: Apple's own Music app, no matter whether or not they actually use it. Asking for a song will take users to that app, even if they use Spotify, and there has been no alternative.
Now, in a beta version of the upcoming iOS 14.5, users are being offered the ability to change the app. When asking for music, users will be asked whether they want it from Music or from another app.
Users can choose not just Spotify but just about any other service too. Screenshots shared by users appear to indicate there will be the option to play audio from podcasts or audiobook apps, too.
The change appears to be work differently for different users. Some report that if they ask Siri for music, it will pull up a long list of apps; others say that asking takes them to Spotify, and that requests are then sent to that app.
It is just the latest change to allow people to switch the default apps on their iPhones and iPads. With iOS 14, which was released in September, Apple finally gave people the option to pick a different browser or email app than its default Safari or Mail.
Apple has been facing criticism for the way that it uses its power over iOS and its other platforms to help support its own apps. Those have led to regulatory scrutiny and discussion of possible antitrust investigations.
The change is just one of a number of tweaks being added into iOS 14.5, which is expected to arrive in a full release next month.
It also allows users to unlock their phone using their Apple Watch, rather than the Face ID facial recognition technology, as a way of getting around problems with wearing masks. It also adds support for Xbox Series X and PlayStation 5 controllers.
But the most controversial change is likely to be the addition of Apple's Ad Tracking Transparency or ATT feature. That will allow users to opt out of having their data tracked as they move between apps, and has led to a public feud with advertising companies, most notably Facebook.
Register for free to continue reading
Registration is a free and easy way to support our truly independent journalism
By registering, you will also enjoy limited access to Premium articles, exclusive newsletters, commenting, and virtual events with our leading journalists
Already have an account? sign in
Register for free to continue reading
Registration is a free and easy way to support our truly independent journalism
By registering, you will also enjoy limited access to Premium articles, exclusive newsletters, commenting, and virtual events with our leading journalists
Already have an account? sign in
Join our new commenting forum
Join thought-provoking conversations, follow other Independent readers and see their replies