Apple 'in trouble' after iPhone designer Jony Ive's sudden departure
Some tech industry figures say Apple's future is at stake without its talismanic designer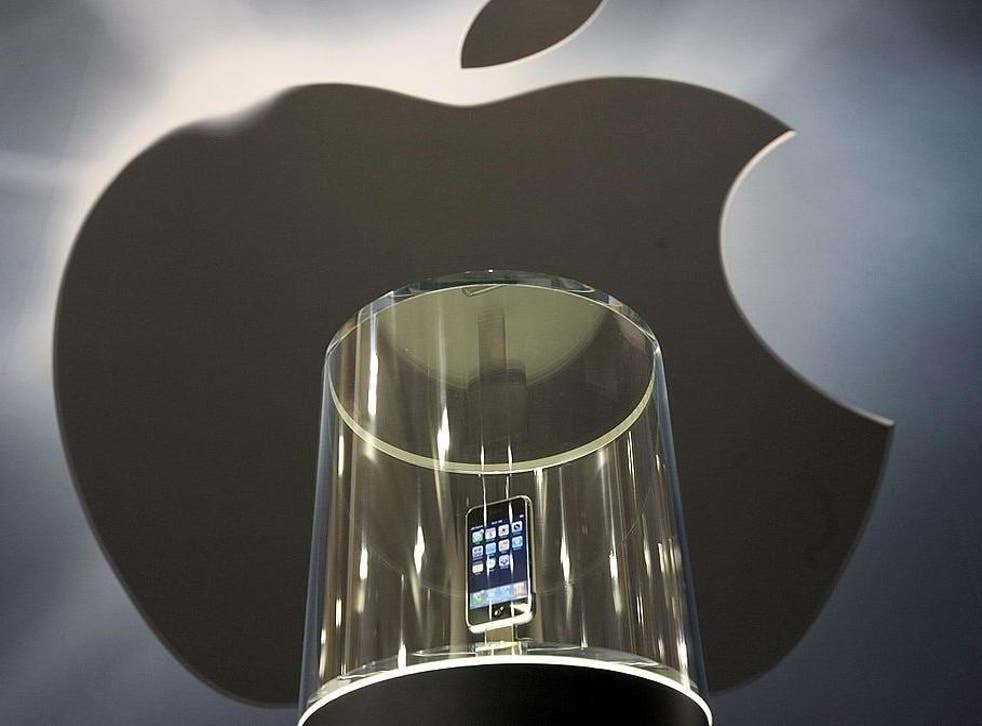 Apple's announcement that Jony Ive – the man responsible for the iPhone, iPad and iMac – will be leaving the company after nearly 30 years has led some sectors of the tech industry to fear for the firm's future.
Sir Jony served as Apple's chief design officer and will be leaving to start his own design startup called LoveFrom.
Apple said it will be one of LoveFrom's first clients, but the technology giant will not be filling the role vacated by Sir Jony.
Instead, Apple said "design team leaders Evans Hankey, vice president of industrial design, and Alan Dye, vice president of human interface design, will report to Jeff Williams, Apple's chief operating officer".
This means Apple's design department will no longer be autonomous in its decision making.
Gadget and tech news: In pictures

Show all 25
Instead, Mr Hankey and Mr Dye will report to a senior c-level executive that has no background in design.
For tech critic John Gruber, this goes completely against Apple's design-led ethos.
"It makes me queasy to see that Apple's chief designers are now reporting to operations," Mr Gruber wrote in a blog post following Apple's announcement.
"Someone needs to be in charge of design for Apple to be Apple and I can't see how that comes from operations. I don't think that 'chief design officer' should have been a one-off title created just for Jony Ive. Not just for Apple, but especially at Apple, it should be a permanent C-level title."
He concluded: "I don't worry that Apple is in trouble because Jony Ive is leaving; I worry that Apple is in trouble because he's not being replaced."
Others pointed to the monumental impact Sir Jony has had on not just Apple, but on the entire design industry.
Register for free to continue reading
Registration is a free and easy way to support our truly independent journalism
By registering, you will also enjoy limited access to Premium articles, exclusive newsletters, commenting, and virtual events with our leading journalists
Already have an account? sign in
Register for free to continue reading
Registration is a free and easy way to support our truly independent journalism
By registering, you will also enjoy limited access to Premium articles, exclusive newsletters, commenting, and virtual events with our leading journalists
Already have an account? sign in
Join our new commenting forum
Join thought-provoking conversations, follow other Independent readers and see their replies