Apple Logic Pro update: New version of music production software is 'biggest change in years', company says
Tool is used by professional music producers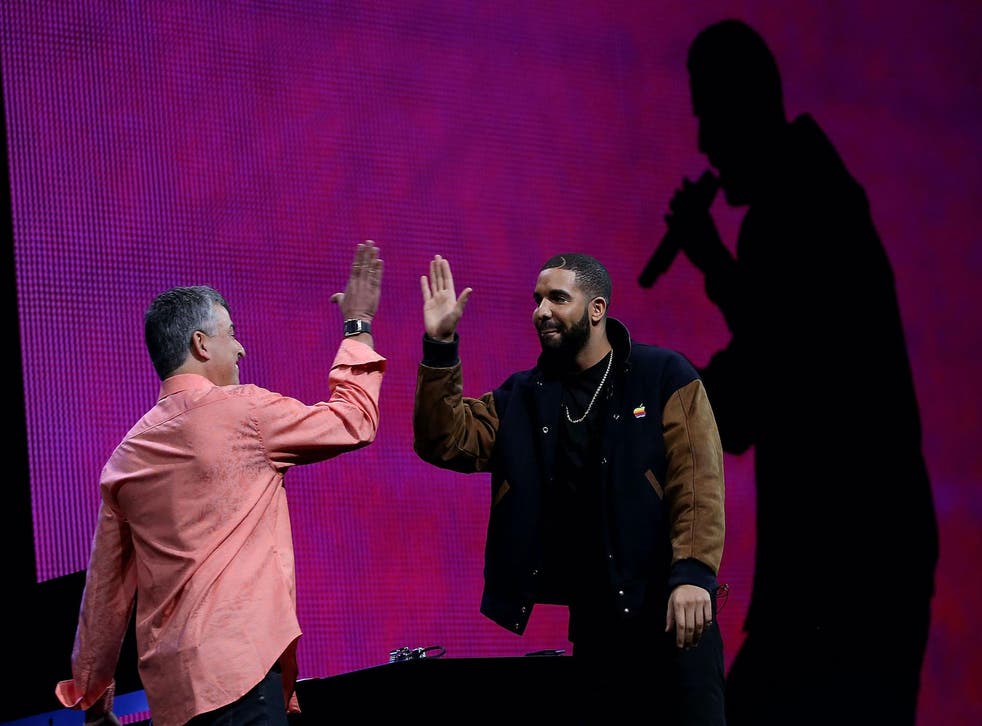 Apple has revealed a major new update to Logic Pro X, its music production software.
The new update brings better ways of making beats and a redesigned sampling workflow, as well as a new Live Loops feature borrowed from Garageband that allows people to create loops on a grid.
Apple claims the update is the biggest since the app was rechristened Logic Pro X, in 2013.
"The Mac and Logic Pro X are essential tools used by the world's top musicians and producers to create the music that we all love," said Susan Prescott, Apple's vice president of apps product marketing, in a statement.
"Logic Pro X 10.5 represents the biggest update to Logic since the launch of Logic Pro X, with powerful new tools that will inspire every artist — from those just getting started with Logic, to those already using it to produce Grammy Award-winning albums. We can't wait to hear what these artists create next."
The latest update comes free to anyone who has already bought Logic. It costs £199.99 from the Mac App Store, though the company recently started offering a 90-day free trial.
Included in the updated features is a new "Quick Sampler" that allows users to grab any individual sound and turn it into a playable instrument. The sound of somebody speaking could be grabbed from the Voice Memos app, for instance, and then played as a music instrument with a keyboard.
Live Loops allows users to similarly take samples, loops or recordings and arrange them into a grid so they can be mixed around and have effects applied.
Both features are more reminiscent of Garageband, Apple's free music creation software tool that is available across its platforms. Apple has worked to bring the two apps together in recent years, allowing people to start making songs on their iPhone and move them into the premium, professional editing suite, for instance.
Apple has also added new beat creation features including a new step sequencer to allow people to more quickly and easily throw sounds together to turn them into a into a beat. Other features such as the Drum Machine Designer – which allows people to make their own drum sounds – will integrate with that new feature.
Logic Remote, Apple's separate app for iPhone or iPad which allows users to control the workstation on their computer, will also receive an update to support the new features.
Register for free to continue reading
Registration is a free and easy way to support our truly independent journalism
By registering, you will also enjoy limited access to Premium articles, exclusive newsletters, commenting, and virtual events with our leading journalists
Already have an account? sign in
Register for free to continue reading
Registration is a free and easy way to support our truly independent journalism
By registering, you will also enjoy limited access to Premium articles, exclusive newsletters, commenting, and virtual events with our leading journalists
Already have an account? sign in
Join our new commenting forum
Join thought-provoking conversations, follow other Independent readers and see their replies