Apple loses fight over iPhone name in China, letting company use it for handbags and phone cases
The American company failed to prove the name was a 'famous brand', and so a Chinese firm can keep selling phone cases with the name of its phone on them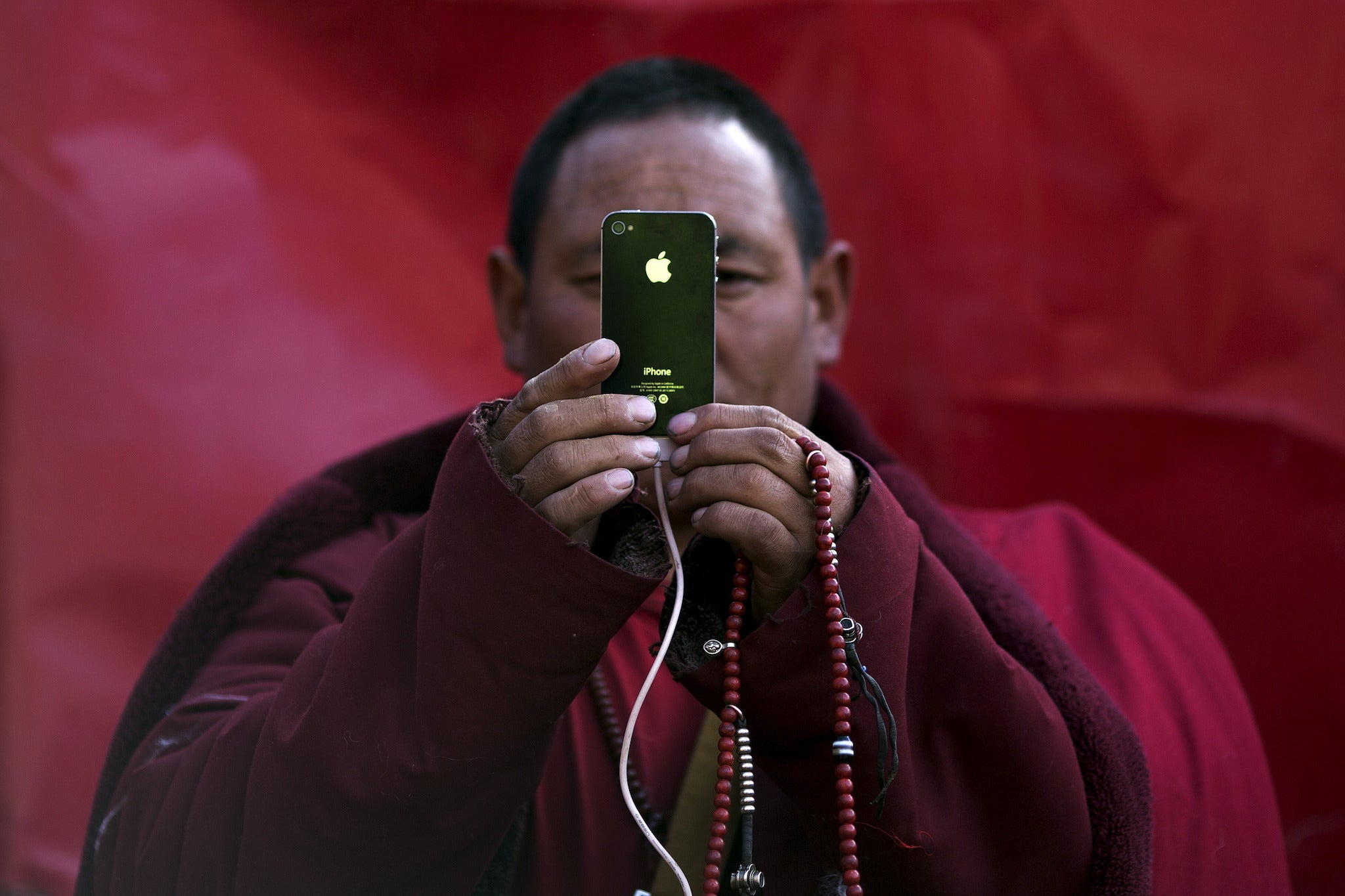 Apple has lost control of the iPhone trademark in China, meaning that another company can continue selling phone cases with its handset's name on them.
A Beijing court said Apple wasn't able to prove that iPhone was a "famous brand" in China, before the local company applied for a trademark in 2007, the year the phone was released. That means that the ownership of the name is still with the local Xintong Tiandi Technology company.
The decision came in late April and means that the Chinese company can keep using the name on mobile phone cases, wallets, handbags and other leather goods.
Gadget and tech news: In pictures
Show all 25
The decision could come as another knock to Apple's business in China, which is the company's second biggest market and where it hopes to gain much of its future growth from. The company has had other problems in the Chinese market, with a drop in the growth of iPhone sales and disruption to some of its services.
What is Apple's strategy?
Apple first applied to trademark iPhone for computers and software in 2002. Xintong Tiandi applied to use the name a month before Apple's phones went on sale in China in 2009 – but two years after the iPhone was largely available across the world.
Apple's lawsuit was filed in 2012, and challenged the Chinese company's use of the name on a range of leather products.
Join our commenting forum
Join thought-provoking conversations, follow other Independent readers and see their replies