Apple will start making Mac chips itself, in one of the most fundamental changes it has ever made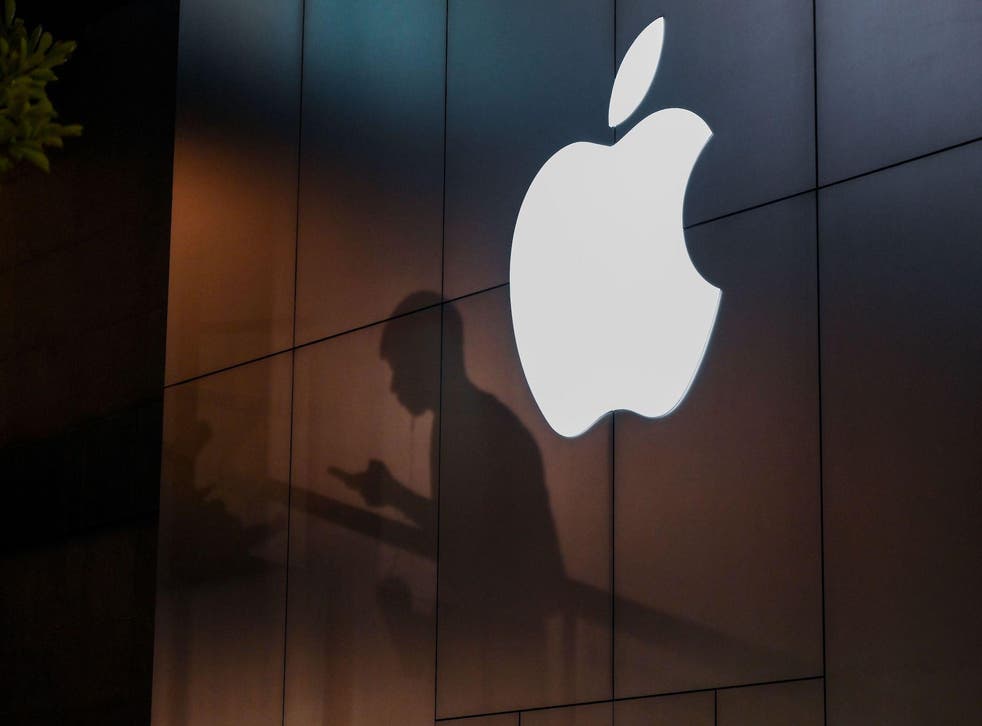 Apple will start making its own chips for the Mac, in one of the most fundamental changes it has ever made to its products.
It is only the second ever time that Apple has changed the architecture of its computers. And it is the first time that Apple will create the silicon that powers the heart of its MacBooks and iMacs.
Apple has already re-built its own apps for the new Macs, it said, with the new MacOS operating system built for the new chips. Third-party developers will have to rebuild their apps for the platform, and major companies like Microsoft and Adobe have already started to do so.
For apps that are not made for the new hardware, Apple will roll out Rosetta 2. That will translate the apps to the new architecture without users necessarily even knowing that it has happened, the company claimed.
But since the Macs will use similar architecture to that in the iPad and iPhone, apps originally built for those platforms will be able to function as if they were made for the Mac, Apple said. It will be the first time those apps will be able to run directly on Mac computers.
During the demonstration of the new chips, Apple showed a version of MacOS that was written for the software, and said that all of the demonstrations of Mac software during the event happened on that new architecture.
The company will launch a "Quick Start" programme, which will allow developers to get started on apps for the new system. As well as software and instructions, developers will be able to get hold of a special Mac Mini that will have the new chips in, and will be available from this week.
Apple shows off new updates for iPhone, Macs and more

Show all 9
Apple said the new architecture would be available to the public by the end of this year, and that the whole transition would take two years. It will still release computers with the older Intel chips in the meantime, it said, indicating that there were specific new computers in the pipeline that use that architecture.
"From the beginning, the Mac has always embraced big changes to stay at the forefront of personal computing," said Tim Cook, Apple's chief executive. "Today we're announcing our transition to Apple silicon, making this a historic day for the Mac.
"With its powerful features and industry-leading performance, Apple silicon will make the Mac stronger and more capable than ever. I've never been more excited about the future of the Mac."
It unveiled the changes during its WWDC event, being held online for the first time.
Register for free to continue reading
Registration is a free and easy way to support our truly independent journalism
By registering, you will also enjoy limited access to Premium articles, exclusive newsletters, commenting, and virtual events with our leading journalists
Already have an account? sign in
Register for free to continue reading
Registration is a free and easy way to support our truly independent journalism
By registering, you will also enjoy limited access to Premium articles, exclusive newsletters, commenting, and virtual events with our leading journalists
Already have an account? sign in
Join our new commenting forum
Join thought-provoking conversations, follow other Independent readers and see their replies