Apple Mac Pro will be resurrected as new, modular computer, company says after years of silence and stress
Many commentators and Apple pros had feared that the company had given up on its high-powered computers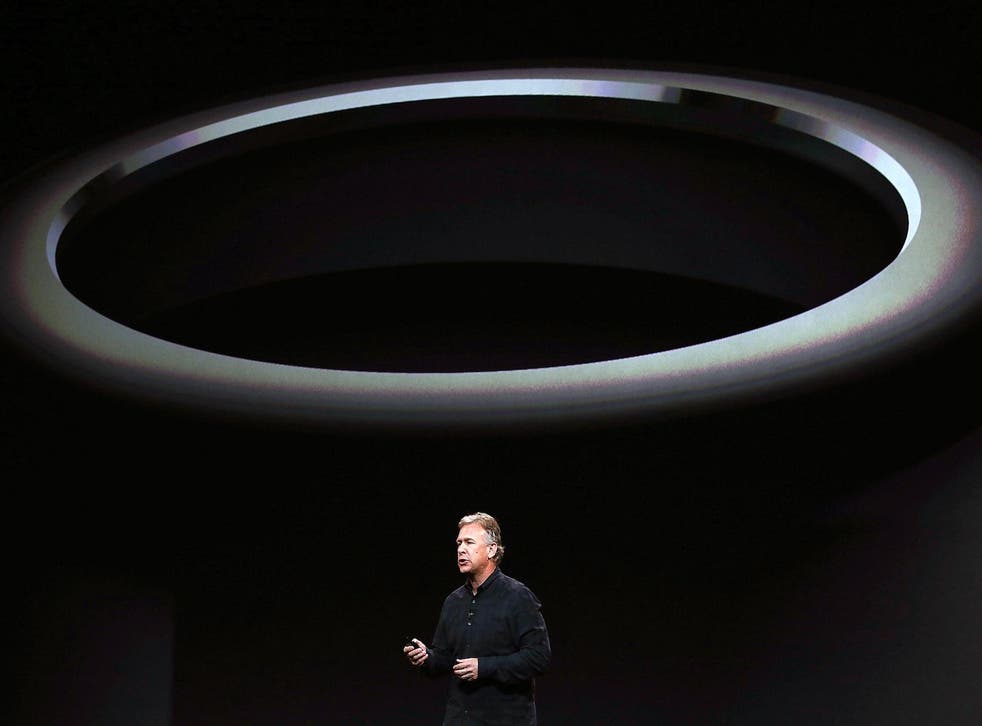 Apple is going to resurrect its Mac Pro.
For years, experts and professionals have feared that Apple had given up on its most high-powered, professional focused machine.
It has been available on the shop ever since it was last updated, with a major design in 2013. But it hasn't received a single refresh since then, and its price has not changed, leading people to fear that Apple was planning to kill it off.
Nostalgic gadgets we would love to see make a comeback

Show all 10
Apple will "completely think" its Mac Pro, it has said. That is before it is released to the public – not "this year", the company told journalists, and without committing to next year either.
The delay over Apple's Mac Pro has led to fears that the company had given up on its professional market entirely. It appears to be that fear that led Apple to hold its briefing, explaining that it would get round to updating the 2013 model eventually, and that the Mac Pro wasn't being put out to pasture.
The delay appears to be the result of the design of the Mac Pro, which was praised for its technological achievement but had an innovative shape that meant new components couldn't be added to it. The company appears to have trouble updating that computer, and so returned to the start of the process to completely overhaul the design of the computer.
The new Mac Pro will be modular, allowing the company to easily update specific components. And it will come with a new pro Apple display to go alongside them.
"With regards to the Mac Pro, we are in the process of what we call "completely rethinking the Mac Pro'," said marketing head Phil Schiller, according to Apple commentator John Gruber. "We're working on it. We have a team working hard on it right now, and we want to architect it so that we can keep it fresh with regular improvements, and we're committed to making it our highest-end, high-throughput desktop system, designed for our demanding pro customers.
"As part of doing a new Mac Pro — it is, by definition, a modular system — we will be doing a pro display as well. Now you won't see any of those products this year; we're in the process of that. We think it's really important to create something great for our pro customers who want a Mac Pro modular system, and that'll take longer than this year to do."
Mr Schiller said that Apple will continue to sell the old Mac Pro, but that it will receive a speed bump. None of the other components or design will change, and neither will the price.
Apple is also set to update its iMacs later this year, making them fast enough for many professionals to use, it said.
Register for free to continue reading
Registration is a free and easy way to support our truly independent journalism
By registering, you will also enjoy limited access to Premium articles, exclusive newsletters, commenting, and virtual events with our leading journalists
Already have an account? sign in
Register for free to continue reading
Registration is a free and easy way to support our truly independent journalism
By registering, you will also enjoy limited access to Premium articles, exclusive newsletters, commenting, and virtual events with our leading journalists
Already have an account? sign in
Join our new commenting forum
Join thought-provoking conversations, follow other Independent readers and see their replies