Apple might make a health-tracking device that isn't the Apple Watch, CEO Tim Cook hints
Tim Cook said he 'wouldn't mind' creating a standalone health-tracking device that would be suitable for government approval as a health product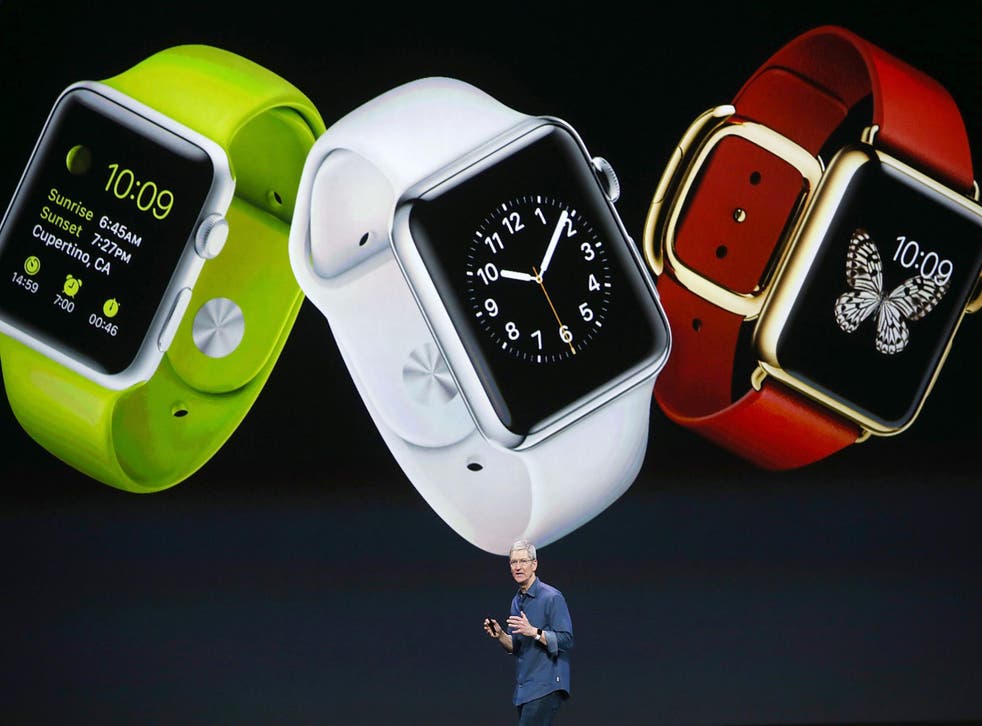 Apple CEO Tim Cook has hinted that his company could make a standalone health-tracking device, which would offer deeper insights into a user's health and fitness than the Apple Watch already does.
In an interview with The Telegraph, Cook said he didn't want to put the Apple Watch through the American Food and Drug Administration (FDA) assessment process, which is neccessary for the device to become a regulated health product, due to the time that the process takes.
However, he did hint that they could make another, separate health tracking device that they could try to get approved as a legitimate health product.
He said: "We don't want to put the watch through the FDA process. I wouldn't mind putting something adjacent to the watch through it, but not the watch, because it would hold us back from innovating too much, the cycles are too long."
"But you can begin to envision other things that might be adjacent to it - maybe an app, maybe something else."
Gadget and tech news: In pictures

Show all 25
The existing Apple Watch can record a good deal of health information - by recording how much you stand, walk and exercise, the watch measures how much energy you're using and gives you a nudge to get up if you're not getting enough exercise.
It also has a heart rate monitor and exercise tracking, so you can see your distance covered and time taken when running or cycling.
But Apple has further amibitions in the health world, particularly after the release of ResearchKit, which allows doctors and medical professionals to monitor the health of their patients.
It's in its early days, but there have been some interesting features developed - including an app for epilepsy sufferers, which can alert loved ones and doctors when seizures occur, and tracks movements and heart rate to provide medical personnel with rich information about the seizure.
Cook's comment about a standalone device in the interview is by no means a cast-iron promise from Apple, but it wouldn't be surprising if the company wants to create a more specialist health tracking device to compete with companies like FitBit
Register for free to continue reading
Registration is a free and easy way to support our truly independent journalism
By registering, you will also enjoy limited access to Premium articles, exclusive newsletters, commenting, and virtual events with our leading journalists
Already have an account? sign in
Register for free to continue reading
Registration is a free and easy way to support our truly independent journalism
By registering, you will also enjoy limited access to Premium articles, exclusive newsletters, commenting, and virtual events with our leading journalists
Already have an account? sign in
Join our new commenting forum
Join thought-provoking conversations, follow other Independent readers and see their replies