The Independent's journalism is supported by our readers. When you purchase through links on our site, we may earn commission.
Apple Music Replay 2019: How to get version of Spotify Wrapped right now
Playlists will be updated through the year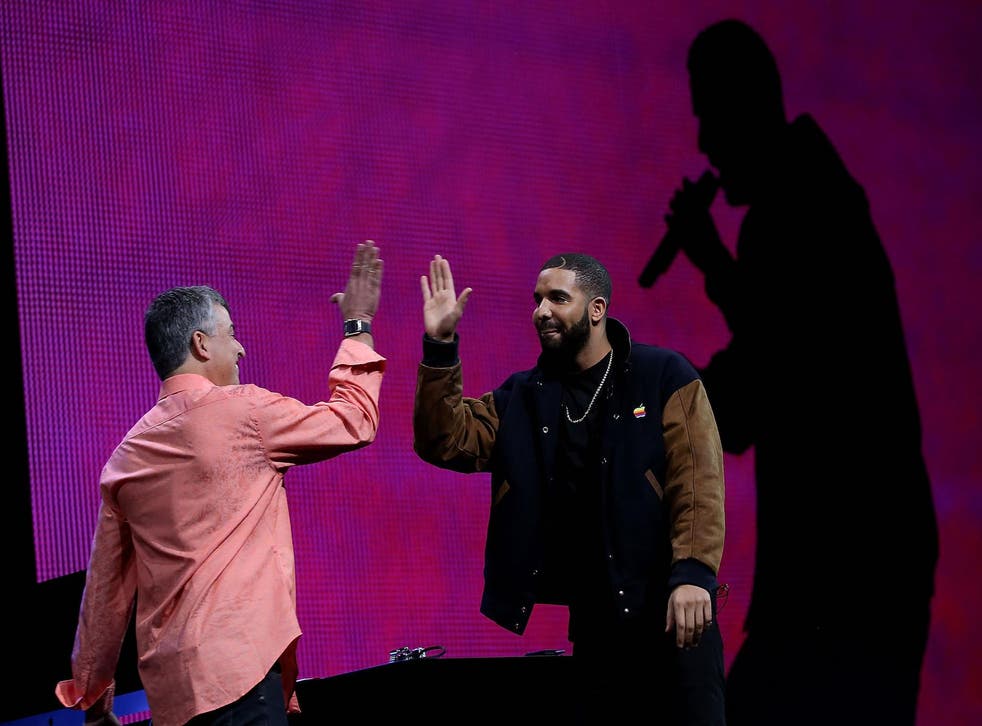 Music fans are eagerly awaiting the arrival of Spotify Wrapped – but Apple Music users can already get a version of it.
Every year, Spotify opens up its Wrapped tool, which allows people to see all of the music they have listened to broken down into useful statistics. It launches in December, and wraps up the preceding year.
Ever since Apple Music was released, customers of that service have been left frustrated, with no official way to get their own round-ups of the year. It has been possible to work out versions of it, but they relied on workarounds and were often incomplete.
But Apple Music now offers its own version of the tool, and it has come out first. It means that users of the rival service also get to see what albums and artists they have listened to through the year.
The service can be found by clicking this link. It will load up Apple Music – possibly in a web version that could take a moment to load, and ask you to login – that will then show what you've been listening to through the year.
Gadget and tech news: In pictures

Show all 25
When it does arrive, you will be able to see which artists you have been listening to and for how long, as well as which albums have proven to be your favourite.
The service is not quite as in-depth as Spotify's Wrapped feature. It does not give information about which new artists you have been listening to, for instance, and also does not have quite such a slick interface.
But unlike Spotify, Apple Music will leave its Replay tool open through the year. People will be able to get constantly updated playlists of the songs they have been listening to, as well as tuning back to previous years.
Apple appears to consider the feature to still be in beta, as can be seen in the link. That means it might have some issues, and could be improved in future.
Register for free to continue reading
Registration is a free and easy way to support our truly independent journalism
By registering, you will also enjoy limited access to Premium articles, exclusive newsletters, commenting, and virtual events with our leading journalists
Already have an account? sign in
Register for free to continue reading
Registration is a free and easy way to support our truly independent journalism
By registering, you will also enjoy limited access to Premium articles, exclusive newsletters, commenting, and virtual events with our leading journalists
Already have an account? sign in
Join our new commenting forum
Join thought-provoking conversations, follow other Independent readers and see their replies