Apple Music to go live on Sonos… finally
'These things are usually a long, sweaty race to the finish line'
David Phelan
Monday 30 November 2015 20:10 Comments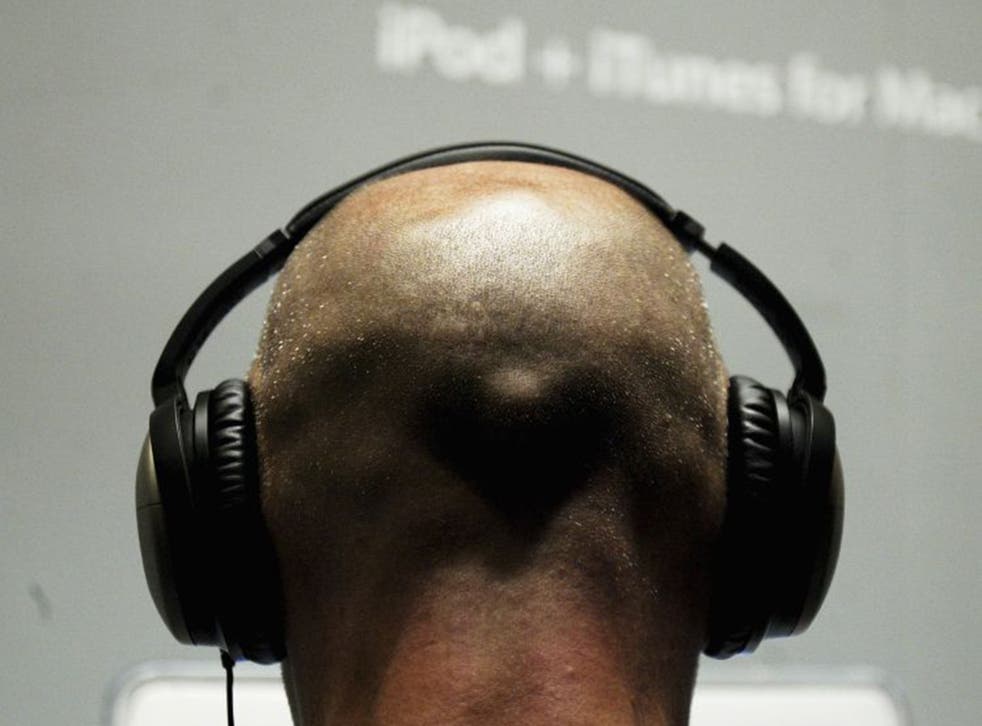 When Apple Music was announced in June, the comprehensive streaming service which mixed tracks you owned with 30 million plus tracks streamed from iTunes, excitement was high. A rival to Spotify and one that was free for three months' trial.
And it meant that anyone with a Bluetooth speaker could start playing tracks from iPhone or iPad to the speaker painlessly. The problem was that the best kind of streaming happens over wi-fi rather than Bluetooth.
And the standout speaker brand that really excels at streaming – Sonos – wasn't compatible. Sonos speakers have become a byword for brilliant sound quality and utterly intuitive set-up, so the absence was annoying, though not surprising, these compatibilities take time to bring to fruition.
Sonos quickly announced that it would work towards Apple Music being on board as soon as possible, definitely by the end of the year. When I interviewed Tom Cullen, co-founder at Sonos in Santa Barbara back in September, I said I hoped it might be imminent.
Gadget and tech news: In pictures

Show all 25
He put me right: "These things are usually a long, sweaty race to the finish line. I'd be surprised if it happened much before the end of December."
Sonos have confirmed that the final dash to the finish line, sweaty or not, is in sight. A public beta goes live on 15 December, allowing listeners to stream Apple Music from their iPhone or iPad straight to Sonos speakers. It will work though the Sonos app and will add Apple Music to the currently available services, ranging from Tidal to Deezer, Napster to Spotify. General availability will follow early in the new year. Would-be beta users should go to sonos.com/applemusic to sign up from tonight.
This is great timing for Sonos, whose revolutionary Trueplay software has recently arrived. This allows people to place their speakers where they want, really wherever they want. The first demonstration I saw of Trueplay involved one speaker stuck between a tiled wall and a microwave. The other speaker was in a cupboard… and then the door was closed on it. As you can imagine, the sound was atrocious.
However, once the Trueplay software had run – essentially involving the speakers producing a series of noises while you walk round the room gently wafting an iPad or iPhone up and down for a minute or so – the transformation was astonishing. Suddenly the speakers, now their drivers were tweaked by Trueplay, sounded clear, pure and unobstructed. It works with Sonos Play:1, Play:3 and old and new Play:5 speakers. If you have any of these, you should try Trueplay.
The arrival of Apple Music means Sonos users now have access to the Apple live music radio station, Beats 1. And since Apple Music has over 15 million active accounts right now, of which 6.5 million are paying customers, it's likely that there will plenty of demand from Sonos owners.
Sonos CEO John McFarlane had also told me how important Apple Music was going to be. He said, "Streaming is bringing more music into everyone's lives – and that's a better life".
Tom Cullen clearly agrees: "We're super-excited about Apple Music. We think that Apple's focus on the artist is the right place, they're really connecting artists with music lovers in new and exciting ways like Connect. But also Apple as a company has developed the ability to come up with products that make it easy to make the leap into the future.
"And we think the effort they're making in turning people onto streaming music is going to be good for musicians, it's going to be good for music lovers and candidly it's going to be good for Sonos, too."
Register for free to continue reading
Registration is a free and easy way to support our truly independent journalism
By registering, you will also enjoy limited access to Premium articles, exclusive newsletters, commenting, and virtual events with our leading journalists
Already have an account? sign in
Join our new commenting forum
Join thought-provoking conversations, follow other Independent readers and see their replies