Apple boss Tim Cook says he would keep children from using social networks
Predecessor Steve Jobs also voiced concerns about allowing children to use too much technology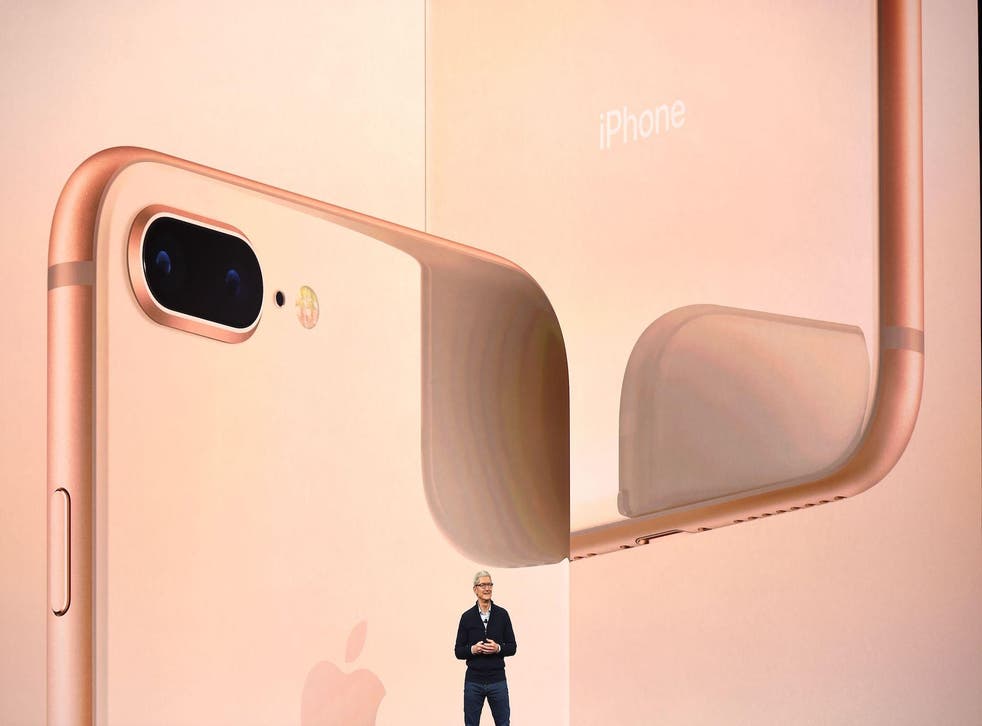 Tim Cook says wouldn't want his nephew using social networks, and believes that "boundaries" are important when using technology.
The Apple boss's statements are sure to add to growing concern about whether exposure to social networks and some other technology is damaging the health of the children who use them, often from a very early age.
He said that while he doesn't have a child of his own, he does have a nephew who he puts "boundaries" on. And those include not using social networks like Facebook and Snapchat.
Gadget and tech news: In pictures

Show all 25
"I don't have a kid, but I have a nephew that I put some boundaries on," he told The Guardian. "There are some things that I won't allow. I don't want them on a social network."
The warning is similar to doubts expressed by other tech execs including his predecessor, Steve Jobs. Mr Jobs famously banned his children from overusing even Apple's own products, believing that they could be damaging to children if used in the wrong way.
Otherwise, Mr Cook warned about the danger of believing that technology should be used for everything, and cautioned against some technologists' belief that more computers could solve everything.
"I don't believe in overuse [of technology]," he said. "I'm not a person that says we've achieved success if you're using it all the time. I don't subscribe to that at all."
Mr Cook was speaking as part of the announcement that 70 different schools – including the one he was speaking at – would be taking part in Apple's Everyone Can Code initiative to teach programming to children. It also came alongside the company's launch of a new project with Malala to get at least 100,000 underprivileged girls into school.
Register for free to continue reading
Registration is a free and easy way to support our truly independent journalism
By registering, you will also enjoy limited access to Premium articles, exclusive newsletters, commenting, and virtual events with our leading journalists
Already have an account? sign in
Register for free to continue reading
Registration is a free and easy way to support our truly independent journalism
By registering, you will also enjoy limited access to Premium articles, exclusive newsletters, commenting, and virtual events with our leading journalists
Already have an account? sign in
Join our new commenting forum
Join thought-provoking conversations, follow other Independent readers and see their replies