Apple Touch ID fingerprint scanners could be coming to MacBooks and iMacs
Scanner will be built into trackpad, according to reports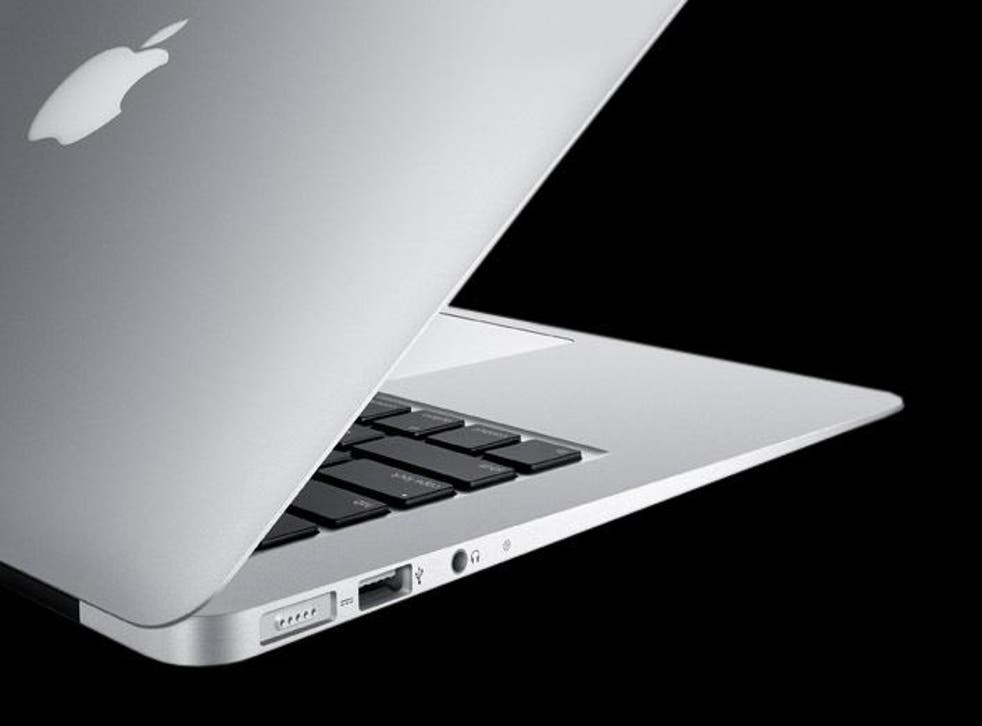 TouchID, the fingerprint technology that is used to unlock iPhone and iPads, could be on its way to Apple's computers.
Upcoming MacBook Airs and MacBook Pros could integrate the fingerprint sensor into the trackpad, according to a new report from a Taiwanese Apple rumour website. The site posted early leaks of the touchpad built into an iPad, before it was released.
Apple has also secured patents for the technology, which would allow users to unlock computers without typing passwords.
Though the technology is expected to be released in MacBooks at first, it could also be rolled out to the company's desktop Macs, the report says. It will be integrated into an upgraded Magic Mouse and Magic Trackpad, the two devices Apple currently makes for controlling the cursor.
The technology relies on a chip in the device as well as the sensor itself, and so would have to be added to the computers.
On the iPhone and iPad, Touch ID allows users to login to their phones by pressing their finger onto a sensor built into the button at the bottom of the phone. As well as unlocking the phone for use, it can also be used to verify purchases in the Apple Store and elsewhere.
If the company does integrate the sensor — and beyond the rumour site's leak, there is no confirmation that it is going to — it will likely be a part of the company's rollout of its payment technology, Apple Pay.
Apple tends to release its new technologies on one device and then roll them out to its others. Touch ID was first released with the iPhone 5S, in September 2013, but has since been rolled out to all Apple devices including the iPad and iPad Mini.
The report also suggests that the new MacBooks could include different colour options.
Register for free to continue reading
Registration is a free and easy way to support our truly independent journalism
By registering, you will also enjoy limited access to Premium articles, exclusive newsletters, commenting, and virtual events with our leading journalists
Already have an account? sign in
Register for free to continue reading
Registration is a free and easy way to support our truly independent journalism
By registering, you will also enjoy limited access to Premium articles, exclusive newsletters, commenting, and virtual events with our leading journalists
Already have an account? sign in
Join our new commenting forum
Join thought-provoking conversations, follow other Independent readers and see their replies