Apple's plans for VR headset revealed in new detail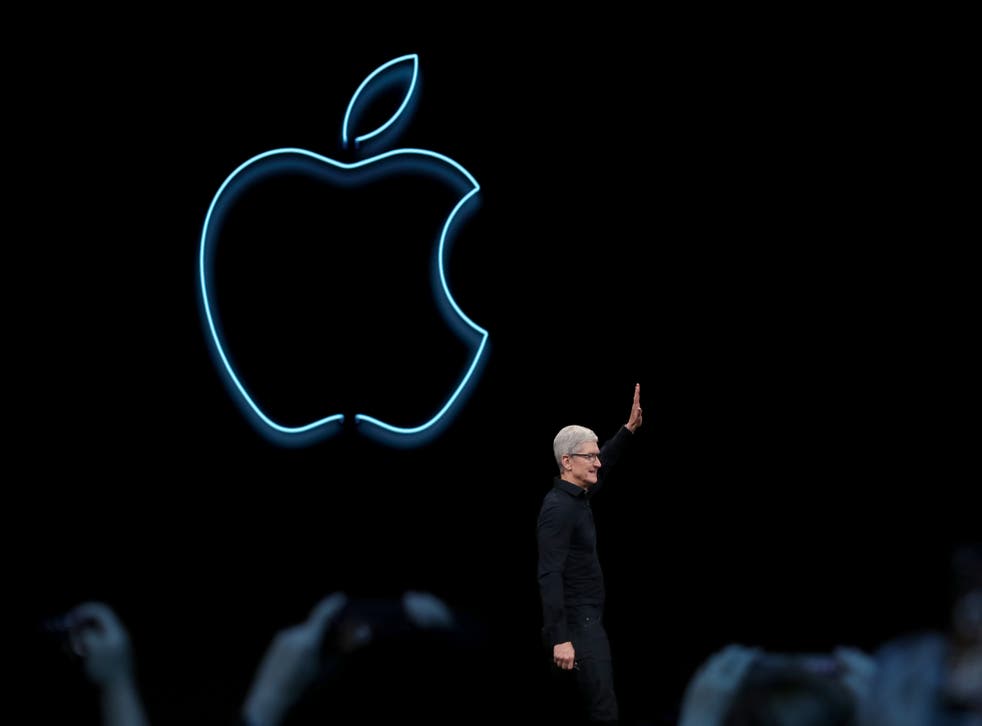 Apple's plans for its virtual reality headset have been revealed in yet more detail, in a new report.
The company is planning to power the headset with its new, flagship M2 chip, according to a report from reliable Apple reporter Mark Gurman in Bloomberg.
The M2 was first unveiled earlier in this month, as the chip that will power the new MacBook Pro and Air. It was the debut of the second generation of Apple's M chip line – which began with the M1, and has since grown into a range of other chips such as the M1 Pro and Ultra.
Apple said the M2 offered significantly better graphics and processing speeds than the M1 it replaced. Its GPU is 35 per cent faster, for example, it claimed during the event.
Now that M2, along with 16GB of RAM, will also be used to power Apple's upcoming headset, according to the new report.
Some previous reports have suggested that the headset could be powered by two separate chips: one high-powered one like an M1, alongside a less premium processor that would deal with the information coming in from the headset's sensors. It is not clear whether a more powerful M2 would make that second chip unnecessary – or if it has simply been left out of the latest report.
Using the M2 would make it more powerful than other relatively cheap, standalone VR headset competitors such as Facebook-owned Meta's Quest 2.
It might also suggest that the headset is intended as a mass-market product. Some reports had suggested that Apple would first launch a premium, more powerful headset that would appear in stores and other select locations, before releasing a cheaper version of the headset more widely.
It comes soon after another reliable analyst predicted that Apple's headset will arrive early next year and could be change the virtual reality industry.
That in turn was one of a number of escalating rumours about the headset, which has reportedly been shown off to its board of directors, and the "RealityOS" operating system that powers it appears to have been named inside other Apple software.
Register for free to continue reading
Registration is a free and easy way to support our truly independent journalism
By registering, you will also enjoy limited access to Premium articles, exclusive newsletters, commenting, and virtual events with our leading journalists
Already have an account? sign in
Register for free to continue reading
Registration is a free and easy way to support our truly independent journalism
By registering, you will also enjoy limited access to Premium articles, exclusive newsletters, commenting, and virtual events with our leading journalists
Already have an account? sign in
Join our new commenting forum
Join thought-provoking conversations, follow other Independent readers and see their replies