Apple Watch price: 'iWatch' price in UK and US revealed at iPhone 6 unveiling
Apple Watch price to start from $349 (£216)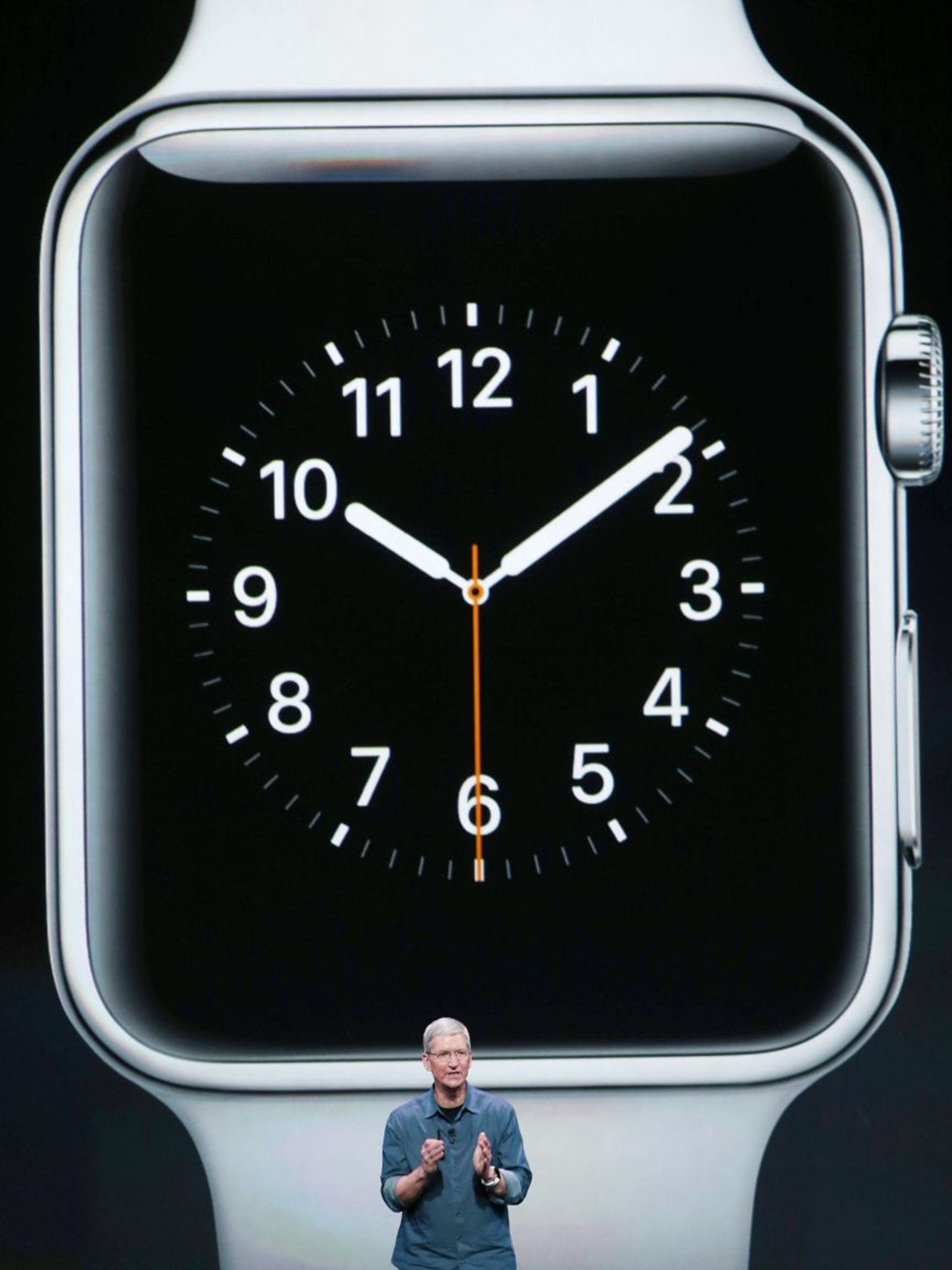 After finally learning the not-so-clear release date and specification of Apple's first foray into wearable technology, the question on everyone's lips is: how much will it cost me?
Fortunately, while the question of exactly when the Apple Watch will be released still remains, the price does not.
Prices will start at $349 (£216) in the US, but will likely be higher in the UK judging from how the iPhone 6 and iPhone 6 Plus are being priced.
The Apple Watch will need to be paired with an iPhone, with versions going back to the iPhone 5 compatible with the device, so anyone hoping to go it alone with the 'iWatch' might need to rethink their plans.
The watch will come in a range of faces and straps, helping users customise their watches. Apple will also sell a smaller watch with different straps.
There will also be three different versions of the watch. A sports version is made for active use, and the 'Apple Watch Edition' is made using 18-carat gold - which will likely be considerably more than the $349 base price.
Join our commenting forum
Join thought-provoking conversations, follow other Independent readers and see their replies