Apple Watch: Tim Cook says 'sitting is the new cancer' so smart watch will nudge you to walk around
Remarks came at an investor event last night, where Cook also discussed Chinese growth and privacy questions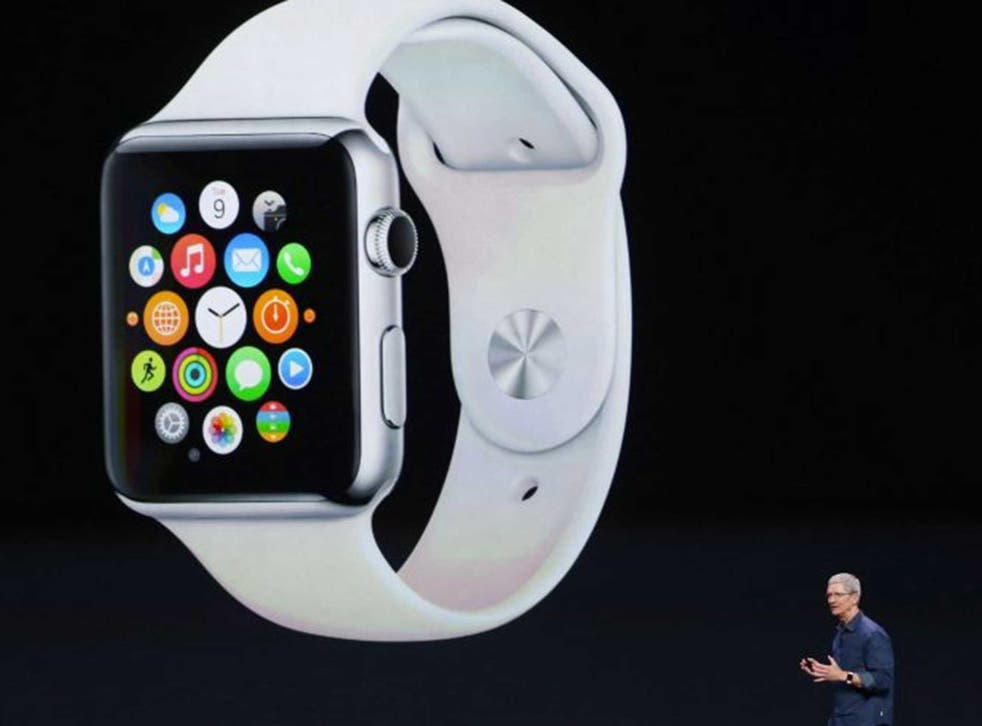 The Apple Watch will tell those wearing it to go for a walk every hour, to keep them fit and because "sitting is the new cancer", according to Tim Cook.
The remarks are part of a general health focus for the app, which will track heart rate as well as other activity data and can feed it to the iPhone for more scrutiny.
The watch gives off a small vibration every hour, just before the hour, according to Cook. That prompts people to move because some doctors believe that sitting is the new cancer, he said.
Business Insider speculated that Cook misspoke and meant to say that sitting was the new smoking, in that it can give you cancer.
The buzzing has worked well in testing at Apple, Cook said at a Goldman Sachs investor event last night.
"We have a lot of people using the Apple Watch at Apple, and ten minutes before the hour, suddenly they all get up and move," Cook said, according to Macrumors. "It took a little to get used to, but it's great."
Cook was hopeful that the Apple Watch will be able to change the way people live, and said that "one of the biggest surprises for Apple Watch will be the breadth of what it will do".
Cook also addressed privacy concerns about Apple Pay, the company's payment service. In response to a question that noted that while most competitors take user data, Apple doesn't.
"We believe customers have a right to privacy, and the vast majority of customers don't want people knowing everything about them," said Cook. "People are unknowingly sharing things with others, and info can be pieced together. Over time people will realize this more and demand privacy."
While Cook praised the company's growth in China, he said that it hadn't studied other countries as well or invested as much. He pointed to India, saying that though the company is growing rapidly, it started from a small base. But it could eventually be a similar story to Apple's huge success in China, he said.
Register for free to continue reading
Registration is a free and easy way to support our truly independent journalism
By registering, you will also enjoy limited access to Premium articles, exclusive newsletters, commenting, and virtual events with our leading journalists
Already have an account? sign in
Register for free to continue reading
Registration is a free and easy way to support our truly independent journalism
By registering, you will also enjoy limited access to Premium articles, exclusive newsletters, commenting, and virtual events with our leading journalists
Already have an account? sign in
Join our new commenting forum
Join thought-provoking conversations, follow other Independent readers and see their replies