Apple Watch update: New WatchOS software brings better fitness features, hand washing reminders and finally adds sleep tracking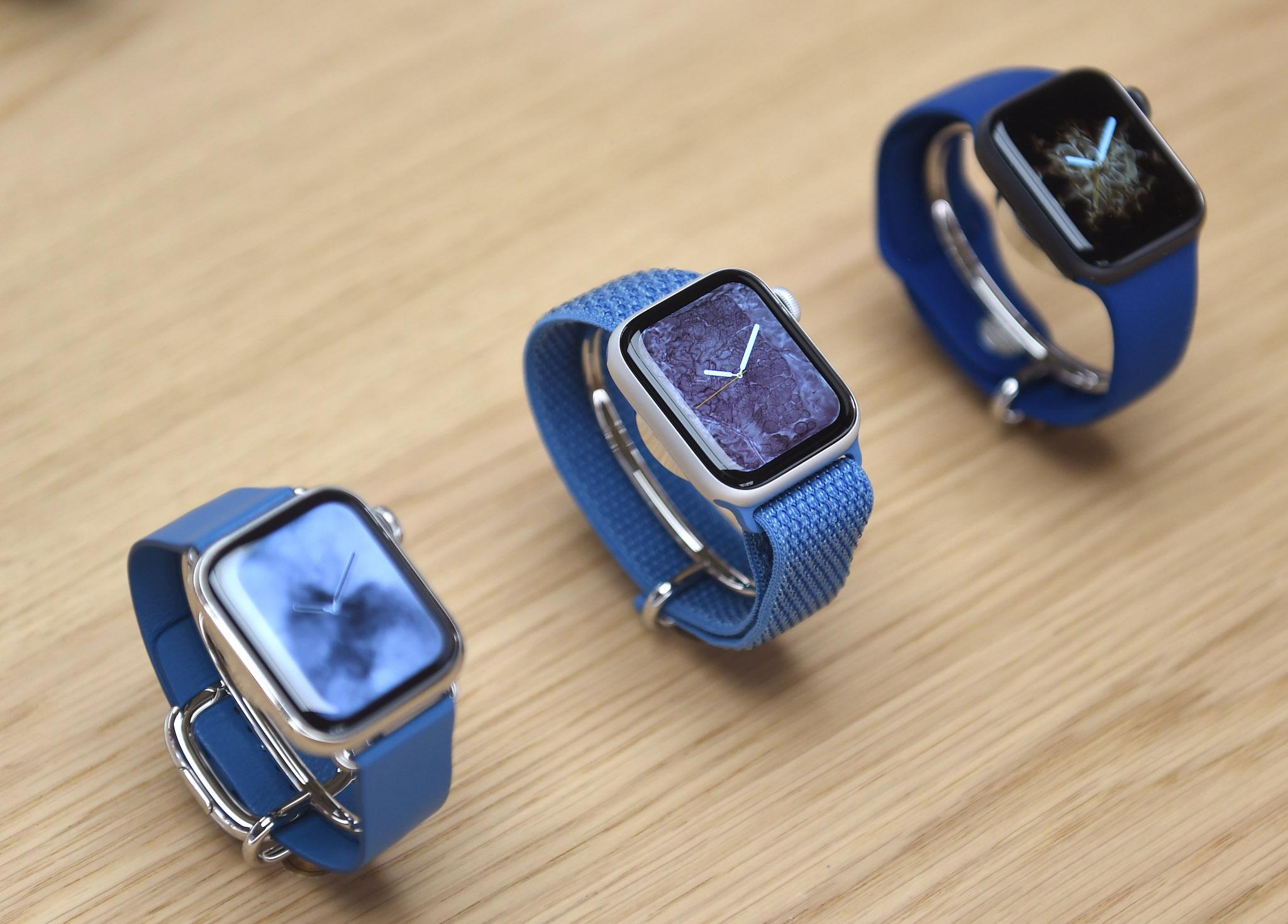 Apple has revealed a new update for its Watch, bringing a host of new tracking features.
The new software includes tools to track how long users sleep, how they keep fit through dancing – and how long they wash their hands for.
That tool looks out for motion data that suggests its wearer is washing their hands, and for the sound of them running a tap. When they do, it comes up with a reminder to wash their hands for long enough, and encourages them to keep going.
But perhaps the biggest and longest-requested change is sleep tracking, which allows people to use the device as to track how long they stay in bed. Apple will now encourage users to leave their Watch on when they go to bed, and receive statistics on how long they stayed asleep.
The Watch – and the iPhone – will also encourage people to go to sleep, and to keep their sleep schedule regular.
The company will encourage users to charge their Watch in the morning, or to put it in charge before they go to bed to ensure it is ready for when they do. But the feature could be an indication that Apple will release a new version of the Watch with a better battery life later this year.
Apple shows off new updates for iPhone, Macs and more
Show all 9
In addition to sleep tracking, Apple unveiled new fitness tracking features. The watch will now track people when they are dancing, for instance, which it said uses a new algorithm to understand exactly how the wearer is moving.
It will also change the name of the Activity app, which tracks what people have done through their Watch, to Fitness. The app will also get a re-design.
The new version of WatchOS will also include support for new ways of dealing with the faces that show when a user lifts up their watch. Specific customisations can be shared through Messages or Mail, as well as in links that can be shared on any other platform, such as social media sites.
It will also include new and updates faces, as well as the ability to put more than one complication from any given app onto a watch face.
"We're energised by the positive impact Apple Watch is having on our customers and are excited to deliver meaningful new tools that support their health, fitness, and wellness," said Jeff Williams, Apple's chief operating officer, in a statement.
"WatchOS 7 brings sleep tracking, automatic handwashing detection, and new workout types together with a whole new way to discover and use watch faces, helping our users stay healthy, active, and connected."
Apple unveiled the changes during its WWDC event, being held online for the first time.
Join our commenting forum
Join thought-provoking conversations, follow other Independent readers and see their replies