Apple claims websites can replace iOS apps, but can't 'name a single developer' that has done it successfully
Apple has apparently not performed any studies or analysis that have 'examine[d] potential performance differences between web apps and native apps'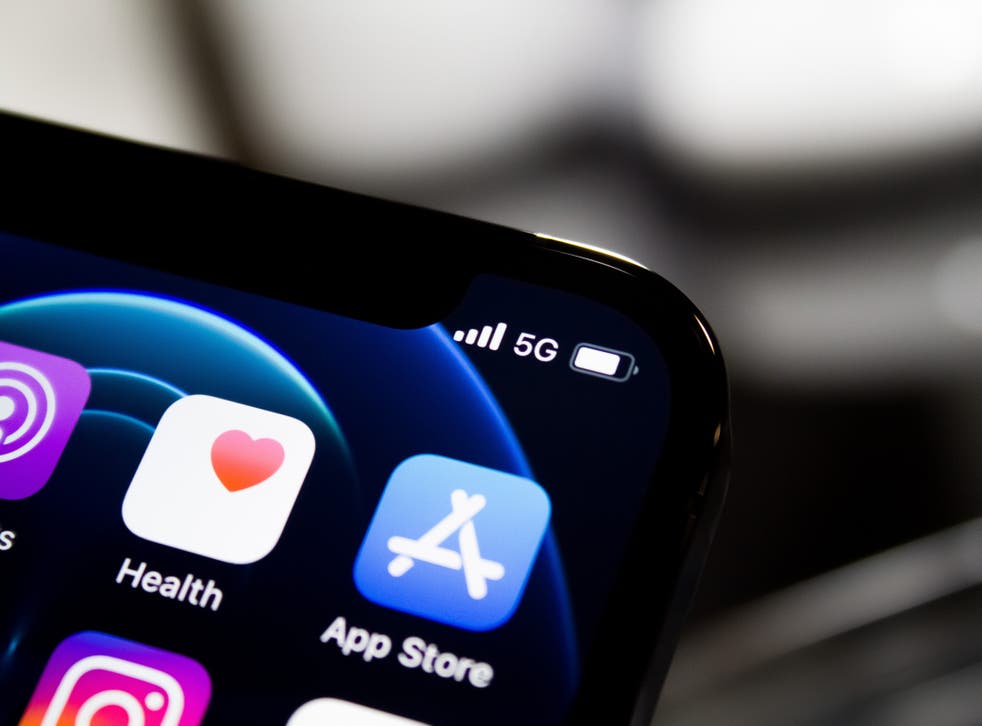 Apple has claimed that web applications accessed through its browser are comparable in quality to downloading apps from its App Store.
This is despite technical limitations, an inability to cite "a single developer" who had substituted a native app for a web app successfully, and having conducted no studies into the matter.
The apparent contradiction comes in filings for an antitrust case in Australia, and recent court documents submitted as part of Apple's dispute with Fortnite developer Epic Games.
Apple and Google have 40 per cent and 60 per cent of the global smartphone market, respectively; yet because iOS apps do not work on Android, and visa-versa, the Australian government is examining whether there is adequate competition for the smartphone giant.
In its defence, Apple made the case that: "Web browsers are used not only as a distribution portal, but also as platforms themselves, hosting 'progressive web applications' (PWAs) that eliminate the need to download a developer's app through the App Store (or other means) at all."
Progressive web applications are websites that cache information on the smartphone; they can have an app icon on the home screen, can work offline, support push notifications, and can load faster than the browser.
"Web apps are becoming increasingly popular," Apple continued. "Amazon, for example, has just launched its Luna mobile gaming service as a web app. Microsoft and Google are also launching gaming apps on iOS via web apps. The developer of the Telegram messaging app has also recently stated that it is working on a rich web app for iOS devices."
However, as revealed by court documents in Epic Games' case, Apple has apparently not performed any studies or analysis that have "examine[d] potential performance differences between web apps and native apps".
This is possibly due to the restrictions that web apps have versus 'native' apps, those downloaded through Apple's App Store. Web apps can only access 50MB of cache memory, and browsers have limited access to APIs.
Epic Games' filings state that the "ability to create and directly distribute web apps does not lead developers to opt out of distributing native apps through the App Store", with Ron Okamoto, Apple's VP of Developer Relations, unable to "name a single developer that withdrew an app from the App Store because the developer could substitute to distributing a web app."
Pavel Durov, the founder of Telegram, has also criticised Apple for its ability to "completely restrict which apps you use", despite Apple citing the service as an example of competitive practices.
Telegram's rich web app, which would run via Safari on iOS, works "almost as smoothly as the native app" but is" still not the same thing" and is meant to work only in "extreme cases if for any reasons", Durov continued.
Amazon's Luna and Microsoft's xCloud are also prohibited from the App Store, due to Apple's rules that prevent separate app store options on iOS. These rules do not exist on Android, where smartphone manufactures like Samsung and Huawei operate their own app stores.
In response, Apple pointed out that Fortnite would be available through streaming on Nvidia GeForce Now, "providing an alternative means for Epic to reach all of the iOS consumers that it could otherwise reach through the App Store".
For this case, the issue of app store payments remains a key issue between Apple and Epic Games, with Apple banning Fortnite from iPhones and iPads after Epic attempted to circumvent the smartphone company's in-app payment system – which takes a 30 per cent cut of any purchase made.
In response many third-part developers, including Spotify and Protonmail, have claimed that Apple has "near total control over the mobile ecosystem and what apps consumers get to use … with no oversight, regulation, or fair competition".
Epic Games customers, Apple argues, would be able to make purchases via Safari or another platform like a PC and then use the in-game items on their iPhone – and as such are not limited by App Store restrictions.
Register for free to continue reading
Registration is a free and easy way to support our truly independent journalism
By registering, you will also enjoy limited access to Premium articles, exclusive newsletters, commenting, and virtual events with our leading journalists
Already have an account? sign in
Register for free to continue reading
Registration is a free and easy way to support our truly independent journalism
By registering, you will also enjoy limited access to Premium articles, exclusive newsletters, commenting, and virtual events with our leading journalists
Already have an account? sign in
Join our new commenting forum
Join thought-provoking conversations, follow other Independent readers and see their replies