Apple Store worker texts himself woman's 'extremely personal' photo after she takes phone in for repair
'This makes me cry thinking about it,' says customer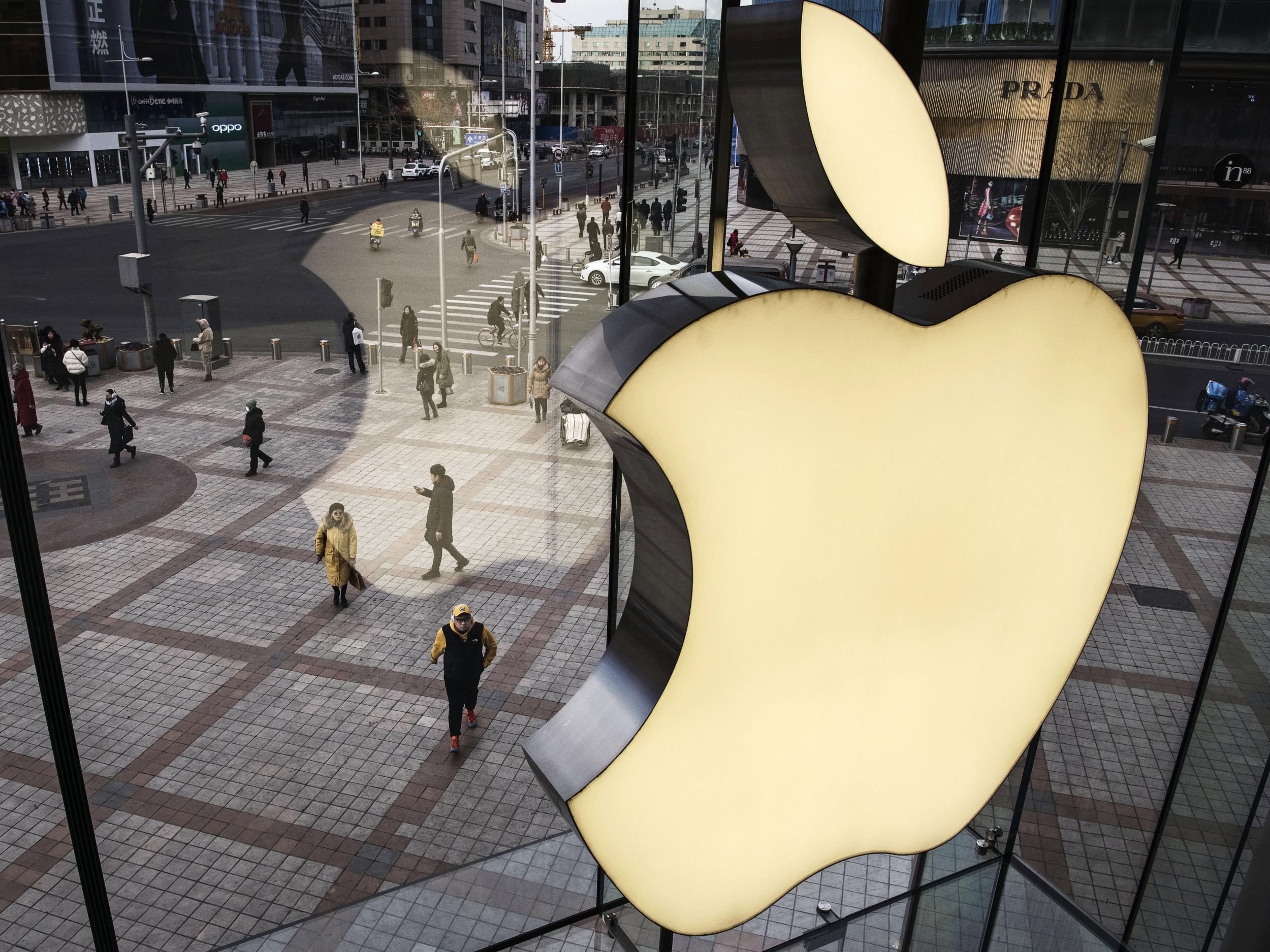 An Apple Store worker has been fired for texting himself a customer's "extremely personal" photograph after she took her iPhone in for repair.
The employee, who has not been named, allegedly went through the pictures stored on Gloria Fuentes' device when she visited the shop in Bakersfield, California.
It was only when Ms Fuentes got home that she discovered a text had been sent to an unidentified number from her phone.
"I open it and instantly wanted to cry," she wrote in a post about last week's incident on Facebook. "This guy went through my gallery and sent himself one of my extremely personal pictures that I took for my boyfriend. This picture was from almost a year ago so he had to have scrolled up for a while to get to that picture.... I could not express how disgusted I felt."
Ms Fuentes said she returned to the store to confront the worker, who admitted it was his number but said he did not know how the message was sent. She also complained to the manager.
Gadget and tech news: In pictures
Show all 25
Apple said in a statement that an internal investigation had "determined that the employee acted far outside the strict privacy guidelines to which we hold all Apple employees."
The firm added: "He is no longer associated with our company. We are grateful to the customer for bringing this deeply concerning situation to our attention."
Ms Fuentes said that she had concerns about giving the store access to her phone before she attended her appointment to get her screen repaired.
However, after removing her social media apps and financial information, she forgot to delete her pictures.
She said: "I give the guy my phone he's messing around with it for quiet a while and I didn't really pay any mind to it because I just figured he's doing his job, looking into my insurance info or whatever.
"He asked me for my passcode twice in that timeframe which I, at the time, still didn't think anything of. So it turns out I had to go through my phone company to fix my screen or whatever and I leave. I walk in my house turn on my phone about to text someone and realise there's a message to an unsaved number!"
Ms Fuentes said she was sharing her experience on Facebook because she was worried it may have happened to other people.
"I'm going to be pressing legal charges," she added.
Bakersfield Police Department said it was investigating the allegation.
Join our commenting forum
Join thought-provoking conversations, follow other Independent readers and see their replies