April Fools' Day: Google won't release hoax features today because of coronavirus outbreak
Company suggests stunts will return next year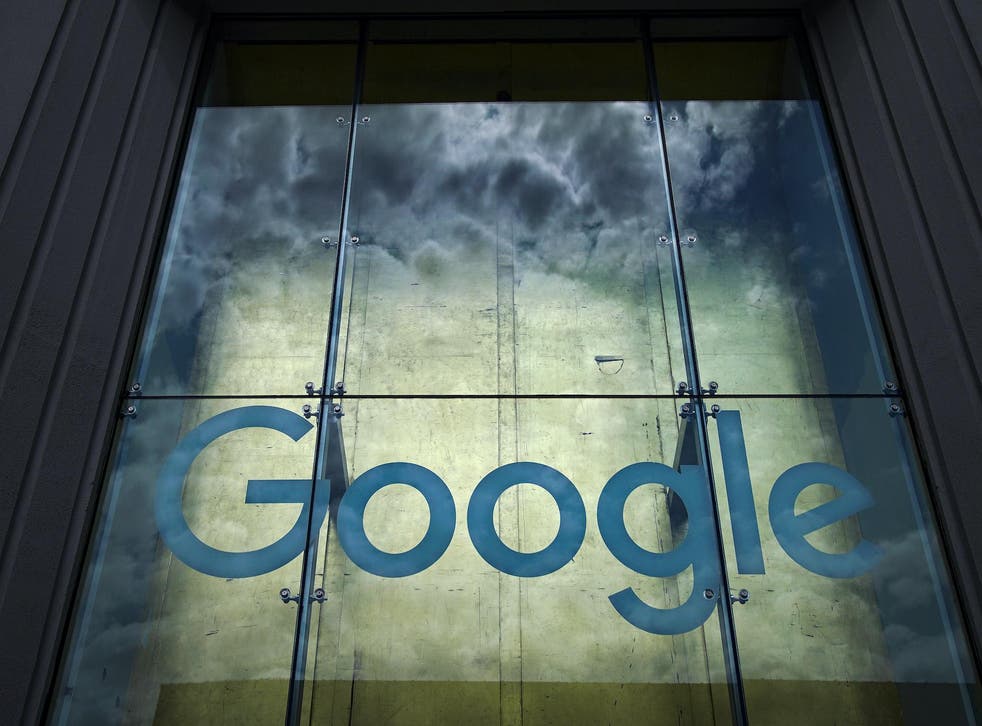 Google has cancelled its famous April Fools' Day announcements as the world battles with coronavirus.
The company said that it was focused on being "helpful to people" and would not launch any hoax products as it has in previous years.
Google usually releases numerous April Fools' jokes each year, which are intended as light-hearted stunts to amuse the internet. Many of the joke features are actually released to the public, allowing them to play with the updates for the day.
There have been so many of the pranks that they have been given their own – very lengthy – Wikipedia article, documenting each year's jokes. The tradition started in 2000, very soon after Google had first formed.
The jokes have gone wrong in the past. In 2016, for instance, it introduced a "mic drop" feature for Gmail that users blamed for leading them to lose out on jobs and insult friends and colleagues.
But this year, the company urged staff not to announce any such joke features, in accordance with the difficult time being faced by many in the world.
It said that the jokes could come back next April, when the world will be "a whole lot brighter" than it is now.
Google's head of marketing, Lorraine Twohill, urged managers to ensure that specific teams were not working on their own smaller projects that could be launched without the knowledge of those higher up in the company, in a memo initially published by Business Insider and confirmed by The Independent.
"Our highest goal right now is to be helpful to people, so let's save the jokes for next April, which will undoubtedly be a whole lot brighter than this one," Ms Twohill wrote.
Gadget and tech news: In pictures

Show all 25
"We've already stopped any centralized April Fool's efforts but realise there may be smaller projects within teams that we don't know about. Please suss out those efforts and make sure your teams pause on any jokes they may have planned — internally or externally."
Microsoft already opted to stop the jokes last year. A message from its head of marketing noted that the jokes are often not amusing, can have limited positive impact, generate "unwanted news cycles" and that there is "more to lose than gain by attempting to be funny on this one day".
Register for free to continue reading
Registration is a free and easy way to support our truly independent journalism
By registering, you will also enjoy limited access to Premium articles, exclusive newsletters, commenting, and virtual events with our leading journalists
Already have an account? sign in
Register for free to continue reading
Registration is a free and easy way to support our truly independent journalism
By registering, you will also enjoy limited access to Premium articles, exclusive newsletters, commenting, and virtual events with our leading journalists
Already have an account? sign in
Join our new commenting forum
Join thought-provoking conversations, follow other Independent readers and see their replies