Aran Khanna: Harvard student gives his account of Facebook revoking his internship after hack
He asked whether Facebook will learn from the privacy breach and start protecting its users better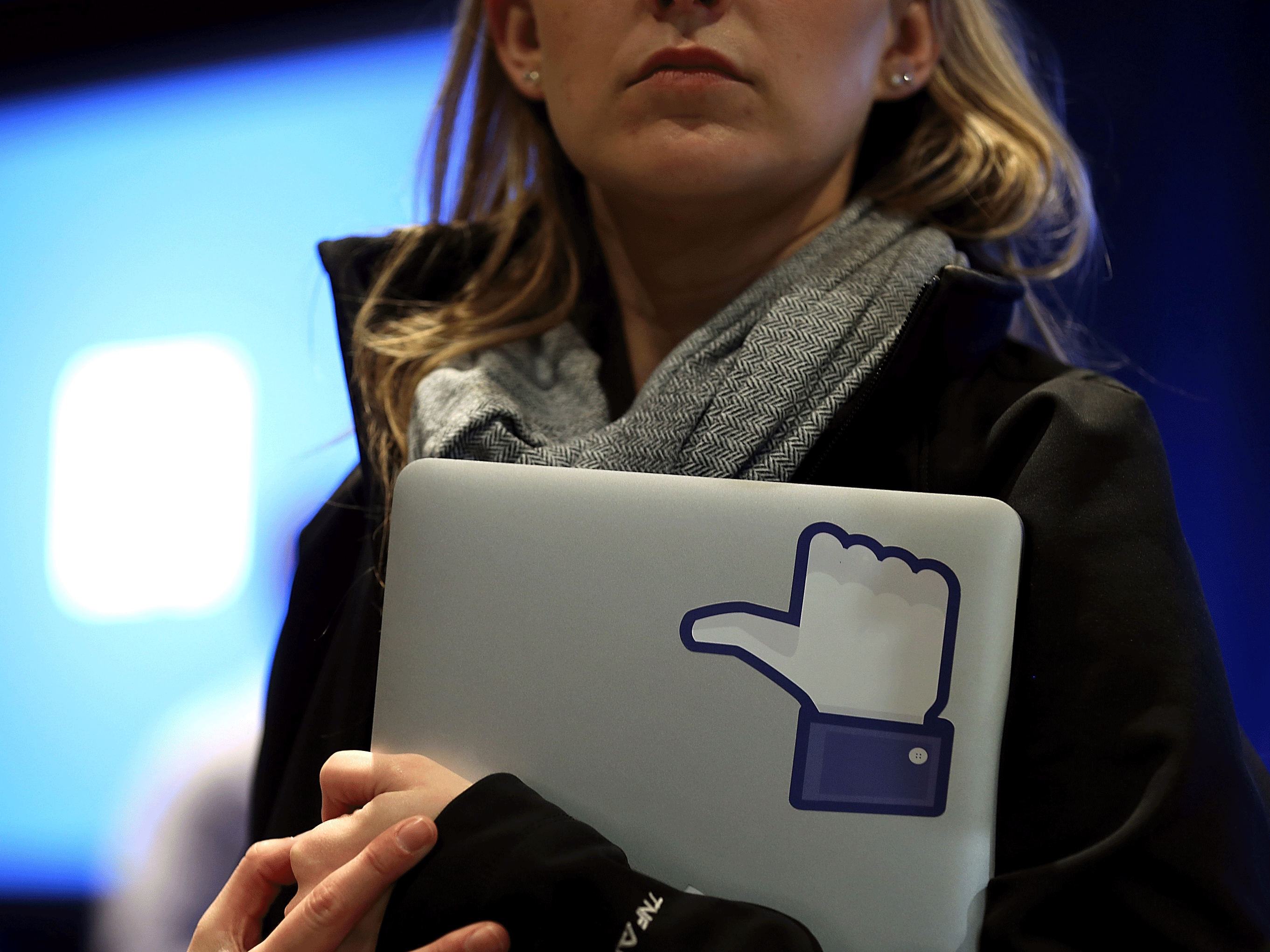 Aran Khanna, the Harvard student who had his Facebook summer internship taken away after he created an extension that showed Facebook users' locations, has given his side of the story in an article for Time magazine.
Khanna created the Marauder's Map extension - a plugin that allowed users of the Facebook messenger app to see the locations of the people they were messaging, simply using data already contained within the app.
His creation gained lots of attention, drawing attention to the amounts of data that Facebook can get from its users.
Shortly after the plugin gained popularity, a Facebook employee told him to not talk to the press and deactivate the plugin, which he did.
Then, the day before he was due to start a summer internship at Facebook's Silicon Valley headquarters in Palo Alto, California, he was called by one of the company's HR representatives, who told him that the offer was being revoked.
In an article penned for Time, Khanna draws parallels between his own hacking efforts and the early days of Facebook.
He writes: "That forward-thinking 'hacker culture' is how Facebook started. Can you imagine if Zuckerberg had gone to the school administration to ask permission to build Facebook in his dorm room?"
"Luckily, he didn't need permission. He built it, and his code won."
Famously, during his time at Harvard, Mark Zuckerberg created 'Facemash', a site that allowed his fellow students to rate each other on their attractiveness.
Zuckerberg was punished by the university for this, as the site's sheer popularity overwhelmed Harvard's internet capabilities. He also publically apologised.
Facebook privacy settings you should know about
Show all 6
Khanna may have had his valuable internship taken away, but he said the experience has taiught him a lot - showing more about how tech giants like Facebook "respond to privacy issues and how that response may hurt users of their products."
He finishes his post by asking whether companies like Facebook will now be more aware of privacy issues, or whether users will continue to rely on "privacy guardians affecting change from the outside".
With Facebook constantly towing the line between mining users' valuable data while still making them feel secure on the site, such privacy conflicts are bound to crop up again in future.
Join our commenting forum
Join thought-provoking conversations, follow other Independent readers and see their replies